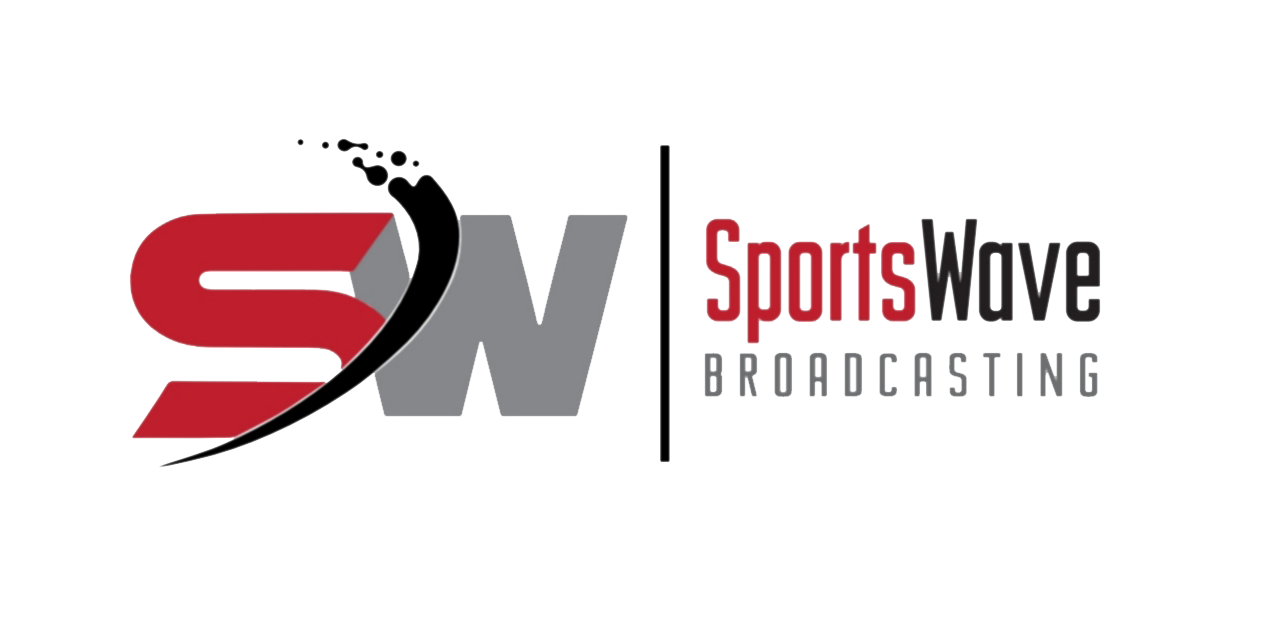 Changes To Hawks Nest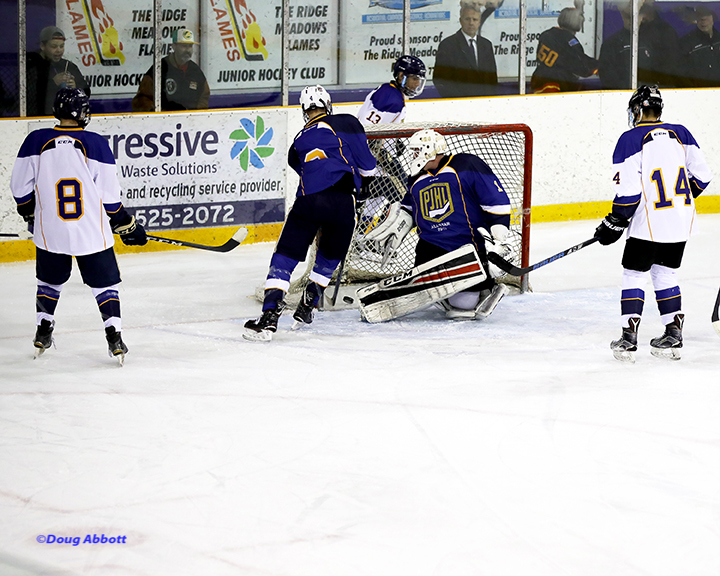 With the recent elimination for the Delta Ice Hawks we should remember that a few short years ago they underwent changes to the "Nest" that many thought would stay in place for several years to come, but such wasn't the case as we now know.
Changes were made with Wes Mussio purchasing the team with the Delta TV community and area getting introduced to changes that would take the team in a new direction and many say leading them in the right direction, but skeptics still question this?
For the past eight season's I (Delta TV) have been dealing with the Family of George Georgeopoulos who were the (then) owners of the Delta Ice Hawks in the PJHL, that is until now.
The new season brought some new changes, which included the hiring of a new coach, who was no stranger to the PJHL or other leagues.
The move was underway and at the start of the season one could sense that there was a-miss and this was just a feeling, despite the fact you could not get a straight answer from anyone.
Since the team "fell apart" at the end of last season, one never had to be a "rocket-scientist" to realize there would be a change and it might not be something small.
The first of October saw the works start to take over and by the second week of October I was introduced to the new owner-ship of Wes and Penny Mussio.
Before you ask – yes they are involved with Burnaby Winter Club and the Thunderbird's and he (Wes) still plays, so understands what is needed to make the club be a success both on and off the ice.
In recent conversation with Wes he is committed to being far more involved with the community of Delta and that's no "slight" to previous ownership – just being truthful.
One way in which to describe it is simple – last year South Delta MHA hosted Hockey Day in Canada and several other organizations were in attendance, but no one from the Ice Hawks organization.
Oh don't worry as the local play by play person, I heard about this from various individuals regardless of the sport and as one person told me "it's like they want our support, but don't want to do anything to get it."
It took two home games and voila – new coaches were brought on board to try to rectify the ship as the previous home game, they were sinking with no life rafts or jackets.
Last Thursday was the debut of the new Coaches at Langley's George Preston Arena formerly the Langley Civic Centre dating back to the 70ties.
Wes brought in new bench boss Jeremy Poirier and two Assistants Denis Semenov and Sinclair Kim who run a tight ship with all hands on deck, taking a strong approach to team play.
Jeremy owns Dynamo Spring Hockey that officially kicked-off in 2011 and is dedicated to the overall development of core skills for the players and these skills include – skating, stick handling and passing.
He uses his mentor's advice to help grow the business and its revenues each year the program is in operation.
Jeremy started coaching one team in the spring and from there it was coaching three to four as well as offering individual lessons two or three times a week.
The course offered focuses on sportsmanship and leadership qualities, which ensure the long-term success of a hockey player, both now and in the years to come.
Aside from hockey Jeremy comes from Kamloops and attended Valleyview Secondary School, attended BCIT and is the owner of Nico Business Consulting.
While he say's he's not a tough coach, he demands respect from the players at all times and as he say's "it's about learning and growing, regardless of what direction you go."
To date all the changes I have seen have been extremely positive and all this started with the re-hiring of former GM Peter Zerbinos.
Pete managed to bring in last year's leading scorer Stephen Hawco in addition to Mitch Walter and Gary Dhaliwal, who had been released from their WHL and BCHL teams respectively.
Walter who is only 19 is a returning Ice Hawk who spent the past three seasons in the WHL, while Dhaliwal was a top 10 scorer in the BC Major Midget League last year with the Greater Vancouver Canadians.
Dhaliwal started the season with the Surrey Eagles in the BCHL and if the start was anything we should more from this talented youngster.
This past Tuesday the game on home ice was as disastrous as one could expect with not only one, but several players spending time in the "sin-bin" for various infractions, but they kept filling the box.
It was like an old Elvis movie being played and re-played over and over until the fans were getting frustrated with what they were watching on the ice and needless to say – that doesn't sit well with ownership.