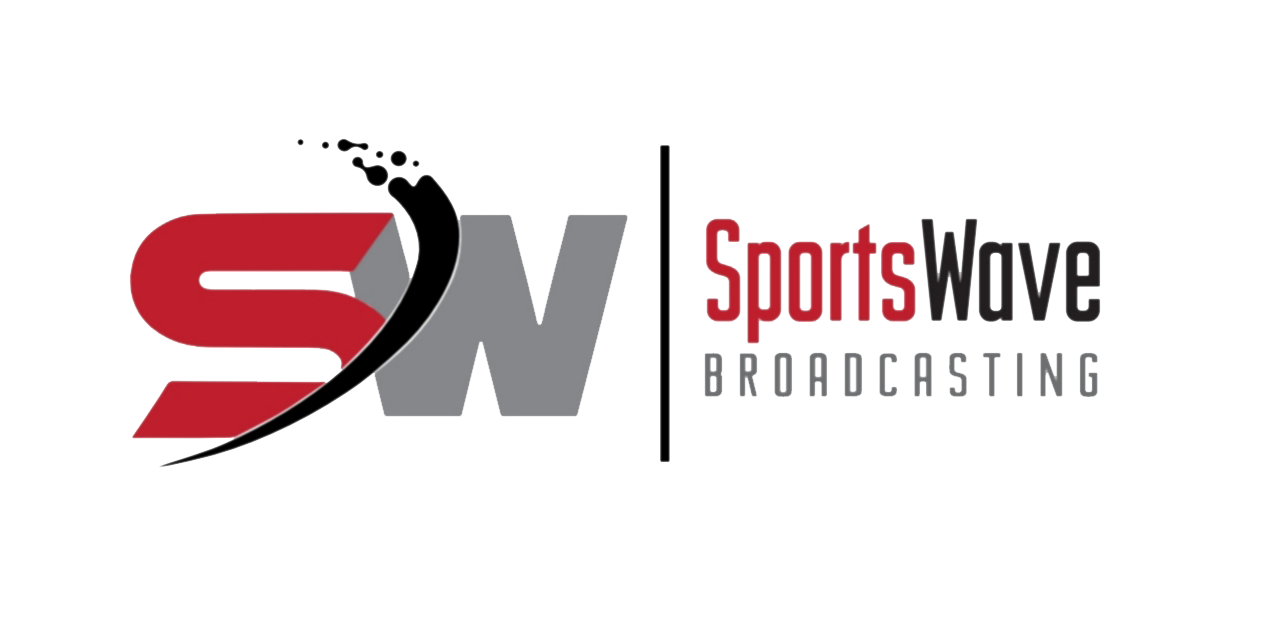 Canuck's Re-Sign Benning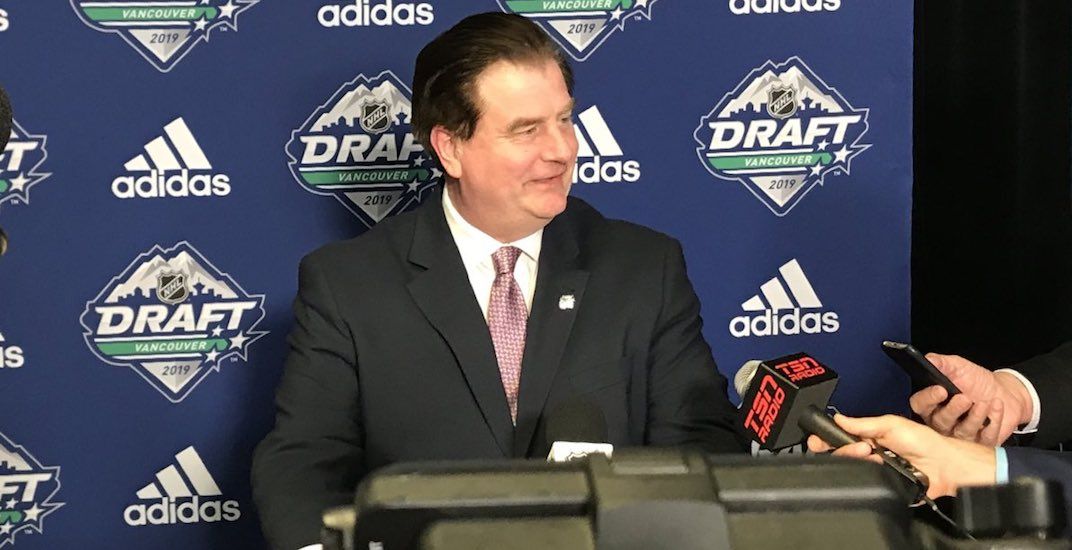 Maybe he's not your favorite GM that currently heads up the Vancouver Canucks, but he's the one that is in charge of the focus of the team for the next three years.
Some think his hiring was the demise of former Canuck player Trevor Linden due to his departure of late, but it's obvious that ownership feel strong about the direction he has the Canucks headed.
Canucks ownership made it official and signed  Jim Benning (56) to a new three-year contract extension which takes him through to the 2022-23 season.
He is the Canucks 11th GM in the history of the Vancouver Canucks first signing May 21st, 2014 managing to lead the Canucks overall development of the roster to engage the fans in the teams upcoming "new generation" of superstar players.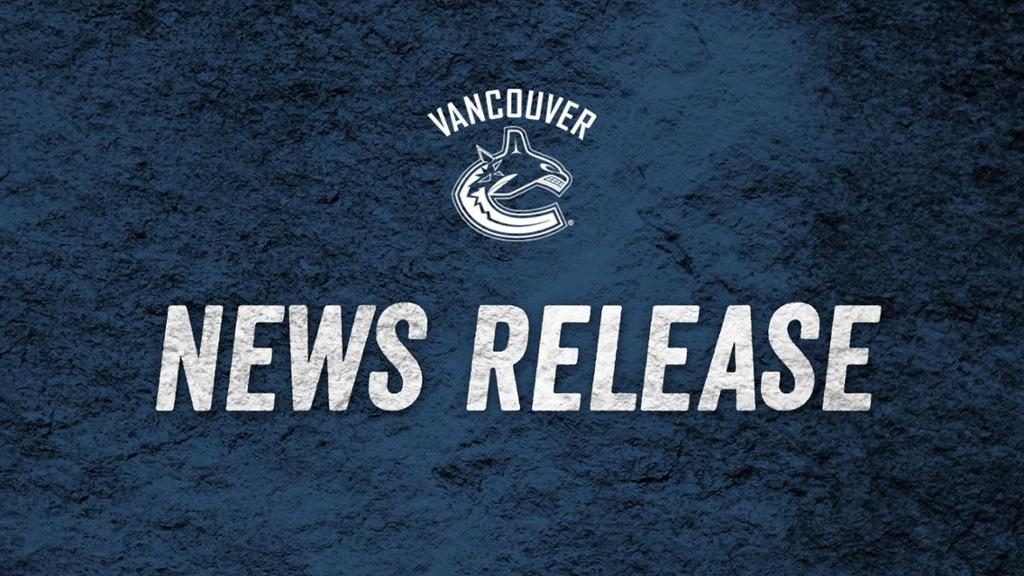 The emergence of players such as Quinn Hughes, Elias Pettersson and Brock Boeser to name only three
Canucks NHL Governor and Chairman Fraccesco Aquilni mentioned " His relationship, knowledge and overall experience is a valuable asset to the Canuck organization and we're dedicated to building a winning team for the long term."
He continued " There are no shortcuts, but we've embarked on a path to get there and I have the confidence in Jim's ability to see it through."
Prior to joining the Canucks he served as the Assistant GM with the Bruins for seven years, winning a Stanley Cup in 2011.
Prior to scouting and his management stint he played a total of 610 games amassing 243 points collecting 52 goals, 191 assists and 243 PIM's with the Leafs and Canucks through nine seasons.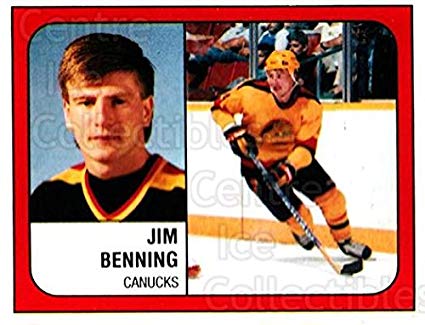 Skeptics are wondering why Boeser remains unsigned, but he's a Canuck and is one of the future stars of the league.
One can only imagine what the team would be like if and only if the above players had the luxury of playing with Henrik, Daniel and Markus Naslund.
That would clearly be a Stanley Cup team
Sportswave wishes Jim and the Canucks all the best moving forward!!!.