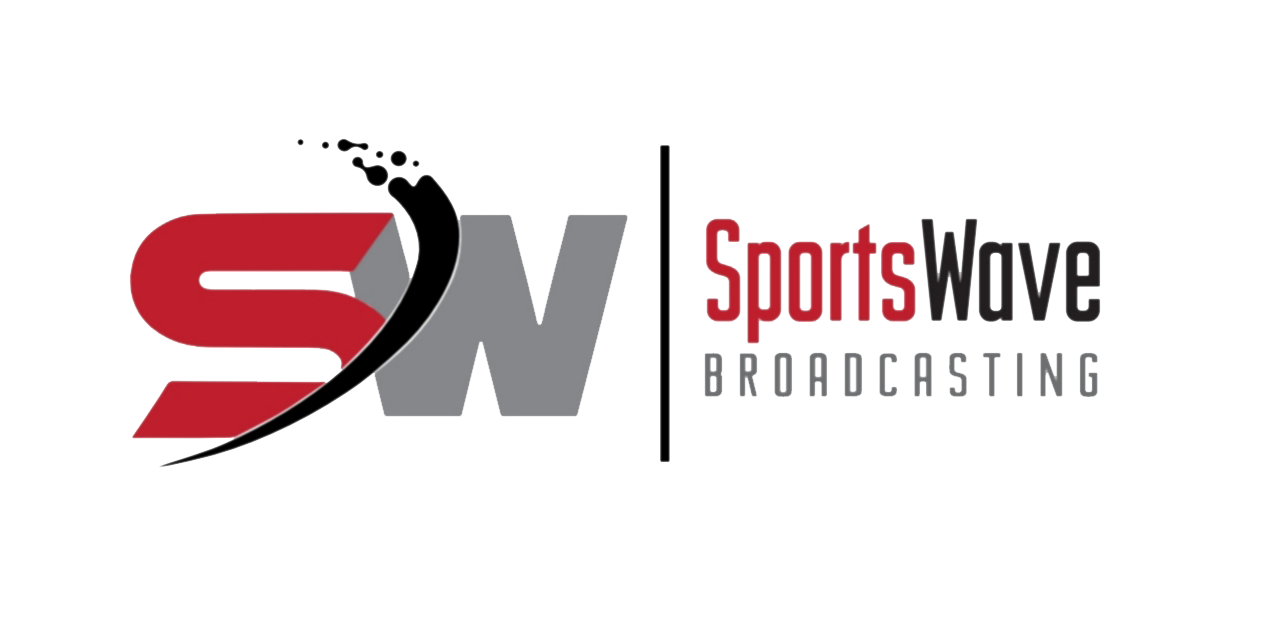 Canucks Impressive Third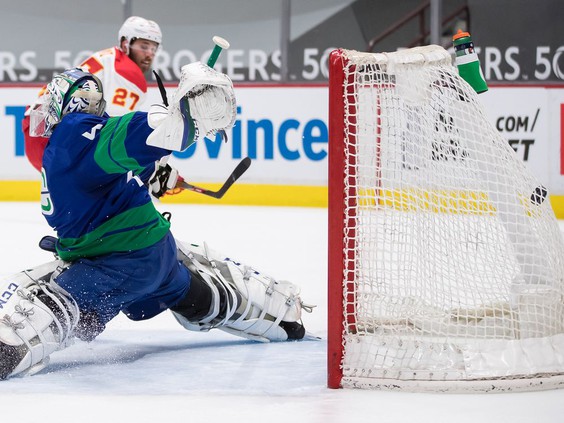 PHOTO BY THE CANADIAN PRESS/DARRYL DYCK /THE CANADIAN PRESS
While the rest of the league are enjoying playoff action the Canadian division Canucks, Flames and Senators are set to hit the links for 18 holes, which wasn't what they initially ordered.
Entering tonight's game the Canucks have a record of 22-28-4 for 47 points through 53 games while the Flames have a record of 25-26-3 through 51 games sitting with 53 pints.
The Canucks have games in hand and are looking at wrapping up this horrendous season on a winning note in anything but to win back their fans.
Far too long we have heard nothing but the naysayers complain about the lack or performance by the team and how management has handled it.
With three games remaining Vancouver enter's tonight's game with questions that still remain unanswered about Head Coach Travis Green and GM Jim Benning.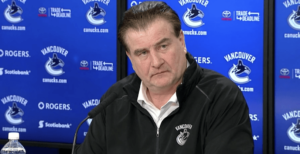 Apparently we'll know in the next couple of days considering that we are hearing that ownership is in conversation with former Canuck Geoff Courtnalll as rumor has it.
If changes are coming will be welcome news to the ticket buyers considering that they have been waiting for a winning team that can be a contender for years.
Prior to the start of the game the conversation mainly was around Travis Green and if he would return and how the team would approach the remaining three games.
Pro players in any sport simply don't quit but the normal fan won't understand this as they mainly only care if their home team wins.
Understanding the Canuck season is like going to bingo with your Grandmother mainly cause you never know what to expect from one call to another.
Both teams were showcasing a new player who took the traditional single skate around the rink prior to the remaining players hitting the ice, which is always nice to watch and a good way to introduce them to the public.
For the Canucks it was like taking a trip through the "House of Horrors" forcing them to overcome a 4-0 deficit in the third that shocked the Flames by forcing O/T after 60 minutes.
Heading into the contest both teams knew that they were eliminated from Lord Stanley's Cup run having to wait until next season to see what the future holds for both.
The third saw the Canucks throw 18 shots at Markstrom scoring 4 times to which J.T. Miller mentioned "Any team going into a situation like that, you have to show character and some pride not leaving your goalie out to dry any more than we had." 
After trailing by a 5-1 margin the Canucks managed to get back to back goals Graovac scored at 2:30 followed up when Boeser made it 5-3 scoring at 7:47.
Having the sense that they were able to rebound Miller got a shorthanded goal at 11:28 that put the pressure on Calgary who appeared to be in disarray.
Boeser got the tying goal with 2:02 left in regulation which Flames Head Coach Darryl Sutter mentioned "It was just a special teams third period, our PK wasn't very good in the third and our PP was not very good all night.?
In OT it was Boeser who almost got his third of the game to win it for the Canucks only to have his shot go off the post forcing a turnover for the Flames.
It was Liindholm who threw a cross-ice pass that deflected off Edler at 3:24 giving the Flames the win with two games remaining in the regular season.
Calgary improved to 19-5-2 when scoring first and scored three goals in a span of 2:17 which is only a stat for their record book.
As strange as it seems there have been several post-season match-ups that have currently taken place, knowing that the Canucks season was put on ice for three weeks when COVID-19 put the Canucks in the sin-bin.
Game Notes:
Flames tender Jacob Markstrom made 30 saves for his 21st win, while Holtby stopped 30 shots in the loss.
Canucks rookie Jonah Gadjovich played just 4:55 in his debut; while Flames Adam Ruzicka made his NHL debut with both watching Canucks Captain Bo Horvat play in his 500th game.
Vancouver's next game is May 25th with the face-off set for May 25th at