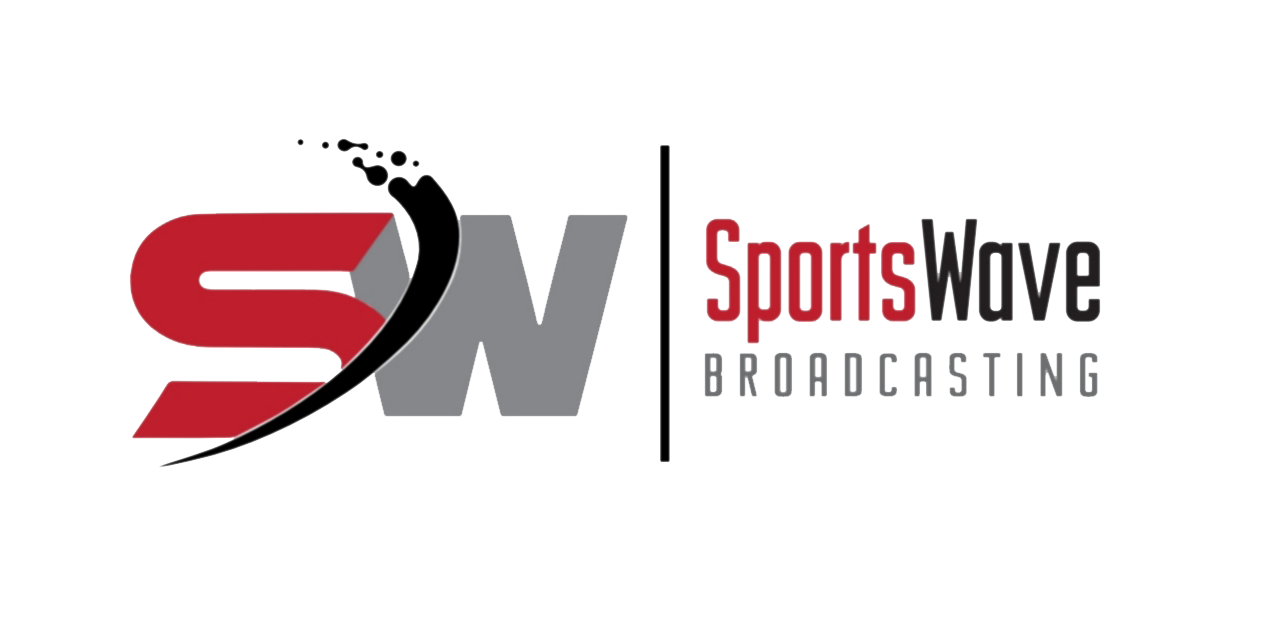 Canuck Sign Stecher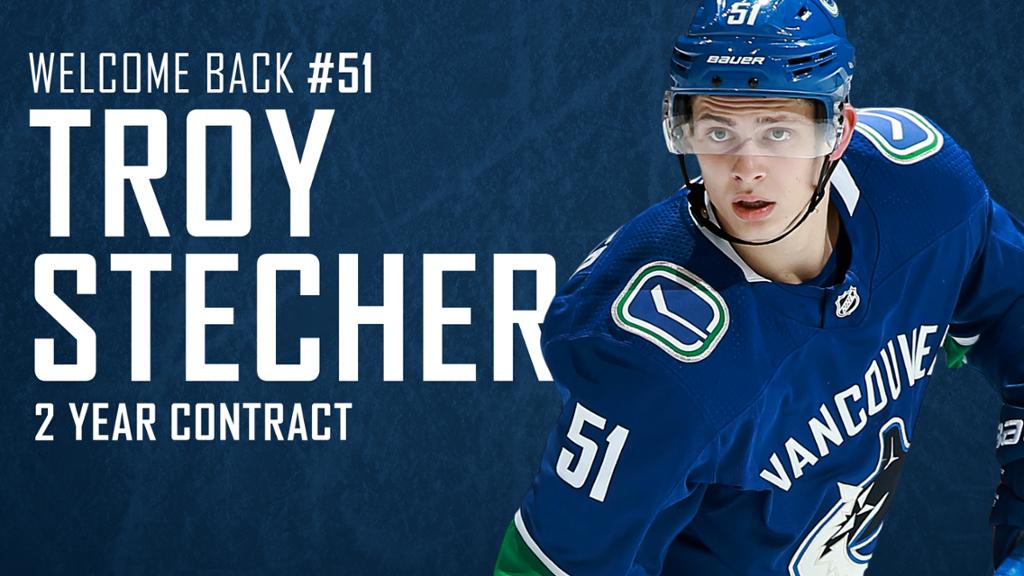 Photo Vancouver Canucks
In a move that many thought would have happened much earlier for the signing, it's finally done and local Richmond player can focus on the upcoming season, rather than pondering what might be in store for him.
It's announced that Canucks GM Jim Benning indicate that the Canucks have signed D-manTroy Stecher (24) to a two-year deal that is reported to be valued at 2.325M per year.
Benning mentioned "Troy Stecher is an important part of our team and he's a talented two-way defenceman who competes every shift and has a willingness to always improve his game and is an example of a young player committed to being a professional."  
Last season he (Stecher) recorded one goal and 10 assists (1-10-11) over 68 games played in his second full season with the Canucks.
In addition he set career highs in penalty minutes (35), hits (110) and blocked shots  with 75 while averaging a (TOI) time on ice of 18:49 minutes as well as recording 75 blocked shots each ranked 5th on the team.
He (Stecher) recorded a career-high 7 blocked shots earlier this year (February 9th) against the Carolina Hurricanes.
In his first NHL season, Stecher recorded 24 points (3-21-24) and was voted Canucks' Best Defenceman, receiving the Walter (Babe) Pratt Award.  
In 139 career NHL games over two seasons with the Vancouver Canucks, Stecher has collected 35 points (4-31-35) and 60 penalty minutes.  
Stecher calls Richmond BC home and was signed by the Canucks April 13th/2016 as a free agent.
Thanks to the Vancouver Canucks for the press release and for more info please visit