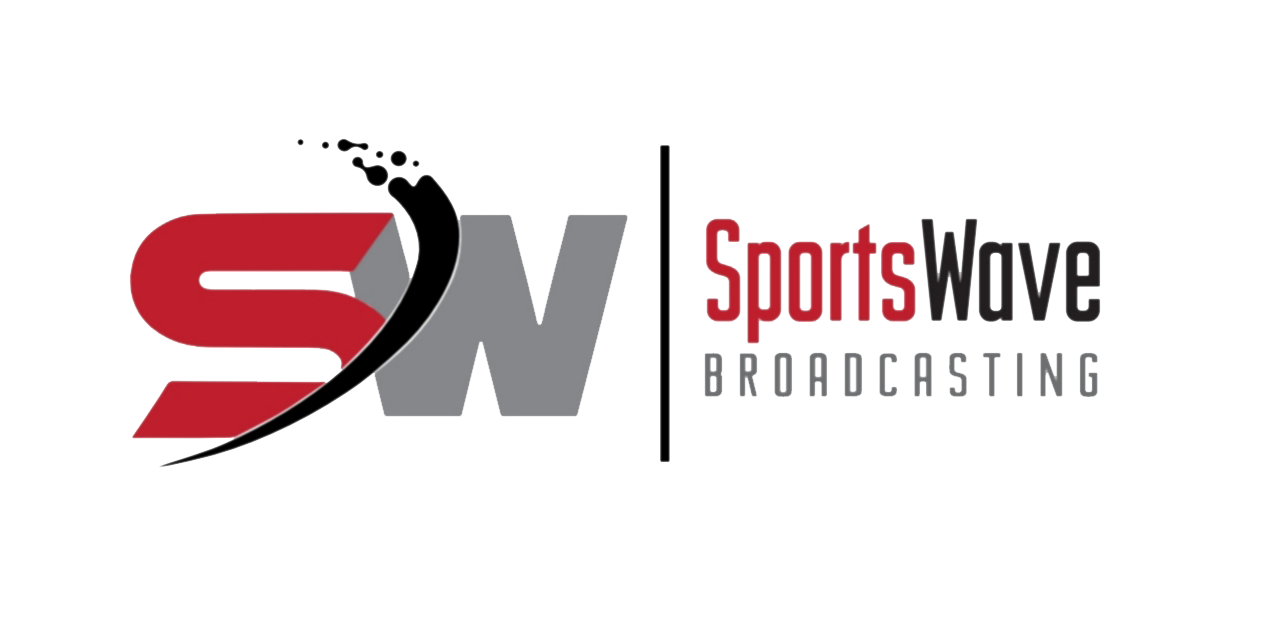 Canada Toy's With Denmark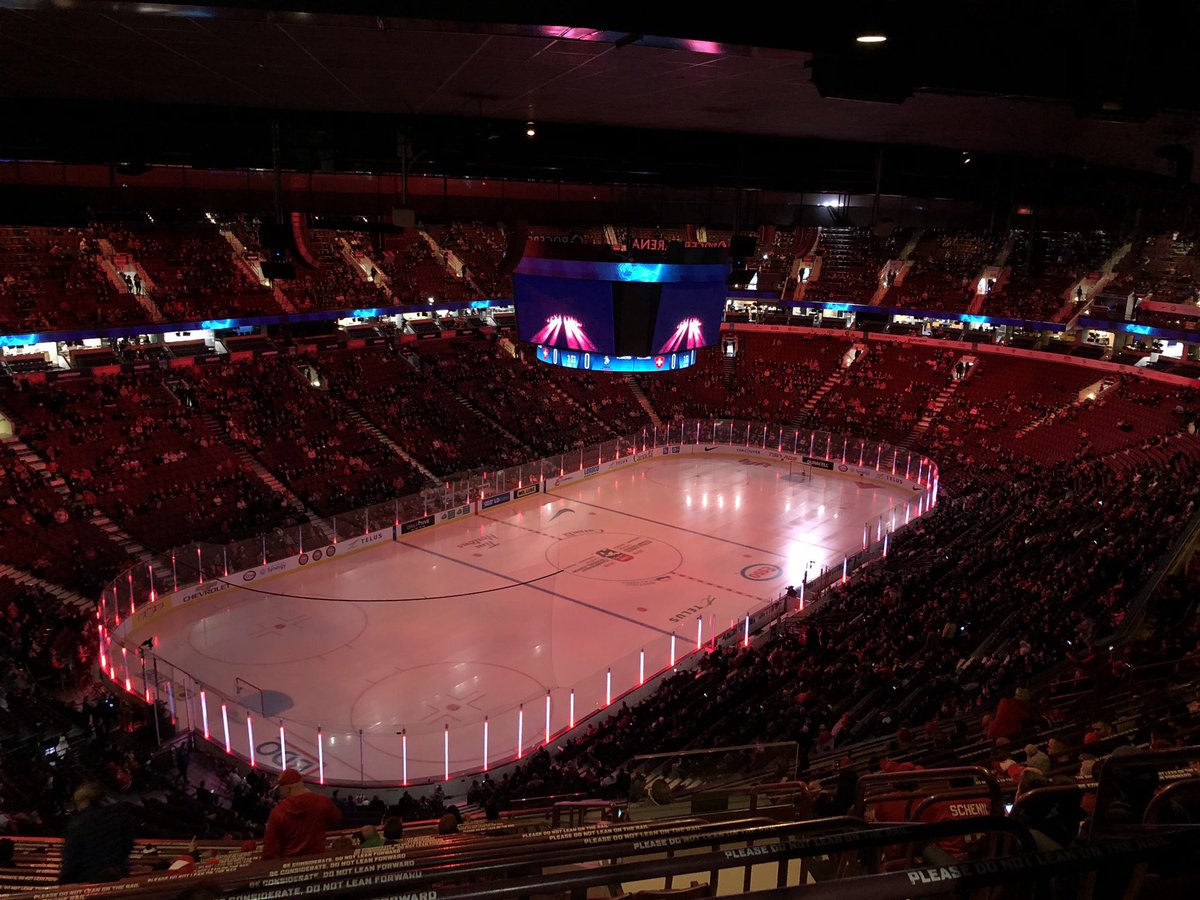 Photo Credit Laird Allan/Sportswave
Canada's Junior Hockey Team opened with an in impressive 14-0 win or thumping against Team Denmark in the second game on opening day at Rogers Arena for the 2019 World Junior Hockey Championship.

The 14-0 hammering was over a Danish squad that are focused on improving their rankings in world standings,but on this night moving up was simply out of the equation.

Holding down a 3-0 lead after the first only to be followed by an 8-0 after two simply wasn't enough for Team Canada as they saw fit to add 6 more in the third to the delight of a sold out crowd.

Canada opened a 3-0 lead on goals by Morgan Frost, Markus Phillips and and Owen Tippett managing to get a full 20 solid minutes of play while also getting steady goalkeeping from Canucks draft pick Michael Dipietro.

While both teams had several chances, the first period was controlled by the play of the entire roster as they held an edge in shots by 15-7 over the Danes.

The second saw Canada continue to press adding five more with Maxime giving Canada a 4-0 lead a short 1:15 in which was the start the team needed to steamroll their opponent.
To the delight of many it was Canada's Michael Frost that collected his second of the night allowing them to build a 5-0 lead part way in.

Continuing the impressive onslaught for Canada was Owen Tippett who also collected his second of the night giving Canada a commanding 6-0 lead.

Rounding the scoring in the middle period were Jack Studnicka and Jaret Anderson-Dolan who beat a tired and exhausted Mads Soegaard through two periods.
He managed to face 18 shots from the powerhouse Canadian roster for a total of 33 through 40 minutes of play.

Canada capped off a great third firing an additional eight (8) goals including three past Mads Soegaard.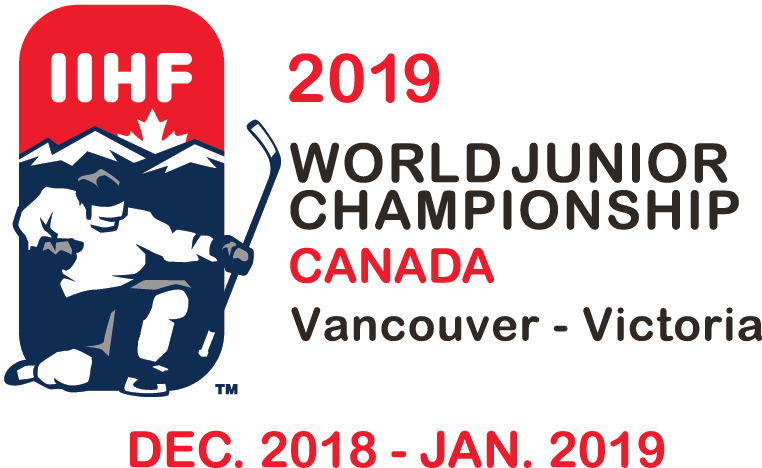 To the surprise of many Denmark finally made a goaltender switch but not until Canada was up 11-0, replacing him with back-up William Roth.

Roth came into a "hornets nest" and was beat for three additional goals, albeit on three shots, so not the best night for Roth overall.

Goalkeeping for Canada was solid with Mike Dipietro, the Canucks draft pick who was selected in the 2017 NHL Entry Draft in the third round selected 64th overall.

The other end of the ice saw Mads Soegaard and William Roth combine for 34 saves on 45 shots they faced in the losing end of the contest for Team Denmark.

Canada's next opponent will be Switzerland who lost a 2-1 O/T thriller to the Czech Republic on opening day in the first game.

Other score's on opening day that were played in Victoria saw the Americans edge Slovakia by a 2-1 margin, while Sweden defeater Finland by a 2-1 margin.
Scoring leaders are Frost Morgan with 3 goals, 2 assists, while Comotis Maxime has 4 goals.