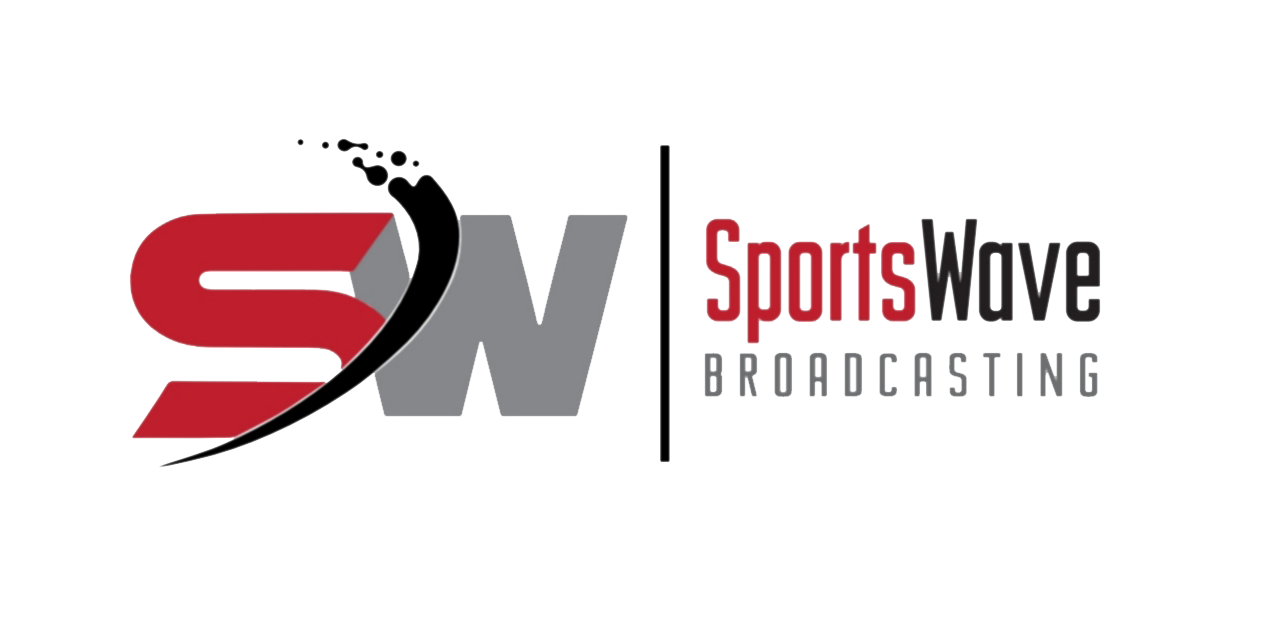 Canada Squeeks Past Swiss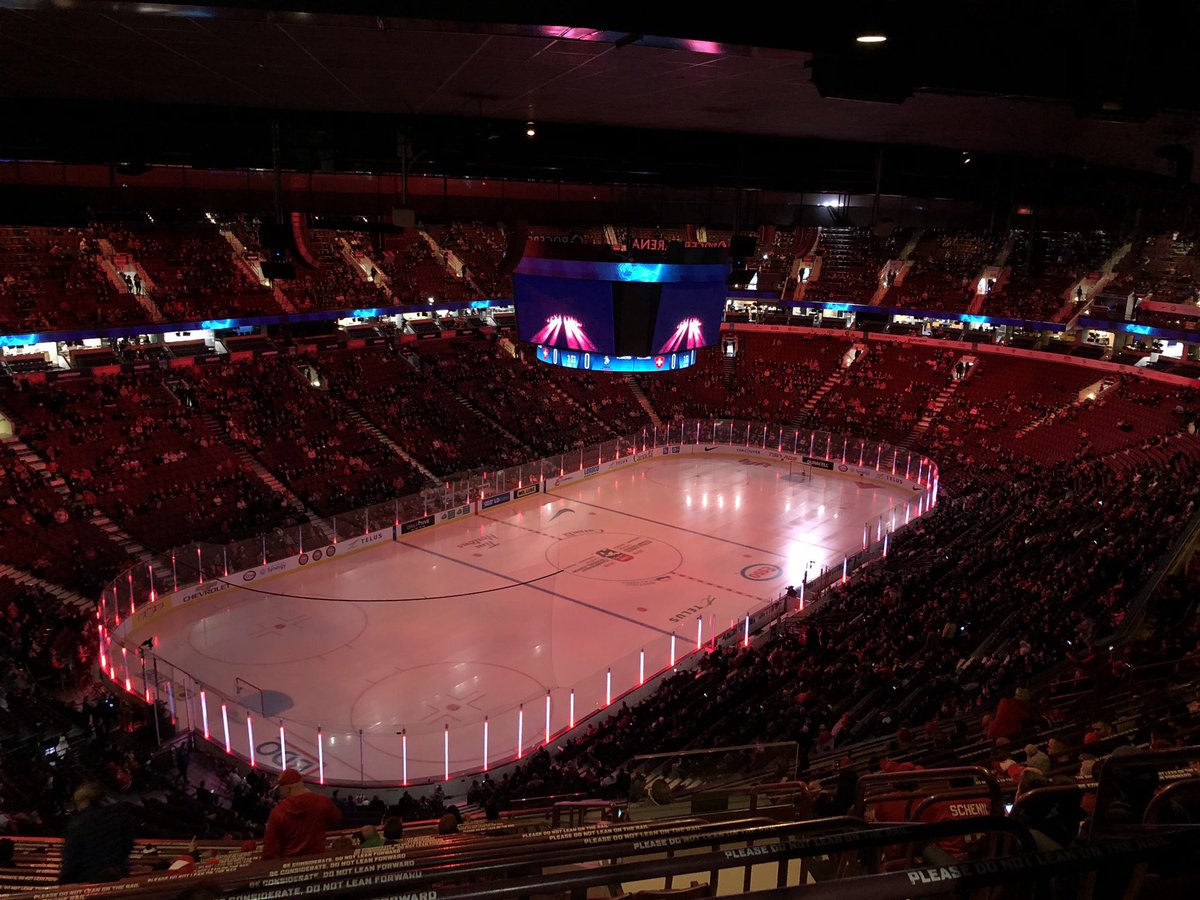 Photo Credit Laird Allan/Sportswave
The 2109 World Junior Hockey Championships continued in a an afternoon match that saw Denmark team as they hit the ice against Russia in an entertaining match-up that had the 9,939 fans entertained.
Russia managed to pull out an impressive 4-0 win over Denmark in penalties filled contest with both clubs taking their fair share of infractions.

Russia opened the scoring with Vitali Kratsov notching the first at 6:28 of the game that saw both tenders face several quality chances with Russia holding a 9-7 edge in shots.

The second saw Russia get into penalty trouble which giving the Danes some quality chances in a game that saw Russia have a goal disallowed for goalie interference.
Russia scored late in the period as Alexander Romanov beat the Danish netminder William Roth with two minutes left giving them a 2-0 lead.

Russia managed a late PP marker allowing them to pull out the victory having them improved to 1-0 in tournament play, while Denmark falls to 0-2 in the preliminary round of the A pool.

Game Two
Canada's Tanner Glass opened the scoring a short 36 seconds in bring the boisterous 17,102 supporters to their feet and mostly remaining that way for the rest of the contest.
Swiss shook off the early shock and the game quickly turned into a goalkeepers battle between Akira Schmid (Switzerland) and Canadian "tender" Ian Scott.

Switzerland tied the game 46 seconds in on the PP as Philipp Kurashv beat Ian Scott glove side after being set-up by Muller and Eggenberger to even the game at one.

Davyd Barandun of Switzerland was robbed by Scott with an impressive glove save only to have Canada re-take the lead as Entwistle beat Schmid at 5:55 going up by a narrow 2-1 margin.

Canada extend lead with under 8 minutes remaining as Dobson gave Canada a 3-1 lead as the teams headed to intermission.

Canada found themselves in early penalty trouble with a minor for "Delay of Game" giving the Swiss a chance to break the game the game.

Switzerland pressed but Canada somehow survived a late surge by the Swiss holding on for the 3-2 victory while remaining undefeated in the tournament going a perfect 2-0, while the Swiss fall to 0-1-1 in round robin play.