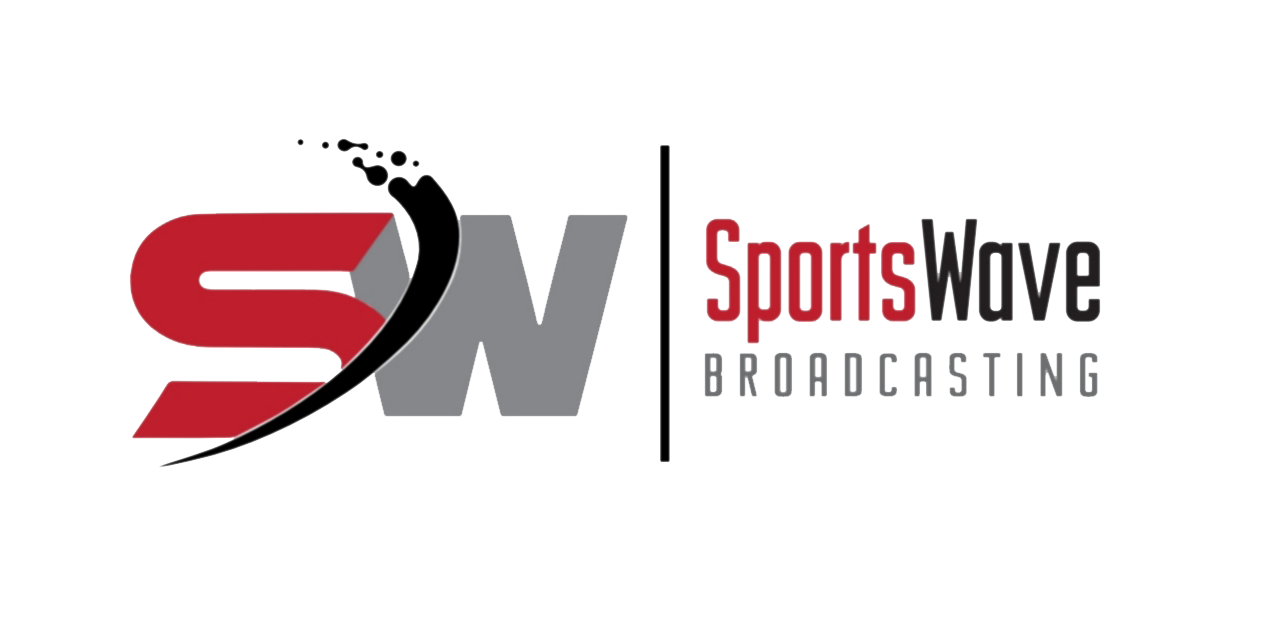 Byram Added To Prospects Roster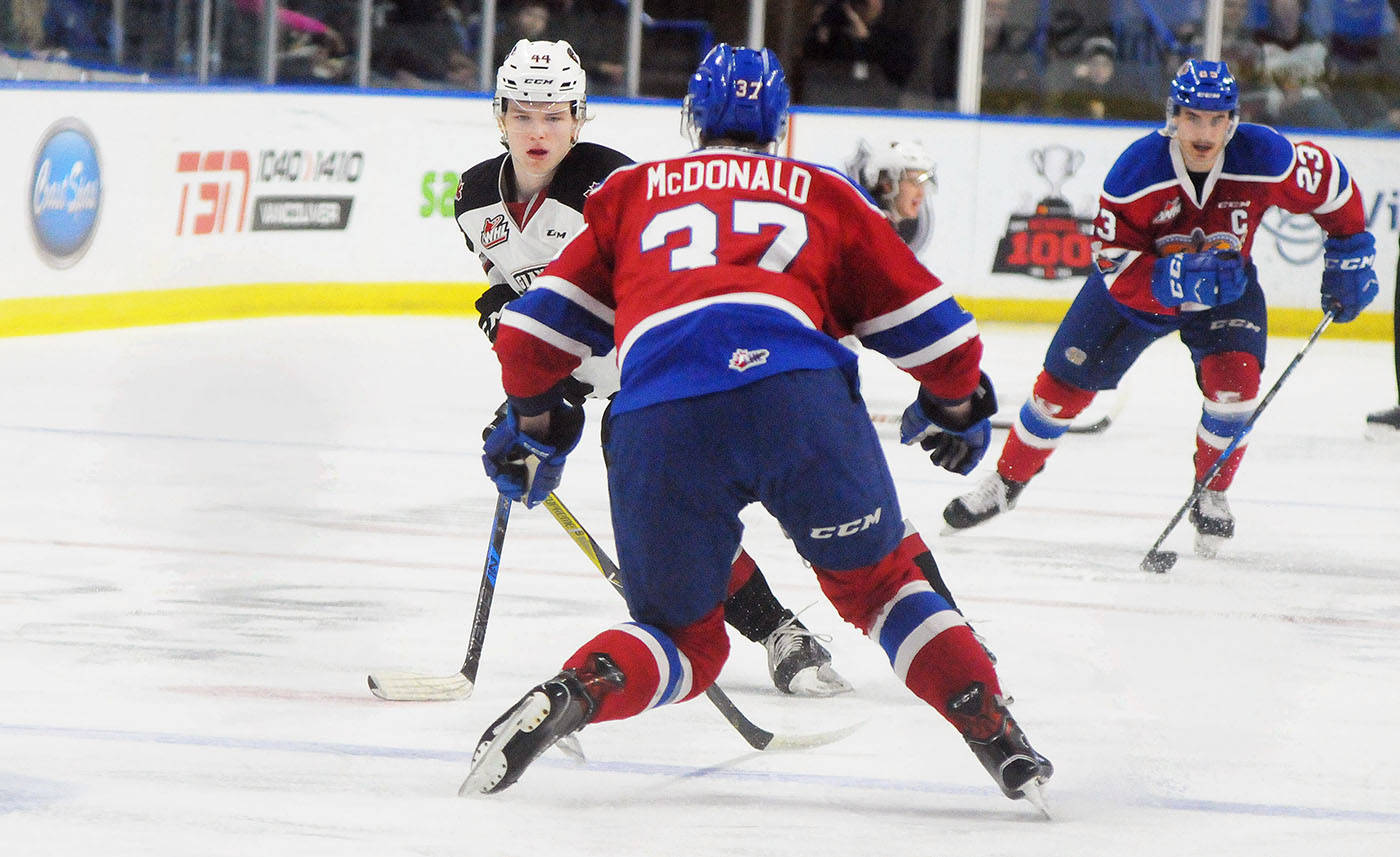 Photo Credit Troy Landreville Black Press
The Vancouver Giants are pleased to announce that 2001-born defenceman Bowen Byram will represent the Vancouver Giants and the Western Hockey League in the 2019 Sherwin-Williams CHL/NHL Top Prospects Game.
The 24th annual showcase of the CHL's top draft eligible prospects will take place on Wednesday, January 23rd in Red Deer, AB.
Originally selected by the Giants with the third overall pick in the 2016 WHL Bantam Draft, Byram has already accomplished many great things within his first two full seasons with the G-Men.
Currently Byram sits tied among WHL defencemen for the league lead in goals with nine, and his 25 points rank him third on the Giants in scoring.
Last season Byram finished with six goals and 21 assists for 27 points and was named the Western Conference Rookie of the Year nominee.
In 100 career games with the Giants he's notched 15 goals and 37 assists for 52 points. Earlier this season he represented Team WHL in the 2019 CIBC Canada Russia Series.
Playing on the Internationally stage he (Byram) has represented Canada on three occasions.
In August Byram helped lead Canada to a Gold Medal at the 2018 Hlinka Gretzky Cup, and a few months earlier he also donned the Maple Leaf for Canada at the World Under-18's in Russia.
He also led Team Canada red to a Silver Medal during the 2017 World Under-17 Hockey Challenge and is the 13th Vancouver player to receive an invite to this event.
Other Vancouver Giants that have received an invite are as follows:
Mark Fistric (2004)
Gilbert Brule (2005)
Jonathan Blum (2007)
Michal Repik (2007)
Tyson Sexsmith (2007)
James Wright (2008)
Evander Kane (2009)
David Musil (2011)
Brett Kulak (2012)
Ty Ronning (2016)
Tyler Benson (2016) and Milos Roman (2018) were also both invited but did not participate due to an injury.
Thanks to Dan O'Connor, Vancouver Play by Play for the press release.