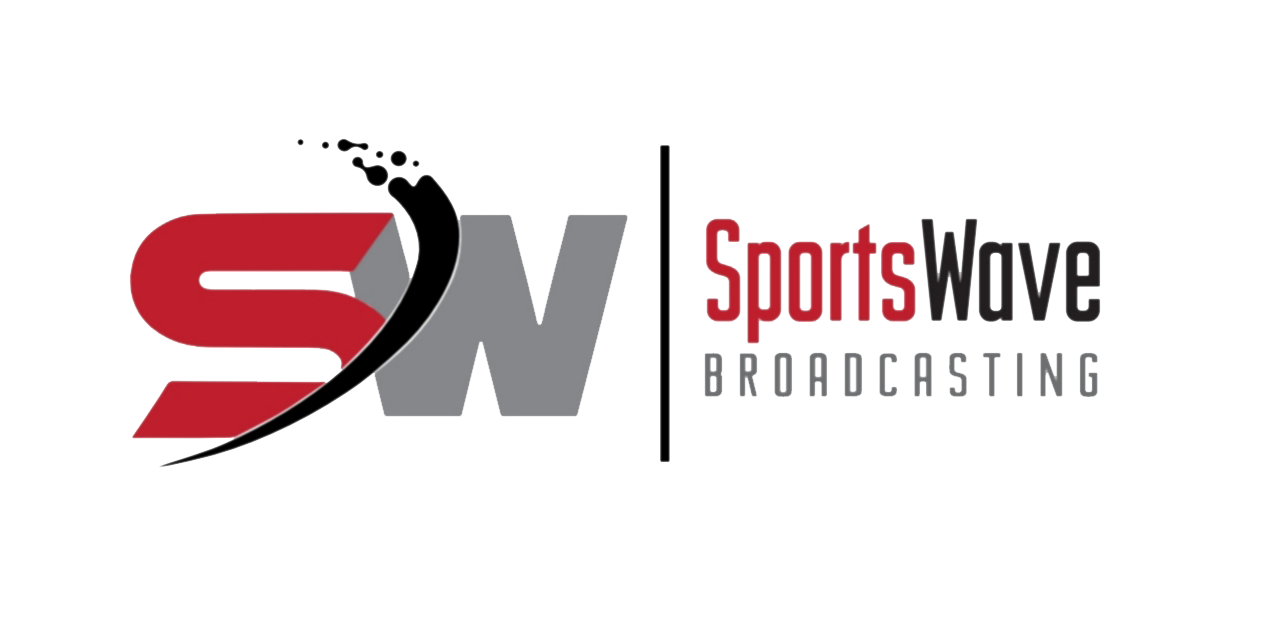 Bubble Hockey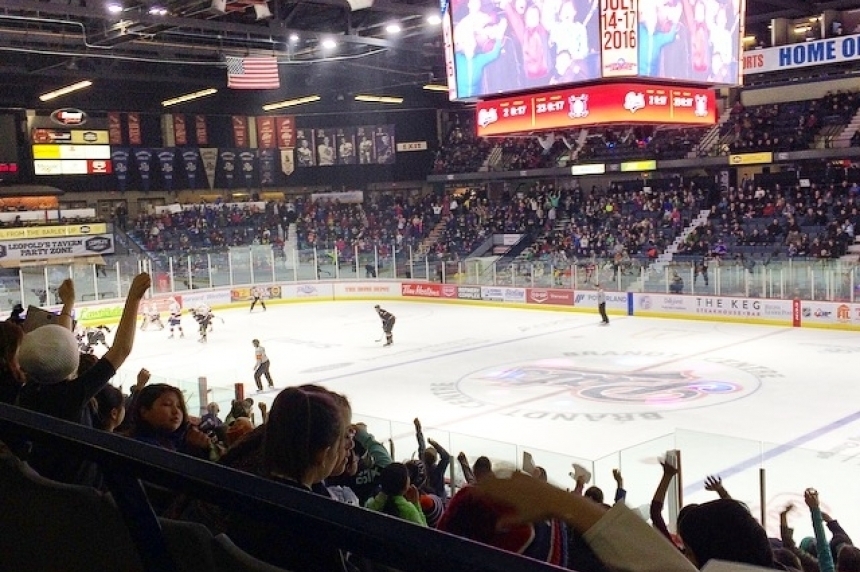 Photo Credit 980 CJME
Given the current state of sports surrounding leagues throughout Canada it's fair to mention that everyone is extremely frustrated in the manner in which sports are being put on the back-burner for a return to play.
Junior leagues are losing money and have several costs that are taking a toll on ownership which is the one reason that the return to play is so imperative.
We watch pro sports return to play, some in the  bubble but that has issues and concerns as well which is taking a toll on their overall day to day operation;
Major Junior hockey have requested to play with a shortened season well as requesting funding to off-set their costs that has those not involved in sports "why should they receive any funds" which is a valid question.
Major Junior have all but shut down the season but continue to press forward in hopes of playing even without fans in the building and to date nothing is in place.
Should they be allowed to play each Provincial Government could set up a 50/50 ticket sales that could be purchased on-line, but that might make sense so the Government won't make it happen.
Why is anyone's business, but when you ask some it's because it makes sense to everyone else and as some tell me "if it doesn't benefit them they won't do it" which is sad to hear.
In light of all the above regarding start-up for the WHL, I was sent the following article which was published in the Winnipeg Free Press written by mike.sawatzky (@freepress.mb.ca) so please have a read not only at this but his other articles.
Enjoy the read:
The city of Regina has emerged as the front-runner to serve as a hub for regular-season games played in the WHL's East Division starting as early as March 4.
"It's been discussed and I would say there's a tentative plan in place but I know that there's no date established yet," said Regina Pats vice-president of hockey operations and general manager John Paddock by telephone Wednesday. "That might be a hopeful date.
"The province and medical people are in charge… It's been discussed about (Regina) being the hub here in some sort of detail, but the dates — it would be premature to put down any date as far as I know."
A hub city is being viewed as best way to safely stage the pandemic-delayed season.
Paddock also confirmed Winnipeg and Brandon were in the bidding to serve as the host city for intradivisional games to be played between seven East Division clubs, including the Ice, 
Wheat Kings, Pats, Saskatoon Blades, Prince Albert Raiders, Moose Jaw Warriors and Swift Current Broncos.
Games would be held without spectators at the 6,484-seat Brandt Centre and practice ice would be available on six sheets of ice housed in the adjacent Co-operators Centre.
The league is also planning to use dormitories at the University of Regina to house players and other team personnel.
"That is a possibility," said Paddock. "I mean, there's some things at work there to quite an extent but again, there's a lot of firming up to do."
Regina's emergence as a hub site for the East follows last week's news in which the Alberta government and Alberta Health granted approval for the league's five Alberta-based squads to open a 24-game regular season on Feb. 26.
Personnel from Alberta-based team began self-quarantining Jan. 30 and are expected to report to their respective clubs on Saturday.
Washington state, which is home to four of the WHL's five U.S.-based teams, has cleared the way for a return to play earlier this week.
Meanwhile, the B.C. Division has committed to a hub format with the Kelowna Rockets and Victoria Royals based out of Kelowna's Prospera Place and the Prince George Cougars, Kamloops Blazers and Vancouver Giants headquartered at Sandman Centre in Kamloops. No start date has been approved.
In the East, Paddock didn't anticipate a problem with getting the Ice and Wheat Kings across the provincial border. Hockey Manitoba currently prohibits teams from travelling outside the province.
"I guess they could get thrown a curve-ball all of a sudden and they can't come or something but that's not my understanding." said Paddock. "We're a division and we're going to play together."
Brandon's Keystone Centre, with three rinks including the main arena under one roof plus a large hotel attached to the complex, was also seen as a good option to serve as a hub.
"I just don't know if Manitoba Health is going to kind of loosen the restrictions enough for us to be an option over Saskatchewan," said Keystone Centre GM Jeff Schumacher. "We would love to do that."
Paddock had not reached the point where he was recalling his players back to Regina.
"There's going to be isolations, quarantines and tests before you ever get on the ice," said Paddock. "I think our facility might be a little bit more of an advantage, everything basically under one roof. I think that's a factor."
mike.sawatzky @freepress.mb.ca