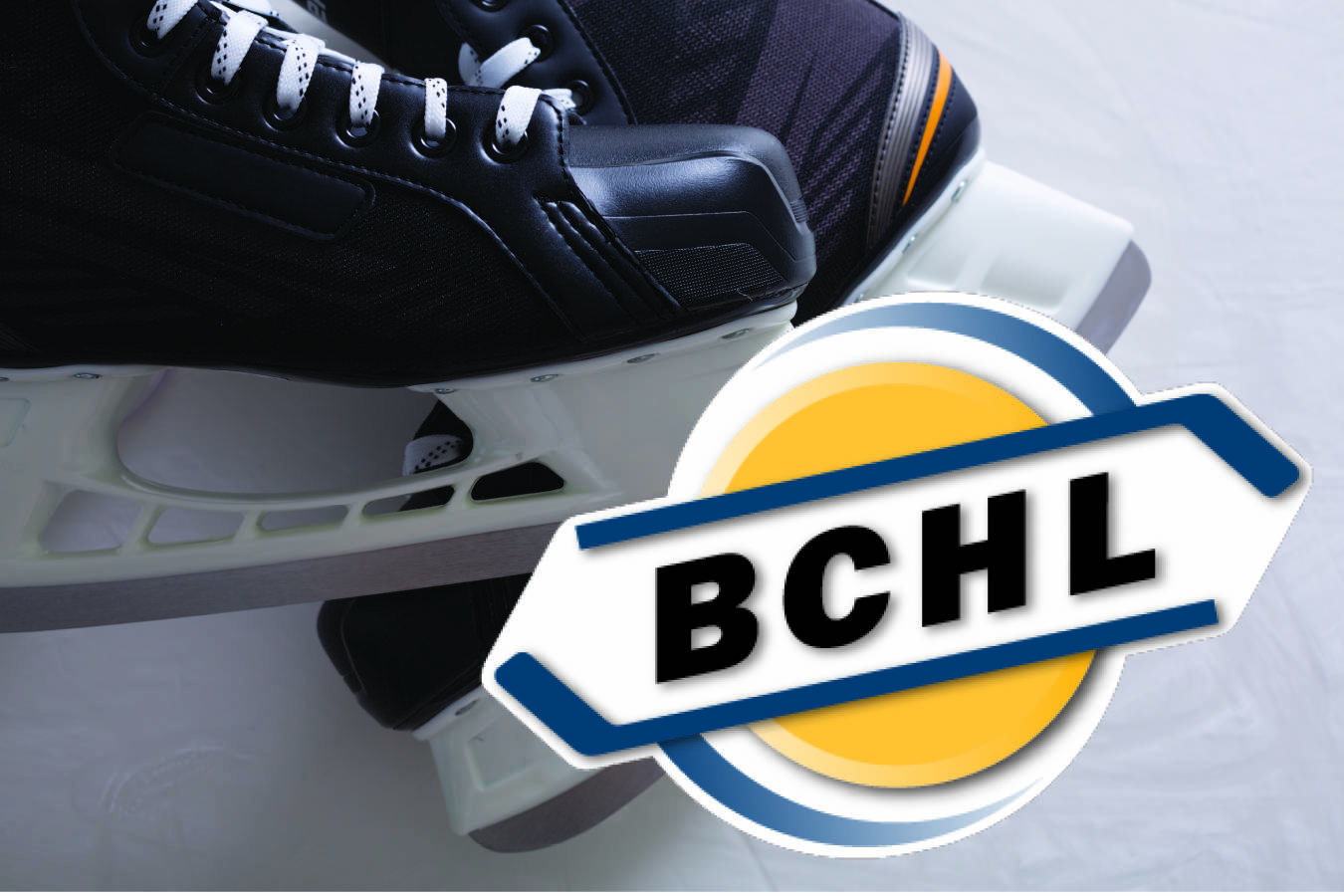 On a personal note, being involved with the BCHL dates back to 1978 when the league was known as the BC Junior Hockey League when the BCAHA had two Junior Hockey Leagues.
The one that seemed to get the most press at that time was the BCJHL, while the Pacific Coast Junior Hockey League seemed to be on the backburner, which no one to this day can tell you why, but they were.
Like a marriage gone wrong the PCAHA soon disbanded while the BCJHL continued to grow operating under strong leadership that at one point had Ernie "Punch" McLean as their President.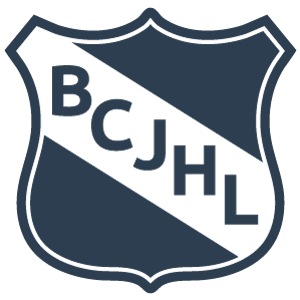 Ernie was a force to deal with, but was fair and demanded honesty from everyone he dealt with be they player, coach and/or official.
The British Columbia Junior Hockey League's second decade began with the loss of two teams, but finished with league membership at an all-time high of 13. In between, 13 clubs received expansion franchises, six relocated and another seven ceased operations as the league struggled in some communities but thrived in others.
There were others all of whom truly deserve the utmost respect and thanks for helping the league allow it to grow as the BCHL enters its 60th season that had seven games scheduled
After a shortened 20-game pod season last year, the league is back to a full schedule with each team playing home and away games and a limited capacity for fans in the building. All teams and facilities are observing health-authority protocols in their region.
It's fair to say that last season was a "write-off" for many leagues as well as teams, while the BCHL saw both the Langley Rivermen as well as the Wenatchee Wild on hiatus.
Entering the season saw the league governors approve a realignment to a two-conference format.
With the WHL Cranbrook Royals moving east to Winnipeg the City was in need of a new team which saw the emergence of it's 18th franchise, namely the Cranbrook Bucks.
Last year saw Sportswave cover their "Pod" season, which was more than strange, but this year the Due to last year's pod season, this realignment to the Coastal and Interior Conferences was put on hold until this year.
In addition to the realignment, the playoff format has also changed that will see no crossover or wildcard team, mainly due to the balance of nine teams in each conference.
All of the top eight (8) teams from each side will qualify for the postseason with one playing eight, second playing seventh and on an on.
After each round is played teams will reseed with the top seed playing the lowest with the overall winner of the two conferences face-off in the Fred Page Cup Final.
The BCHL recently had to revamp it's schedule due to changes to the Wenatchee Wild schedule that will see the team play 50 games, down from the previous schedule of 54.
The unbalanced schedule will see the BCHL standings be sorted by point percentage, rather than the normal stats of regular points.
Safety continues to be the main concern for everyone in all sports and in light of this the BCHL approved various initiatives at the 2021 Annual General Meeting, which includes taking a stronger stance against fighting.
The Leagues Department of Player Safety can now add an Instigator or Aggressor penalty to a fighting major upon review, even if the officials did not assess one.
This is in addition to the rules that were implemented at the 2020 Annual General Meeting, where a player receives a suspension upon receiving his second Fighting major of the season and will continue to receive increased discipline the more Fighting majors they are assessed.
The league recently announced several league retro theme nights initiative for the 60th Anniversary season.
BCHL teams will host a retro night in their arena where they will wear their brand-new retro jerseys and take their fans for a walk down memory lane by honouring the history of their franchise, the league and hockey in their region.
Retro nights will take place throughout the year, starting with an Oct. 16 date in Cowichan Valley and finishing Jan. 22 in Coquitlam.
Each team's retro night will be unique and will act as an opportunity to share memories and traditions with their fans, while also showcasing today's talent in the league.
| | | |
| --- | --- | --- |
| Date | Host | Opponent |
| Oct. 16 | Cowichan Valley Capitals | Victoria Grizzlies |
| Oct. 29 | Surrey Eagles | Coquitlam Express |
| Oct. 29 | Trail Smoke Eaters | Nanaimo Clippers |
| Nov. 5 | Prince George Spruce Kings | Trail Smoke Eaters |
| Nov. 6 | Alberni Valley Bulldogs | Nanaimo Clippers |
| Nov. 12 | Wenatchee Wild | West Kelowna Warriors |
| Nov. 18 | Langley Rivermen | Cowichan Valley Capitals |
| Nov. 19 | Merritt Centennials | Vernon Vipers |
| Nov. 20 | Nanaimo Clippers | Trail Smoke Eaters |
| Nov. 27 | Vernon Vipers | Penticton Vees |
| Dec. 1 | Cranbrook Bucks | Trail Smoke Eaters |
| Dec. 3 | Chilliwack Chiefs | Trail Smoke Eaters |
| Dec. 4 | Victoria Grizzlies | Chilliwack Chiefs |
| Dec. 17 | Penticton Vees | Vernon Vipers |
| Dec. 29 | West Kelowna Warriors | Penticton Vees |
| Jan. 2 | Salmon Arm Silverbacks | Vernon Vipers |
| Jan. 22 | Coquitlam Express | Penticton Vees |
| TBD | Powell River Kings | TBD |
Each team will provide further details on their retro nights in the weeks leading up to the events.
Thanks to the BCHL for the info.

About Steve Erickson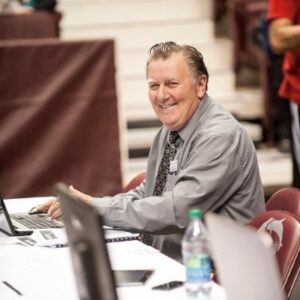 Sportswave Productions is located in Delta, BC.
Sportswave promotes/broadcasts Amateur Sports within the Lower Mainland to promote your sport.
He was also recognized by Ravi Kahlon, BC's MLA Minister for Jobs, Economic Recovery and Innovation in September 11, 2017.
For additional information:
Contact
Phone: (604) 916-4593 cell/text
Calendar
July 2022
M
T
W
T
F
S
S
1
2
3
4
5
6
7
8
9
10
11
12
13
14
15
16
17
18
19
20
21
22
23
24
25
26
27
28
29
30
31