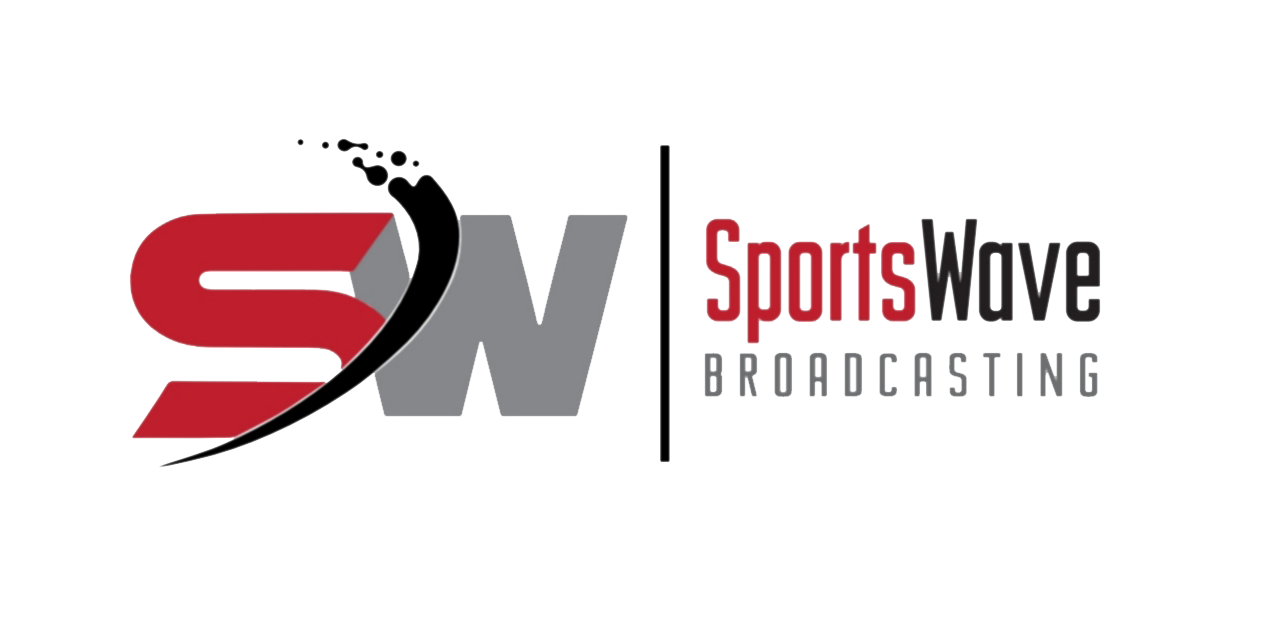 Arthur teams with MOJO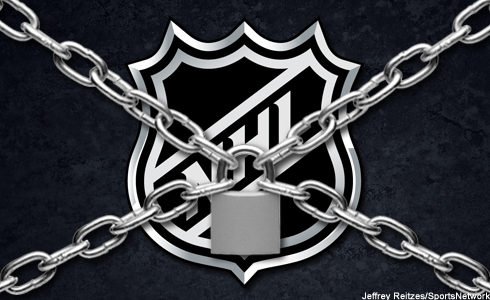 With the pending NHL lockout, Vancouver's MOJO radio AM 730 is guaranteed to stay on side for the foreseeable future.
In keeping with the current conditions of the sports market getting one to sign on the dotted line while at the same time holding wages is in tune for the newest on-air personality is welcome news.In looking at staying ahead of the competition the Team AM 1040, which was Vancouvers first sports station, the new kid on the block is gaining ground faster than Paul Tracy on the Indy circuit. Now the goal for MOJO is have a tag team pairing and hire ex-Canuck GM Brian Burke and make it a double delight for the sports fan.Starting Monday August 30 ex-Canuck owner Arthur Griffiths will take to the air waves as an on-air host during the possible labor dispute. His alto tones will ring loud and can be heard from 10 -11 Monday to Friday. He will offer his personal insider views of the players/owners negotiations on the pending Collective Bargaining Agreement dispute.His vast list of contacts and extensive rolodex will only add to the current stability of the programming offered by MOJO radio. If anyone can pull this off Arthur can. He has an understanding that few have, and to have him let us in on the inside scoop during hockeys dark days will be not only unique, but refreshing.
Add this to his current portfolio and it rounds out as follow:He is the former Chairman, CEO and President of Orca Bay Sports and Entertainment, owner of the Canucks and GM Place, a key member of the owners who developed the current CBA. He was also the Chair of the 2010 bid society which was directly responsible in bringing the 2010 Olympics to Vancouver.
Give credit where credit is due MOJO Program Director Tom Plasteras is excited to welcome him aboard and should be commended in taking all the necessary steps to make it happen for the sports fans of the area.It will be this time of the year where hockey fans are looking for more than just the hum drum drab of the regular on-air sports caster attempting of trying to understand the situation in full and have us understand what they are saying. A feat far too normal in todays sports world!
For sure they got their MOJO working and not a minute too soon!I for one – cant wait for August 30th.