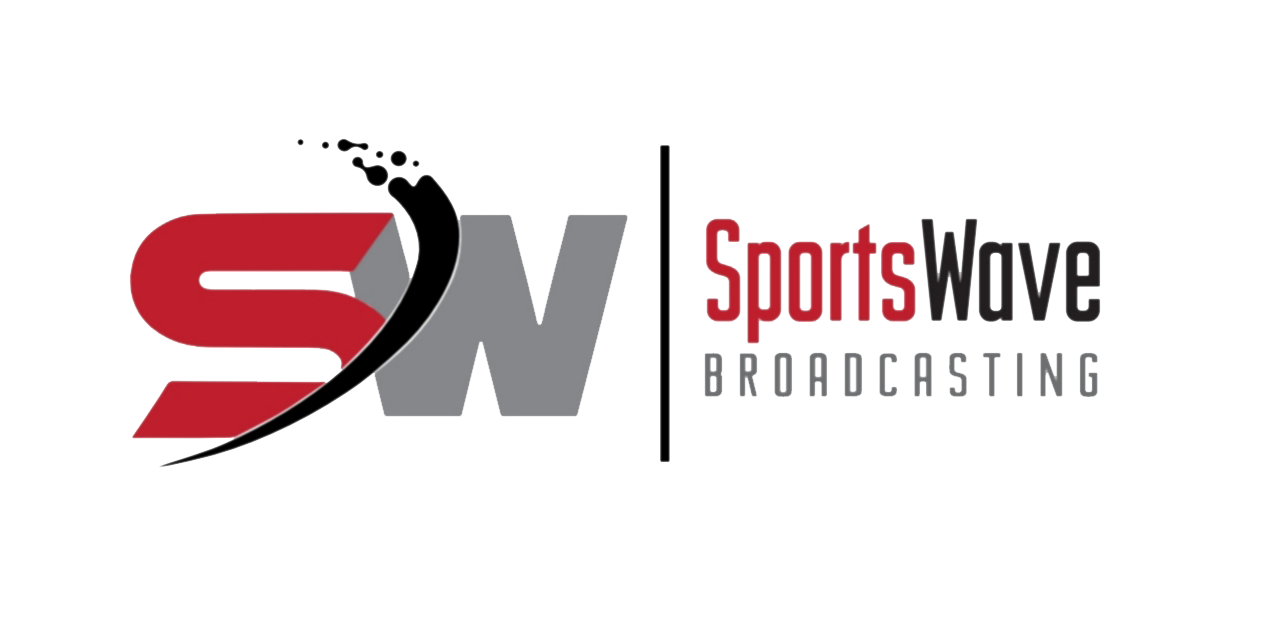 2021 World Junior's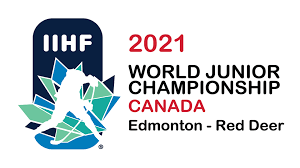 Photo Credit https://www.hockeycanada.ca/en-ca/news/2021-wjc-inside-the-world-juniors-announcement
The 2021 World Junior's continued that saw the United States played the first of three games with an impressive 7-0 win over the Czech Republic managing to remain undefeated moving their record to 2-0-0-1 that has them tied with Sweden in Group B with 6 points.
The match-up gave USA tender Spencer Knight the shutout win with a 22 save performance while Tevor Zegras while Bobby Brink each scored twice in the victory, with singles from Cole Caulfield, Arthur Kaliyev, and Mathew Boldly and a 22 save performance by Spencer Knight that saw them out-shot the Czech team 32-22.
The afternoon game Canada play host to Switzerland who were going for their third straight victory in round robin play managing to maintain a clean slate against the Swiss in a 10-0 victory.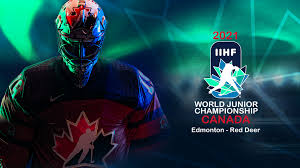 Canada was led by Quinton Bayfield with  a 6 points (2 Goals/4 Assists) while Jacob Pelletier had a three point game (2 Goals/! Assist) through 60 minutes.
Six other Canadians played a key role in the scoring from Dylan Cousins, Cole Perfetti, Connor Mitchell, Ryan Suzuki, Phillip Tomasino, and Kaeden Korczak, while Devon Levi had a 15 saves out shooting Switzerland 42-15.
Canada sits with a 3-0 record in group play holding down first place outscoring their opponents 29 to 3 in the tournament with one game left in round robin play, while Switzerland fell to 0-3 in round robin.
The final game of the day saw the Russia sit in a first place tie with Sweden as they defeated Austria by 7-1 improving to 2-0-0-1 in Group B.
Sweden was led by Vasily Pdokolzin with two goals and one assist for a three point game.
Other contributors for Igor Larionov Russian team saw goals by Egor Afanasyev , Artemi Kniazev, Rodion Amirov . Marat Khusnutdinov, and Arseni Gritsyuk.
Russian tender Artur Akhtyamov stopped 17 of 18 shots for the win.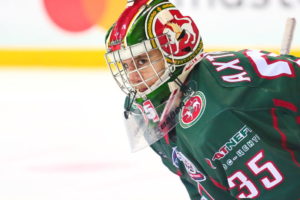 For more information please visit TSN.ca