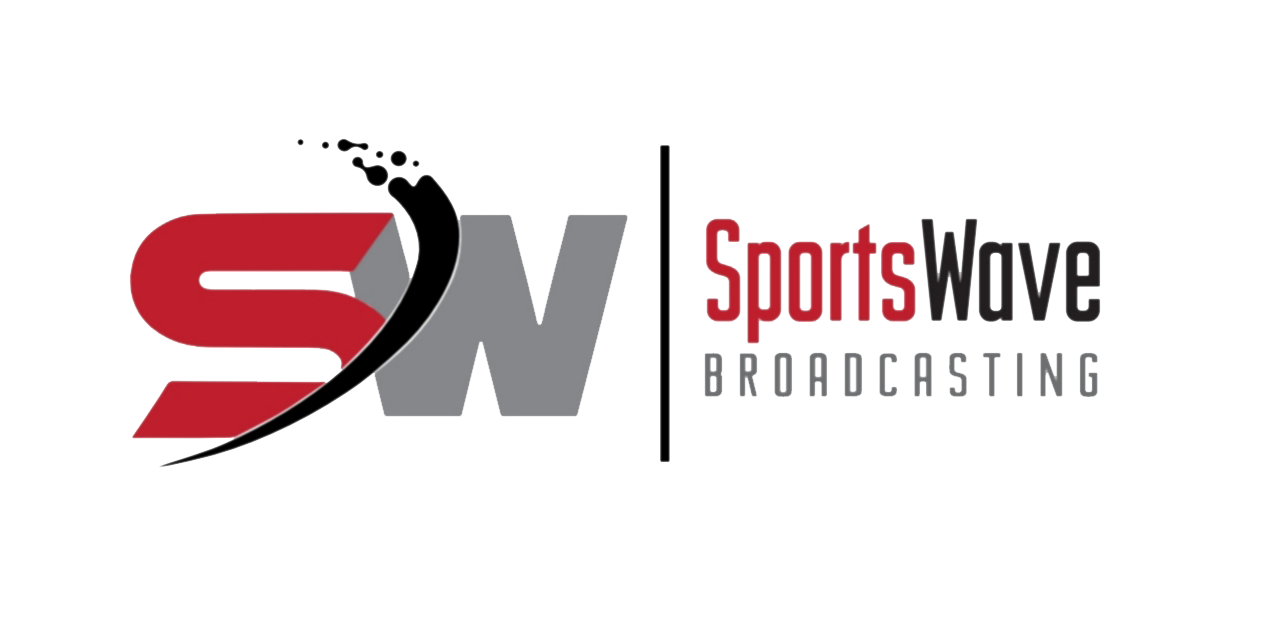 2021 NHL Play-Off Action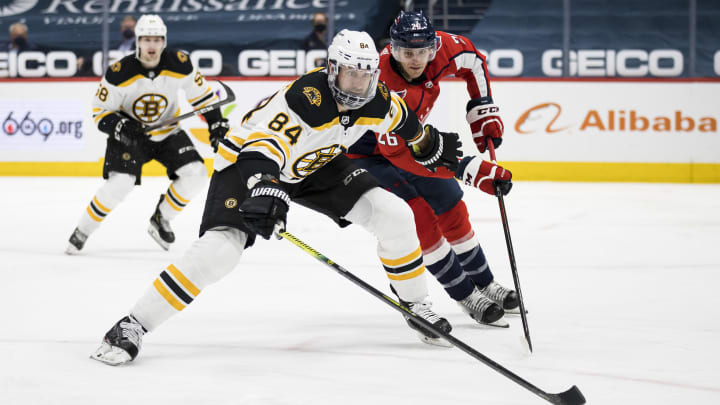 Photo Credit -fanduel.com
The NHL kicks off the playoffs which is the first time in history that the playoffs have began while teams are still playing regulation league games.
Both Calgary and Vancouver have three regular season games remaining in Vancouver, Sunday (7:30 pm) and Tuesday (1:00 pm) and the league final Wednesday at 12:30 in Calgary.
Who  would have ever thought that this would happen in professional sport but this one goes down in the history books and might never happen again, so we are watching history in the making.
The NHL kicked playoff action with the Bruins renewing their rivalry with the Capitals Saturday night at the Capital One Arena in Washington DC.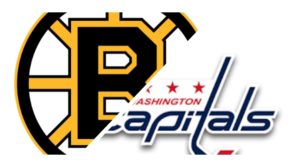 This marks the 9th time they have faced each other in post season play in their history with their first meeting dating back to the 2012-13 season. 
Game one saw the Caspital's Nic Dowd score the OT winner at 4:41 giving Washington the 3-2 win that saw Dowd redirect Oshie's shot from the point for the win.
Craig Anderson entered the game making 21 saves for Washington in relief of Vitek Vanecek, who was forced to leave with what was described as a lower-body injury after attempting a Jake DeBrusk's shot at 6:50 that tied the game at one in the first.
Dowd mentioned about Anderson "I think the biggest thing is, he just was so calm and poised in what he did, and he moved so well and I mean, it has to be really challenging for any player to come off the bench like that and be forced into that situation there's a lot of things that go into it."
It's interesting to know that he (Anderson) is the 15th-oldest goalie to play an NHL playoff game, and also the oldest since Tim Thomas at 40 years  
Anderson is the oldest goalie to win a playoff game for the Capitals while Mike Liut had been the oldest at 34 years, 110 days (2-1 overtime win against New York Rangers in Game 5 of 1990 Patrick Division Final).
Capitals "D-man" Zdeno Chara became the seventh player in NHL history to play a postseason game at age 44 or older, and the first since forward Jaromir Jagr with the Florida Panthers at age 44 in the 2016 Eastern Conference First Round. …
Patrice Bergeron played his 150th playoff game for the Bruins, tying Chara for second in their history. Defenseman Ray Bourque is first at 180. … 
Oshie returned after leaving the win against the Flyers on May 8 with a lower-body injury and missing a 2-1 victory against the Bruins on Tuesday. … 
Capitals forwards Daniel Sprong and Anthony Mantha each had an assist in his NHL playoff debut.
For a preview visit  https://sports.yahoo.com/2021-nhl-playoffs-bruins-vs-154856566.html
The best of seven series are scheduled as followed:
May 17th Boston at Washington 4:30 pm PST 
May 19th Washington at Boston 3:30 pm PST 
May 21st Washington at Boston 3:30 pm PST 
May 23rd Boston at Washington TBA 
May 25th Washington at Boston TBA 
May 27th Boston at Washington TBA