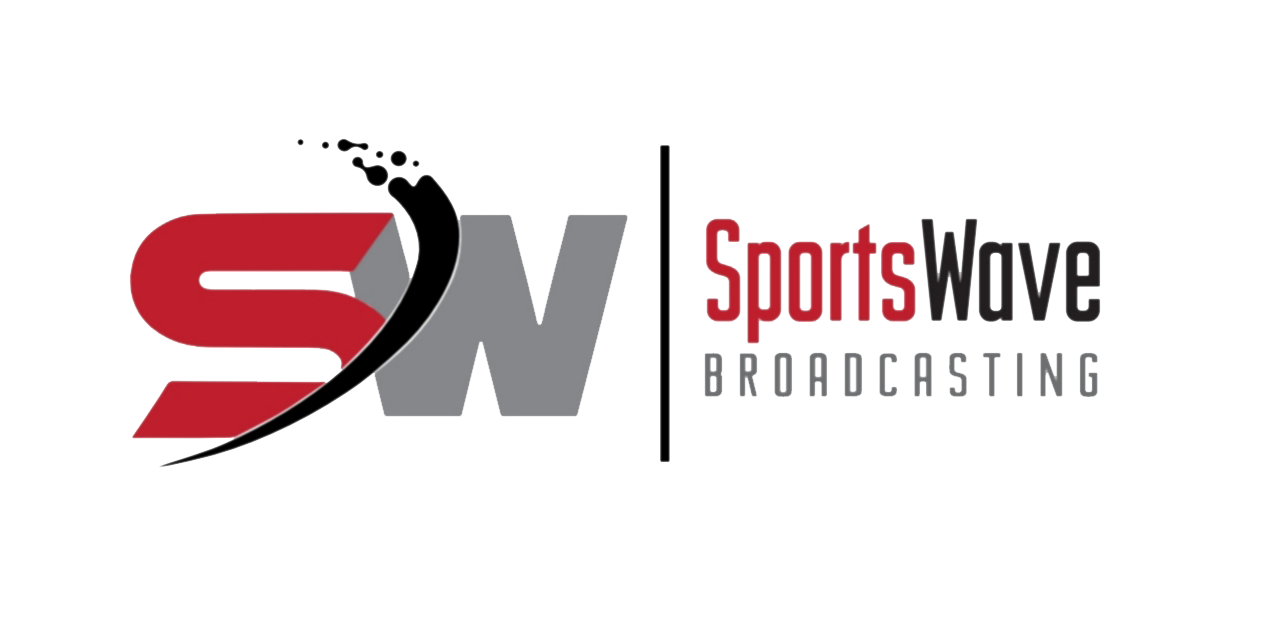 USA Olympic Committee Review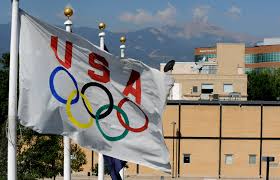 Photo Credit https://www.coloradopolitics.com
While the USA Ice Hockey team played in Vancouver for the 2019 World Junior Hockey Championships, controversy surrounds the US Olympic Board members.

I am hearing that a group of at least 50 Olympic Athletes have called for the resignation of the United States Olympic Committee (USOC) Board and senior leadership.

The group, who have dubbed themselves the Committee to Restore Integrity to the USOC, issued a press release which urged resignations from the Board following the Ropes & Gray report published last month.

The independent report published by the law firm claimed both USOC and USA Gymnastics had facilitated former USA Gymnastics doctor Larry Nassar's abuse of hundreds of athletes and had failed to act when the allegations against him emerged.

Senators have called on the Federal Bureau of Investigation to investigate and USOC has begun the process to potentially revoke USA Gymnastics' recognition as the member national governing body for the sport.

The report also accused former USOC chief executive Scott Blackmun and chief of sport performance Alan Ashley of being aware of the accusations more than a year before they became public.

It's reported that Scott Blackmun officially resigned after the Pyeongchang 2018 Winter Olympics, indicating that he had health issues – thus the reason for his departure.
The Committee to Restore Integrity to the USOC now calls for additional resignations following the report made public by Ropes & Gray.
The Committee also mentions that he (Bender) has "intimidated and insulted athlete-leaders in the past that spoke out against the USOC..

Bender was appointed to the USOC Board as a National Governing Bodies Council representative and was the Executive Director of USA Wrestling in 2001 and helped it's membership reach a high in the overall registration earlier in 2018.

Bender has also been given credit for assisting the effort to maintain the wrestling's place in the Olympic Games.
Athletes who are part of the Committee to Restore Integrity include 18-time Grand Slam tennis champion Martina Navratilova and four-time Olympic diving gold medallist Greg Louganis.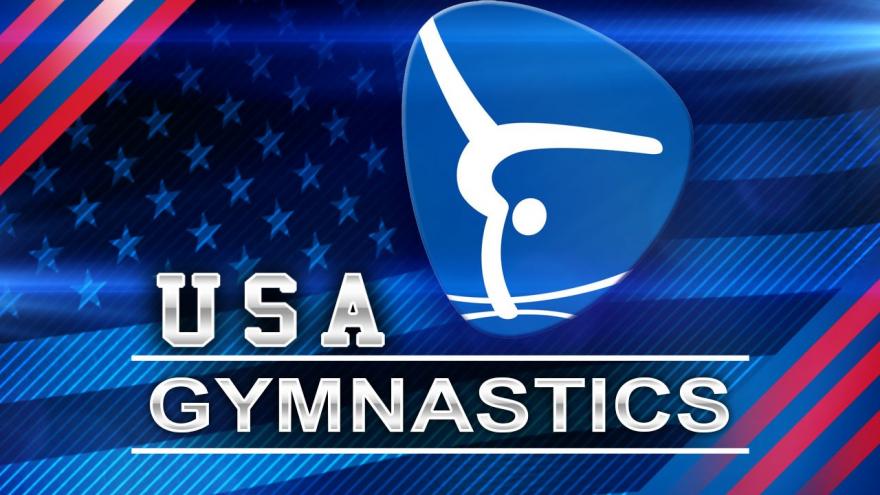 It's reported that these appointments were highly criticised by Olympial and Chief Executive of Champion Women Nancy Hogshead-Makar.
She mentions "It is disappointing that the USOC still fails to look inward, even after independent reports demonstrate their culpability in failing to help athletes, and their two recent appointments to the Board, without athlete involvement, further demonstrate why they should not be leading America's Olympic Movement."
This is only going to get crazier and more political in the weeks and months ahead.
Stay Tuned!!!!