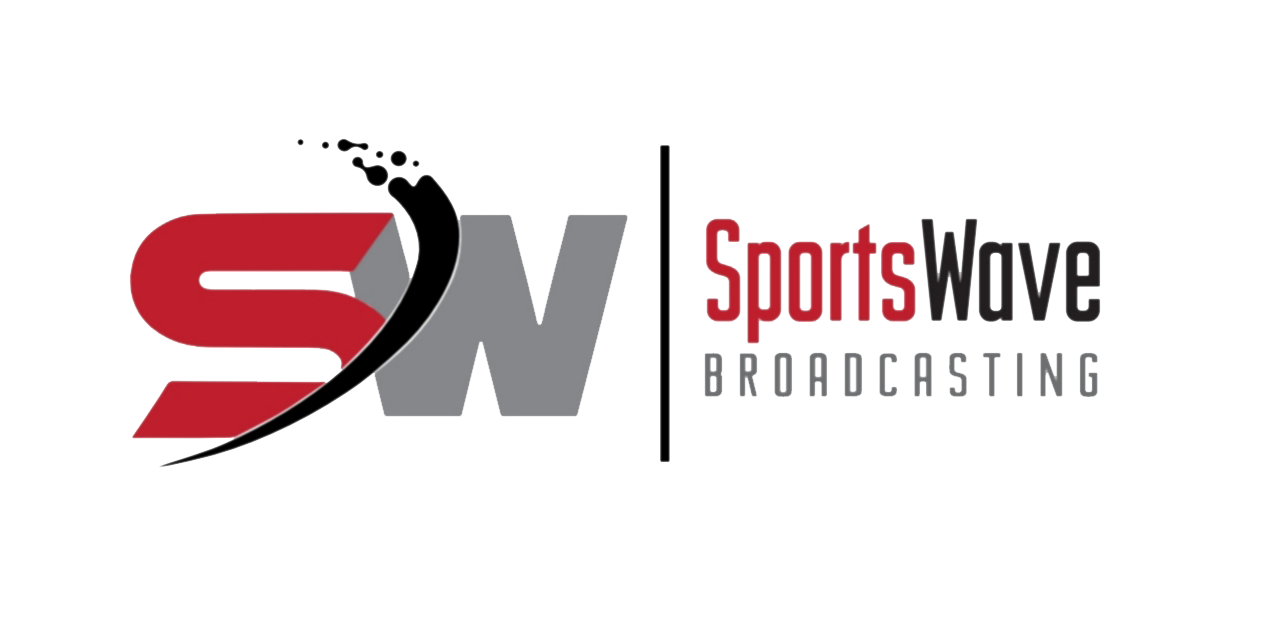 US Olympic Committee Scandal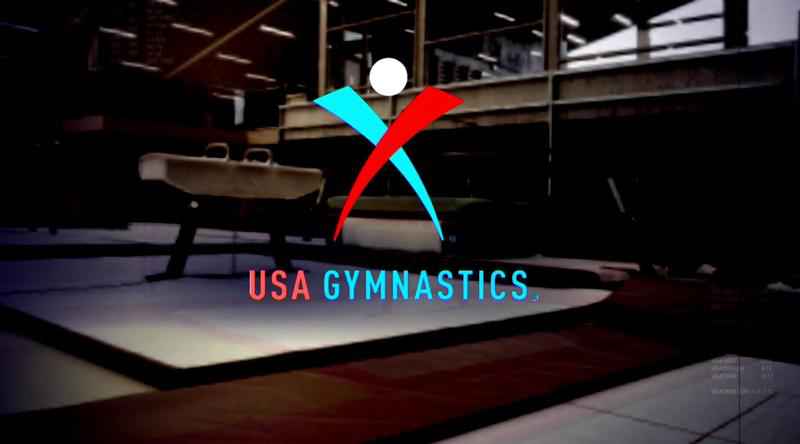 Photo Credit ABC News
Following the sex abuse scandal of Larry Nassar sexual abuse that has shocked the sporting community USOC Chief Executive Sarah Hirshland mentioned an open letter was released to athletes stating "the challenges facing the organisation are simply more than it is capable of overcoming in its current form".
USOC has initiated a complaint against USA Gymnastics under section eight of its bylaws that will see a review panel identified in addition to holding a hearing that will lead to the issuing of a report and a recommendations.
The USOC board will then vote to continue to recognize USA Gymnastics, or revoke that status to which Hirshland mentioned "This is a situation in which there are no perfect solutions that will seek to revoke recognition is not a conclusion that we have come to easily."
"In the short-term, we have to work to ensure that USA Gymnastics gymnasts have the support necessary to excel on and off the field of play.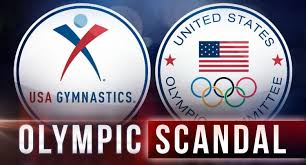 "In the long-term, it will be the critically important responsibility of the recognized gymnastics national governing body, whether the existing organisation or a new one, to lead gymnastics in the United States and build on the supportive community of athletes and clubs that can carry the sport forward for decades to come and we are prepared to identify and help build such an organisation."
It's reported that dozens of women, which include Olympic Athletes made accusations regrading Nassar who at the time was the former USA Gymnastics team doctor.
Reports and accusations indicate he carried out his attacks under the guise of medical treatment and is currently serving a jail term of up to 175 years.
This situation eventually led to criticism of both the USA Gymnastics and the USOC regarding what they knew and when or if they could have prevented any abuse.
Eventually, but only after a series of controversies Mary Bono officially stepped down as USA Gymnastics' interim President and Chief Executive – four days after taking up the role.
A tweet posted in September but since deleted showed her blacking out the Nike logo on a pair of golf shoes before playing in a charity event, in an apparent dig at the sport giant's support of American football player Colin Kaepernick.
Critics of Kaepernick said his actions were extremely disrespectful to military personnel and the flag, But Kaepernick, who appeared in a Nike ad mentioned "he was trying to highlight what he sees as institutionalized racism against African Americans."
Four-time Olympic champion Simone Biles was one the critics of Bono who revealed to have worked for law firm Faegre Baker Daniels that was a representative of USA Gymnastics and Nassar.
In September, Mary Lee Tracy was appointed as elite development coordinator for the women's programme but soon left after claims she had "supported Larry Nassar and victim-shamed survivors".
Former USA Gymnastics President and chief executive Steve Penny has also pleaded not guilty to interfering with evidence relating to the Larry Nassar sexual abuse scandal, with proceedings ongoing.
"The International Gymnastics Federation (FIG) has taken due notice that the USOC is seeking to revoke USA Gymnastics' recognition as a member national governing body of the USOC."
"We understand that USOC will follow this procedure based on their bylaws, that a review panel will be identified, a hearing will be held and a report will be issued with a recommendation made to the USOC Board.
"Until a decision is made by the USOC Board at the issue of this procedure, the FIG shall continue to recognize USA Gymnastics as its affiliated member federation and thus as national governing body in the United States in the best interest of the athletes."