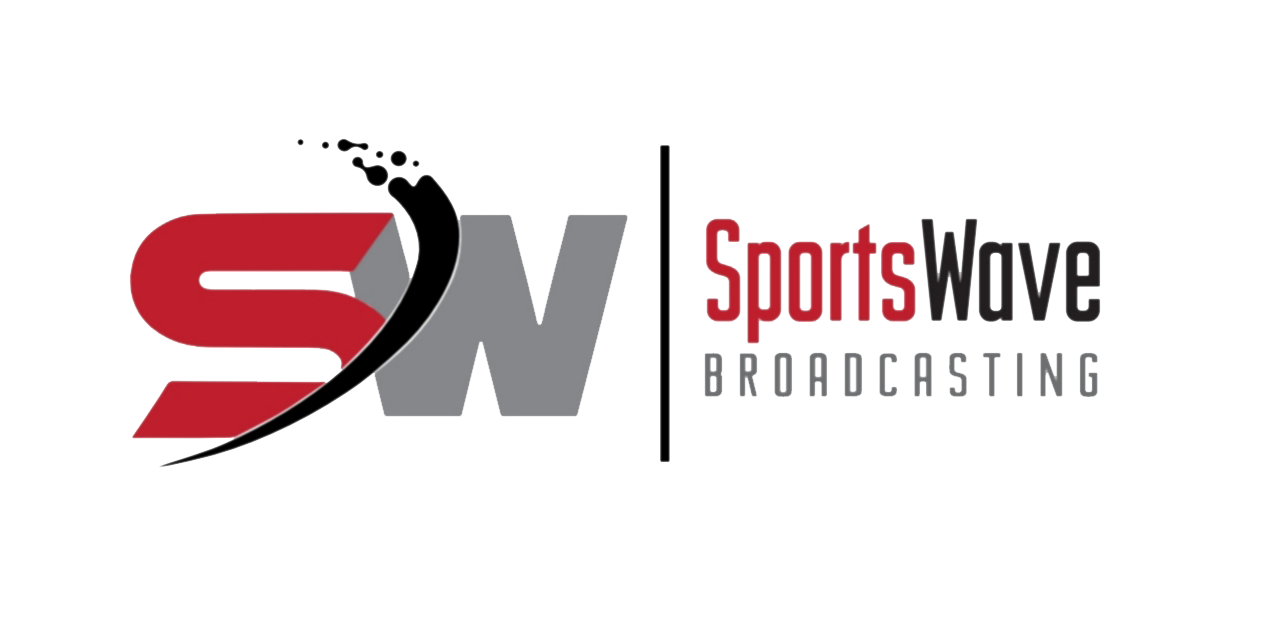 International Gymnastics Federation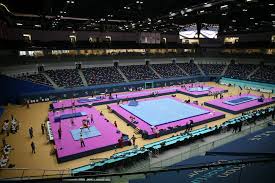 Photo Credit https://www.azernews.az
If you live in the area and have the dream of making the Olympic games, training begins with the Delta Gymnastics Society in Ladner, with age being no barrier.

Many have gone on to success, but on the International stage we are hearing that the Portuguese City of Guimarães plays host to the International Gymnastics Federation World Challenge Cup over the next four days displaying it on the third stop of the 2018 series.
I am hearing that Pavilhão Multiusos de Guimaraesl provides the stage for both of male and female athletes, with Diogo Romero one hoping to grab a medal for the host nation competing in the men's pommel horse, parallel bars and horizontal bar.
Rafaela Ferreira is also planing to display her talents on the Women's side for the home friendly crowd on the uneven bars and balance beam.
Osijek in Croatia and Koper in Slovenia in hosting an FIG World Challenge Cup in 2018 for the first two stops followed by the City of Guimarães.
Other competing event cities that will host the event are Mersin (Turkey), Szombathely (Hungary) and the Capital City of  French – Paris.
The FIG World Challenge Cup series runs alongside the FIG World Cup series with the German City of Cottbus hosting the last leg of the World Cup series in November.
Other notes prominence is Lisbon resident and Olympic Athlete Ana Rente who was born in Coimbra in 1988 has her sights set on returning to the Olympic stage, but her start came at an early age on the Trampoline.
No different from other youngsters, she tried various sports as a youngster, but mentions "I really enjoyed that feeling…of being able to fly a little," she remembers.
Being an Olympic Athlete isn't easy, given the funding issue, family life and the issue of holding down a full time job.
We are hearing that she if a Family Doctor first and a Trampoline Athlete second – or the reverse, that's up to you.
This is indeed a hard road to manage but she enjoys both, so why quit and no doubt she has not only will power, but the strength to do both.
Born in Coimbra in 1988, and now living in Lisbon, Rente tried many sports as a child; but it was in the gymnastics hall where she discovered her love.
She won gold at the 2004 European Junior Championships, but was forced to wait 11 long years for her first major podium finish at the senior level.
It was at this event that she claimed "Bronze" in the synchronized event in the 2015 European Games in Baku.
Her first experience at the Olympics were some seven years earlier at Beijing 2008, where she placed 16th place, but a short four years later at the London Olympics she had a strong finish and placed 11th overall.
She left the Games in Rio, not on the podium, but came home as a winner and an engagement ring when Gustavo Simoes proposed to her under the Olympic rings.
He also competed in gymnastics at Rio 2016 and manages a career during study time working to be a nutritionist.
She only wants to live "day by day" at a time", but has her sights set on Tokyo in 2020 when she might again be on the World stage for Olympic glory.