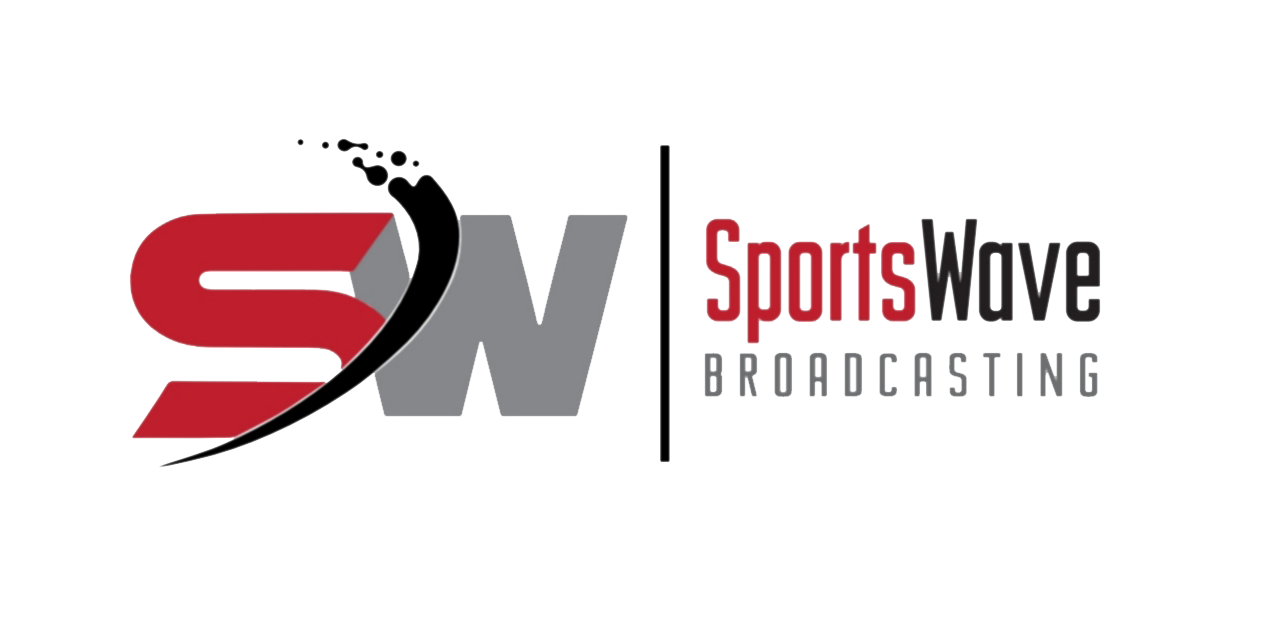 How Safe Is Your Gymnastics Facility?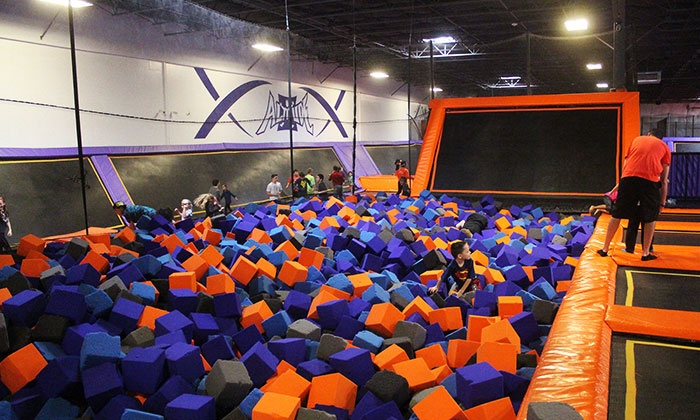 https://www.livingsocial.com/deals/altitude-trampoline-park-delmar
When you talk to most that are involved with gymnastics they will tell you the most important thing for one to learn is balance, but is that all we should know about?
Each year thousands of kids attend various trampoline parks around the country and do so in hopes of having a fun time, without any thought of getting injured.
We are hearing of a fatal accident that took place locally in Richmond at the Extreme Air Park that led to the death of a 46 year-old Victoria man. Burke Harvey's blog post updates us on how to deal with the consequences.
He was at the park with his two young daughters having fun, when the unexpected happened when he fell in the "foam pit" striking his head rendering him unconscious.
It's reported that he was "allegedly" performing a series of acrobatic maneuvers prior to the fall that caused a serious injury and reportedly cardiac arrest.
It's reported that a West Van resident  named Charlie Bouzakis was at the park with his daughter when the accident happened.
It's reported that he and Greenwood did acknowledge each other and later his (Bouzakis) daughter mentioned that one of Greenwood's daughters was at the  front desk pleading to get help from a staff member.
It's mentioned that at this time the Daughter was yelling screaming and crying: 'My dad's stuck and he's not breathing." to which the front-desk attendant stated 'One moment – I'm just checking in these customers. I'll be with you after that."
Bouzakis went to check on the injured person as the staff never responded immediately so he jumped in the "pit" to notice him "completely blue-white in the face."
On staff at the trampoline park were three staff who appeared to be in their teens or early 20ties and seemed unprepared to respond to such an injury to which one staffer told Vanessa Vermaas that none of them had first-aid training.
It's reported that two older men (apparently owners or managers) arrived later when customers were giving police their statements, with one trying to rearrange the foam pit where Greenwood had fallen, but was immediately stopped by paramedics.
One would think this might be a way in which to "cover an problems" that may have caused the accident.
Extreme Air Park did release an unsigned, emailed statement  on Wednesday stating the following:
"As a family entertainment company whose highest priority is the safety of its customers, we are devastated by this incident and our thoughts and prayers are with the family involved. At this time we are doing everything we can to assist the authorities and agencies that are looking into this matter."
One might want to ask the gymnastics in your area or community the following question "how safe is your facility"
Or better yet "are they equipped for accidents and if so how"?
Richmond RCMP are asking anyone with information about the accident to contact investigators at 604-278-1212