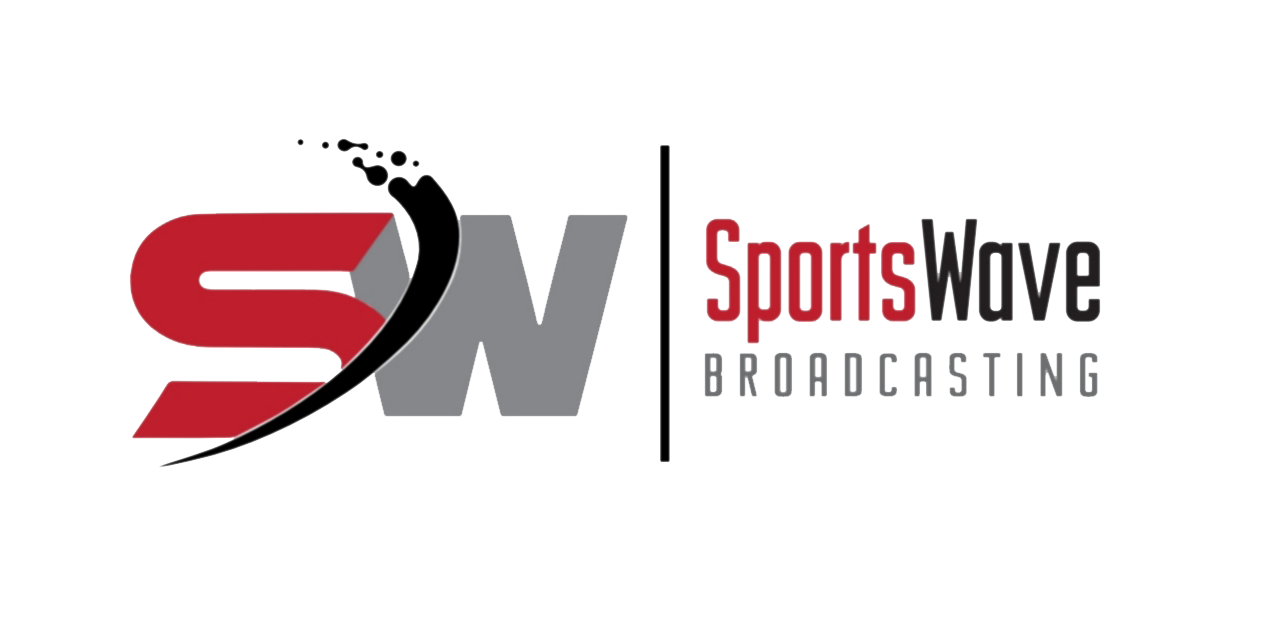 West Coast Privilage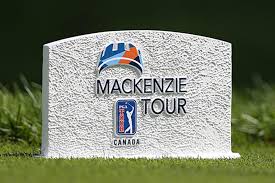 Photo Credit Claus Andersen
Living on British Columbia's West Coast allows us the daily sports that other areas of Canada don't make it possible to enjoy your freedom.
With COVID-19  still lingering in part due to the nay-Sayers, the non-believers and even those who simply don't care makes it hard to understand what type of upbringing they were taught by their parents at an early age.
While respect isn't a word that some understand and god forbid you ask them to ever spell it, cause  they would definitely need a dictionary.
My point is that it seems that the only ones Government officials listen to are the ones with deep pockets and is definitely not today's youth.
Sports that offer a gathering of players is a major concern to (in this case) BC's Provincial Health Minister, Dr. Bonnie Henry.
Now we are hearing that Golf, NHL and Football are being allowed to take place with little or no fans in attendance, so again MONEY  TALKS!!!
With golf hitting the links at various areas of our areas or Vancouver Island we are hearing that the Mackenzie Tour – PGA TOUR Canada has received t he green-light to hit the links..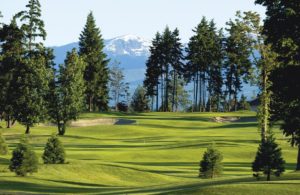 While they were unable to play in 2020 all due to the Canada-U.S. border closed due to COVID-19. 
This obviously prohibited the Tour from playing its eighth season and yet even with the setback, the Mackenzie Tour is fully  prepared to return to competition in 2021. 
The Mackenzie Tour plans to put in place to open registration for its Qualifying Tournaments on January 18th that will see six (6) qualifiers set for the US as well as the traditional Canada Q-School, in late April in Courtenay, that allows all players to sign up here. 
Scott Pritchard, Mackenzie Tour Executive Director told the media "We can only go forward with a 2021 season if we complete all our Qualifying Tournaments. Because the bulk of those are held in the U.S., where permitted, we will proceed with these tournaments in a safe and responsible manner," "Once those tournaments are completed and we have a membership, we will be in a position to conduct a season when we are given the go-ahead from the various health authorities with which we are in discussion."
Prior to the 2020 Mackenzie Tour cancellation of the 2020 season, the event held three (3) Qualifying Tournaments. 
It's noted that they will honor players who played in their Qualifying Tournaments in the following three States Texas, Florida and Alabama a year ago. 
February 23rd-26th is the first Qualifying Tournament and is held at The Club at Weston Hills in the Fort Lauderdale. 
The following week, the Tour moves north in the Sunshine State, to Howey-in-the-Hills and Mission Inn Resort and Club for the tournament set for March 2-5. 
The following week, the Tour returns to the Robert Trent Jones Golf Trail at Highland Springs in Dothan, Alabama, March 9-12. 
Following a one-week break, the fourth Qualifying Tournament will be held in California Soboba Springs Golf Course on March 23-26. 
March 30th-April 2nd see's them make a stop at The Wigwam Resort in Litchfield Park, Arizona followed up by Callaway Gardens in Pine Mountain Georgia (April 6-9) 
The last final one will be taking place over the long-weekend of May 24-27 at Crown Isle Resort in Courtenay, but only if the Provincial NDP Government restrictions are lifted.