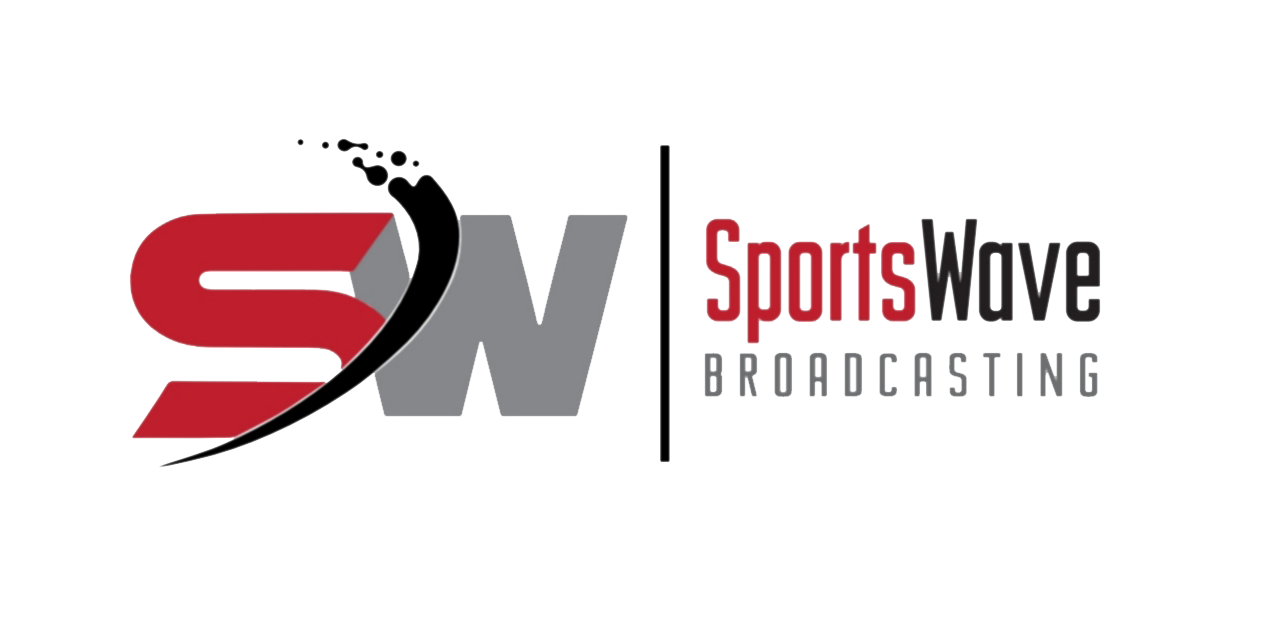 Tiger Wins Masters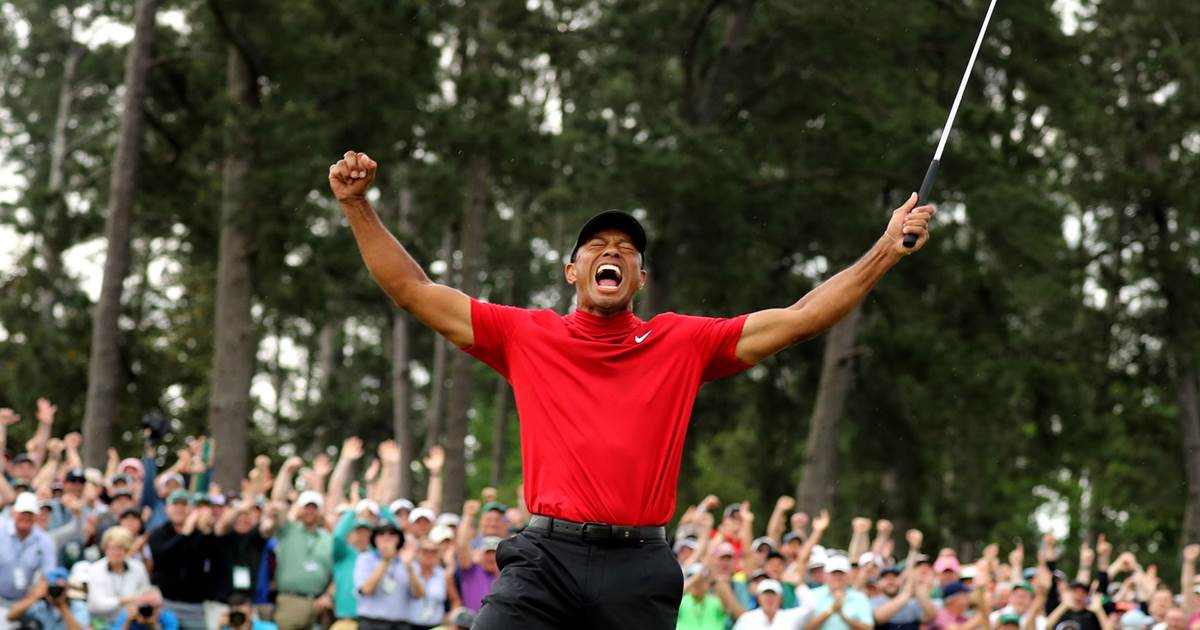 Photo Credit https://www.nbcnews.com/news/sports/tiger-woods-wins-his-fifth-masters-title-his-first-major-n994346
Say what you will, the fans never really forgot about Tiger and what he means to the Golf world, but realistically speaking some counted him out being washed up or simply too old to compete.
I for one thought his downfall began with the loss of his Father whom he was very close to and as many can relate this had to take a toll on not just his overall golf game, but his personal life as well.
The skeptics will say that his downfall began when the media blew his personal life apart with the SUV, but didn't we hear about another SUV years back on a freeway in California, but thankfully this time the end result wasn't as drastic.
Confidence plays a huge role for any athlete and Tiger isn't any different, but far too many put him on a pedestal that he was unable to get off.
The words "Tiger's back" resonated by his thousands of followers and you could have placed your bet on Tiger to climb back on top and doing it in this fashion was exceptional.
Say what you will, but the victory by Tiger at the 2019 Masters has to be the greatest comeback in sports history and clearly one for the record books.
Athletes get nervous and Tiger's no different and possibly his gum chewing escapade calmed his nerves somewhat, but we'll truly never know.
Years back controversy surrounded Tiger when he changed his caddie only to have the golf world questioning his logic, but sport and especially golf can be hard to figure out.
The question many were asking was if Tiger could or would beat the record of 18 majors owned by Jack Nicklaus and when you think of it, he's not quite ready to talk about that record quite yet.
Tiger currently holds 15 titles to his name and from what we saw over the weekend, he's not letting up given the fact that he never played Bay Hill or Valspar this year.
We hear that the 2018 season was about playing tournament golf and focusing on getting a win and one can obviously assume that this structured plan worked.
The golf was exceptional and Sunday morning saw a stacked leader board on the back nine with Xander Schauffele, Jason Day and Dustin Johnson all having chances to win, but everyone forgot about Joe LaCava.
Joe is the one who took over (replaced) Tiger's former caddie Steve Williams who had been with Tiger for 13 years that left an opening filled by Joe who previously worked with Dustin Johnson for four years.
Prior to that had worked with the 1992 Masters Champion Freddie Couples helping him win 12 championships and only left when Couples told him to go work for a younger player, which obviously worked out for both LaCava and Tiger.
As they headed down the stretch one that many forgot about was Brooks Koepka who had made 5 at 12 and was basically nailing everything to 10 feet, so he could be a threat if anyone could.
Tiger used a 8-iron on the par 3 on the 16th that saw the ball roll back with many thinking it would roll back in, but it missed the cup forcing Tiger 18-inches for a birdie.
Tiger made a simple tap-in on the 18th for a bogey that sent the gallery at Augusta into a frenzy turning social media in a state of panic giving Tiger his 15th major win pulling off what might go down in golf history books.
Tiger finished -13 under par 275 finishing one stroke ahead of Dustin Johnson, Brooks Koepka and Xander Schauffele.
The comeback was complete and his fifth green jacket was given to Tiger 14 years after his fourth jacket which beat Jack's record of 11 dating from 1975 – 1986 and if Tiger can stay healthy, more records might fall.
I find it interesting that Tiger hugged his Father (Earl) after his first Masters win and 22 years later he hugged/embraced his Son in the same spot.
Following the win Nike was quick to release an add that is reported the Masters win worth about $22,540,000, this all according to Apex Marketing data.
The number is equivalent to the brand value that the company received from Woods final round on camera exposure during the final round of the Masters.
Interesting to think that shortly after he won, Nike dropped the video on it's social media channel stating "It's crazy to think that a 43 year-old golfer who has experienced every high and every low and has just won his 15th Major is chasing the same dream as a 3 year-old."
Monster Energy brand made about $958,333 for being featured on his golf bag, while Bridgestone made about $134,167 for being on his golf ball, shown on various close-ups.