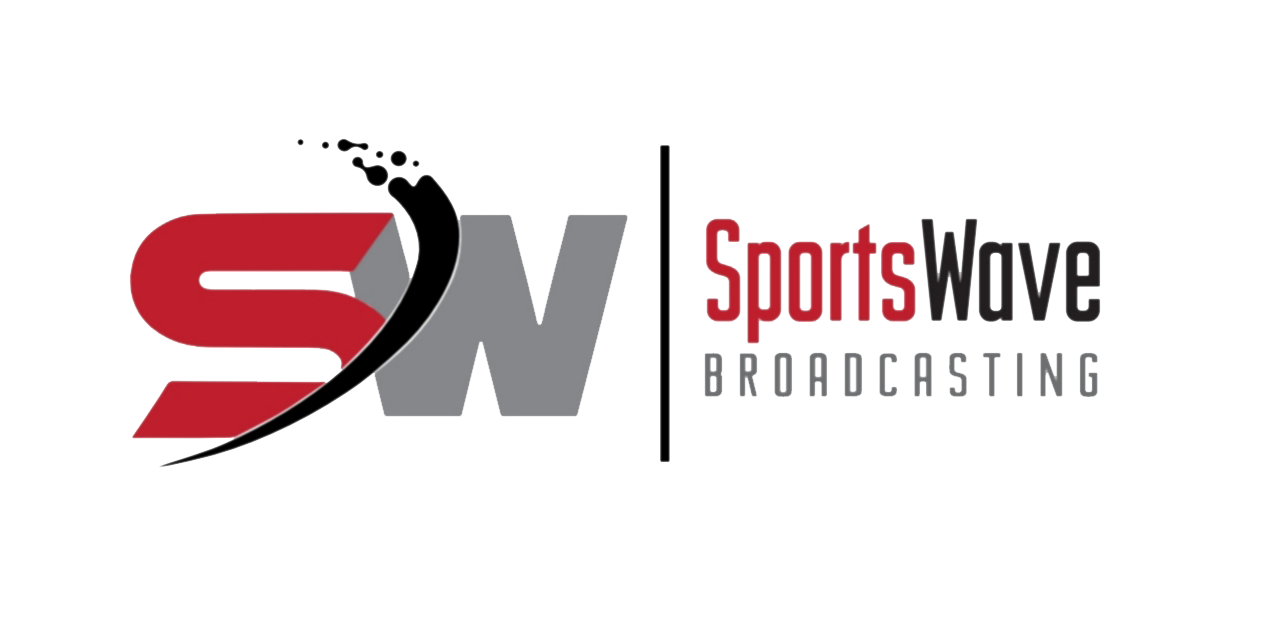 Tiger Battle Neck Issues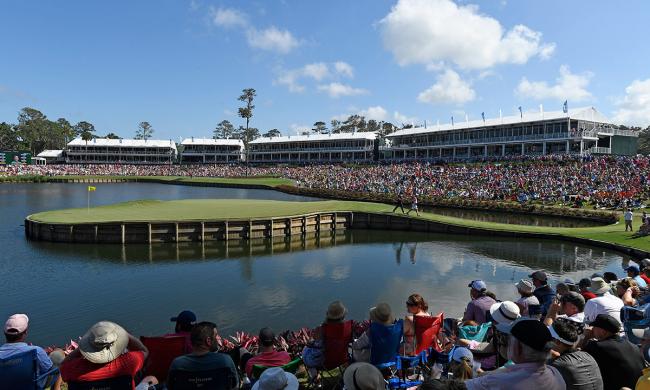 Photo Credit https://www.visitstaugustine.com/event/players-championship
With the warm weather soon approaching, many are looking at hitting the links in hopes of forgetting about the weather we have recently succumbed over the past few weeks.
Golf BC continues to produce not just impressive young talent, but groups of up and coming male and female golfers who are making their mark known on the world stage.
In recent conversation with former BC Senior Champion Bill Wilms he mentions the reason for success is focused on a strong influence from the older golfers to help assist today's youth to excel in what is a relatively cost effective sport.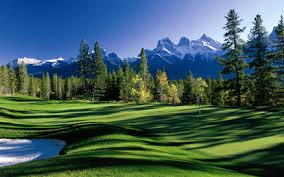 Having grown up watching the likes of Arnold Palmer, Jack Nicklaus, Hale Irwin and Tom Waston to name a few, I find it impressive to watch future stars of the game such as Adam Hadwin.
Fair to mention that most golfers want to emulate is the master himself, Jack Nicklaus who has won eight (8) senior majors and holds the record for the most regular majors won (18). Bernhard Langer is the only player to have won each of the five senior major championships and is therefore held to have won the 'Career Grand Slam.'
The past few years has seen the "fall from grace" by Tiger Woods who did so much to not only promote the sport, but also get today's youth involved in the sport mostly due to his youthful approach to the game, along with his winning, which might have lots to do as well.
For my money he hasn't been the same since the passing of his Father, while others will will mention it was more of a domestic mess caused by him homelife, or maybe lack of homelife.
Regardless he's doing his best to rebound and now we are hearing he still has hopes of competing in the upcoming Playing Championship after dropping out of  the Arnold Palmer Invitational.
Apparently the former 14-time major winner and former PGA Champion mentioned to the media that his neck is giving his concerns.
It's also reported that this his neck issue has plagued Tiger for the past couple of weeks, with some reporting that "his swing wasn't coming together and was trying to save his swing."
He (Tiger) has a similar strain last year at the Open Championship and showed up with KT Tape on his neck, which proved to be more of a hindrance as he finished tied for 6th at that event.
I think everyone know that if he doesn't feel 100%, he'll simply drop out of the event in hopes of getting not only healthy, but back on top in the golfing world.