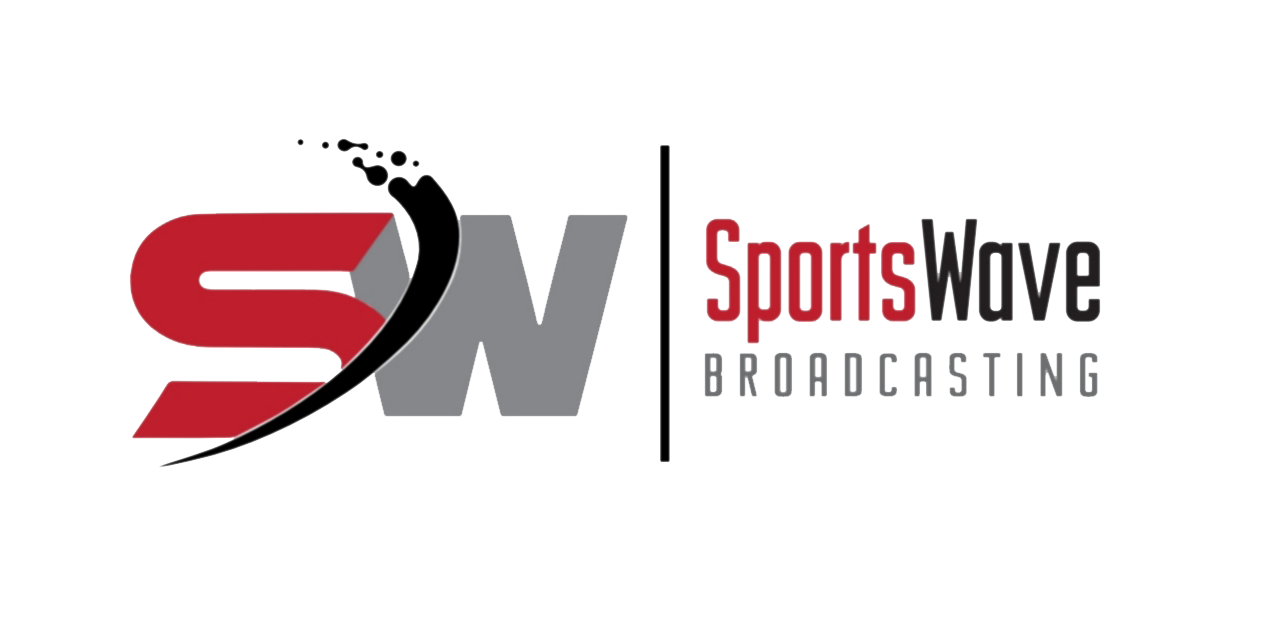 Jung Wins PGA Tour Series-China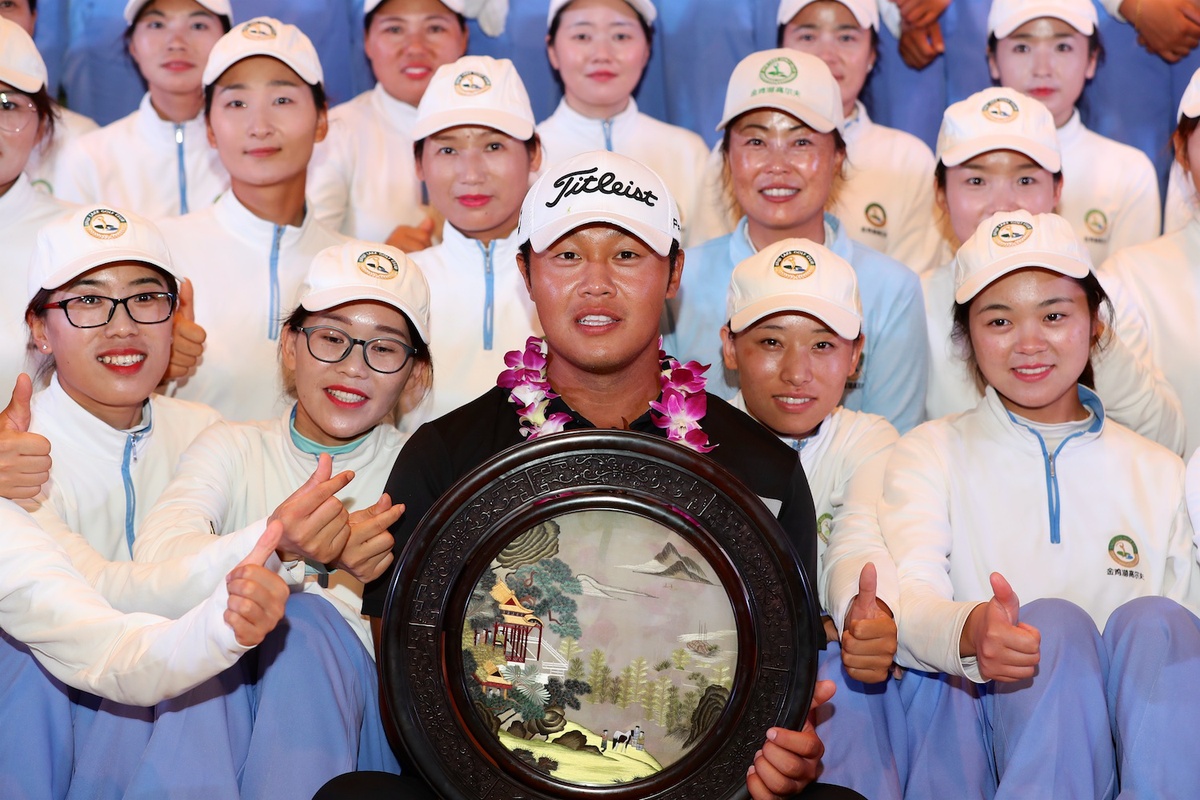 Photo Credit http://europe.chinadaily.com
It's not uncommon for players for a National team to be born elsewhere and reside in another country, which seems to be the norm now-a-days.
One such player is Canada's Richard Jung (25) who was on final the tee at the Suzhou Open that saw him (Richard Jung) trail China's Yechun Yuan by one stroke and he knew was was at stake.
He managed to drain a 40-foot birdie putt on the 72nd hole closing out with a 4-under 68 while watching Yuan make a double bogey on the same hole.
This miss gave the former member of Team Canada his first PGA TOUR Series-China title finishing two ahead of Yuan of China.
He was born by birth a South Korean and carded a 21-under total of 267 at the Gary Player-designed Jinji Lake Golf Club.
Many onlookers were hoping to watch Yuan win his first event as a pro, but despite weather
delays even on the final day enjoyed his impressive weekend of exciting golf.
After the first three rounds he (Jung) shared the lead with England's Callum Tarren, who was also in the final group.
No different than Yuan, he (Tarren) double-bogeyed the last hold finishing 18-under placing him third.
After 10 holes of the third round Jung was a close one shot behind when play stopped on Saturday, forcing him and others to finish their final seven holes the following morning.
He finished with a share of the lead with Tarren, the duo both shooting rounds of 65-67-67.
All three fought hard during the afternoon in the final round and on the 18th hole Jung watched Yuan slice his tee shot.
He (Yuan) then managed to hack his second into the rough, leading to the double bogey, while Jung used a 6-iron getting it to almost 40 feet before finishing a birdie putt, knowing victory was his alone.
Following the match he mentioned "Once Yuan hit his second shot in the rough again, I was very relieved because that really took off a lot of pressure and I knew that if I just made par and he somehow made a bogey, then there would still be a playoff."
He continued "I stayed relaxed," Jung added, "hit a draw 6-iron and the ball stayed dead still and it was close to a 40-footer for birdie. Then I dropped the bomb, so I was very happy with that." He (Jung) becomes only the third Canadian in history to win a PGA TOUR Series-China event, joining the ranks of Eugene Wong and Justin Shin, both champions in 2015.
Jung continued to add "I loved the crowds. I played once before in crowds this big, but it has been a while since I've been in front of this many people. It was a little nerve-racking, but I held myself together, so I'm thrilled."
His previous-best result earlier this year was earning a tie for eighth at the season-opening Chengdu Championship.
Yuan turned pro on Tuesday after winning a team silver medal in the Asian Games last week and came close to winning his first event as a pro six weeks after becoming only the second amateur to win on the Tour.
The former University of Washington golfer has played in the final round's last group four times in five events on this year's Tour.
Tarren (27) was doing his best to become the first ever Englishman to win on this Tour and come close on many occasions in the past managing three runner-up finishes among a record six top-10s this year.
Todd Baek of South Korea and American Joseph Winslow were both in the top five on the Order of Merit, finished 17-under sharing fourth position along with New Zealand's Nick Voke who was on his Tour debut.
Japan's Taihei Sato (67) finished seventh (16-under) two ahead of Order of Merit leader Charlie Saxon, while Japan's Yuwa Kosaihira finished ninth with a 12-under.