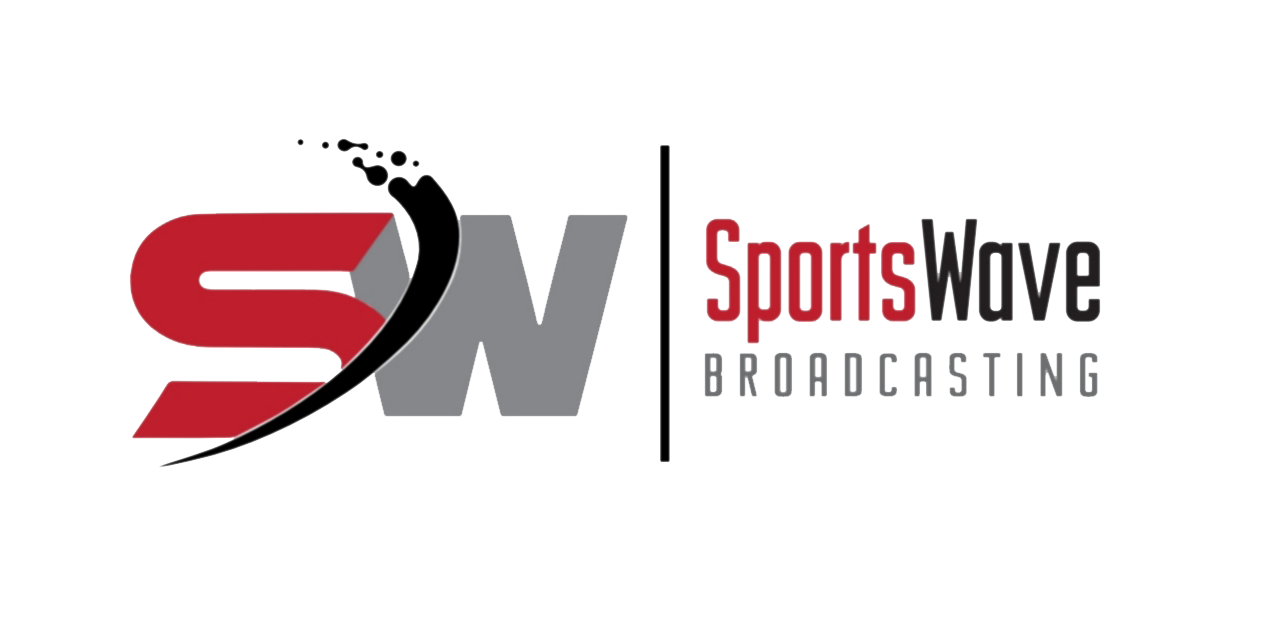 Wheeldon Player Of Week Honors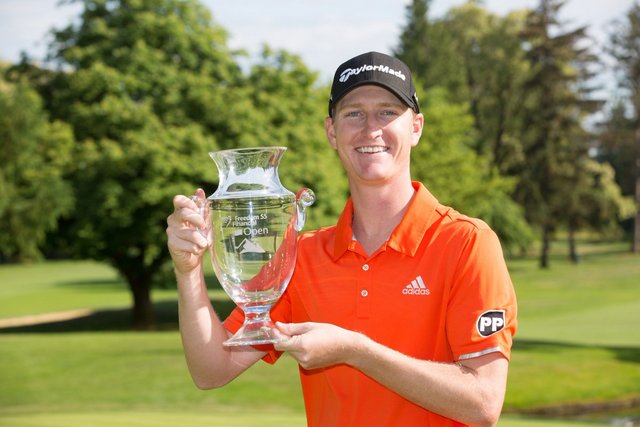 Photo Credit Derek Guscott
Play of the final day of the Freedom 55 Financial Open was played under overcast, cool damp weather with a high of a cool 12 degrees, which failed to hamper any golfer.
This day saw Jordan Niebrugge capture the 2018 Freedom 55 Golf Championship with a 16-under winning by two strokes over Cody Blick and Zach Wright on the final day of this years event.
Jordan learned to putt at an early age and with the help of his Dad he was forced to prove he could two-putt on the green, then and only then could he get a wedge club.
While playing exception, enough to win it was 21 years later (so we were told) that he managed to drop in par on the 72nd hole winning by two strokes.
Last season he finished in 9th place on the year-end MacKenzie Tour Order of Merit, but this year he had scores of 68-66-68-72 in the four day event at Point Grey that saw him enter the final round up by five strokes with 18 holes remaining.
The victory was his first-ever pro golf title in only his second year on the PGA tour circuit in Canada on the MacKenzie Golf Tour events.
He chose to avoid the chance to qualify for the US Open, rather selecting to prep himself for the Web.com golf tour Rust-Oleum Championship in Mundelein Ill.
First round leader Chris Williams saw his game drop in the late rounds after holding the early lead on opening day managing to finish tied for 6th at  -10 under.
This finish saw him finish one shot ahead of Comox Valley's Riley Wheeldon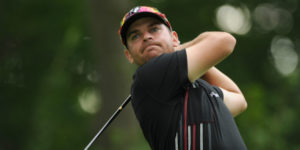 who shot his third 70 of the week that saw him tie for 10th managing to win the years first Canadian Player of the Week Award.
We ran across three from Australia and all were a treat to chat with as well as seeing them all collect some form of a paycheck when it came to an end.
Ruben Sondjaja was tied for23rd, while Brett Coletta (tied for 17th and fellow "Aussie" Lucas Herbert finished tied for 49th.
All three were overly impressed with the unique, distinctive –  yet different course, which they look forward to playing again.
One other that made the journey was Heidelberg Germany's Jeremy Paul who attended the University of Colorado in 2017 and turned pro the same year.
Sound Bites:
Jordan Niebrugge "It's great to get into four-round tournaments. That's where I feel I'm at my best, just putting four good rounds together. I was able to do that this week, and going forward going to Illinois next week for the Web.com (Tour) event is just a really good opportunity for me to get going on the Web."
Thanks to the Point Grey, the committee and the volunteers for once again doing an exceptional job.