Hadwin's First Tour Win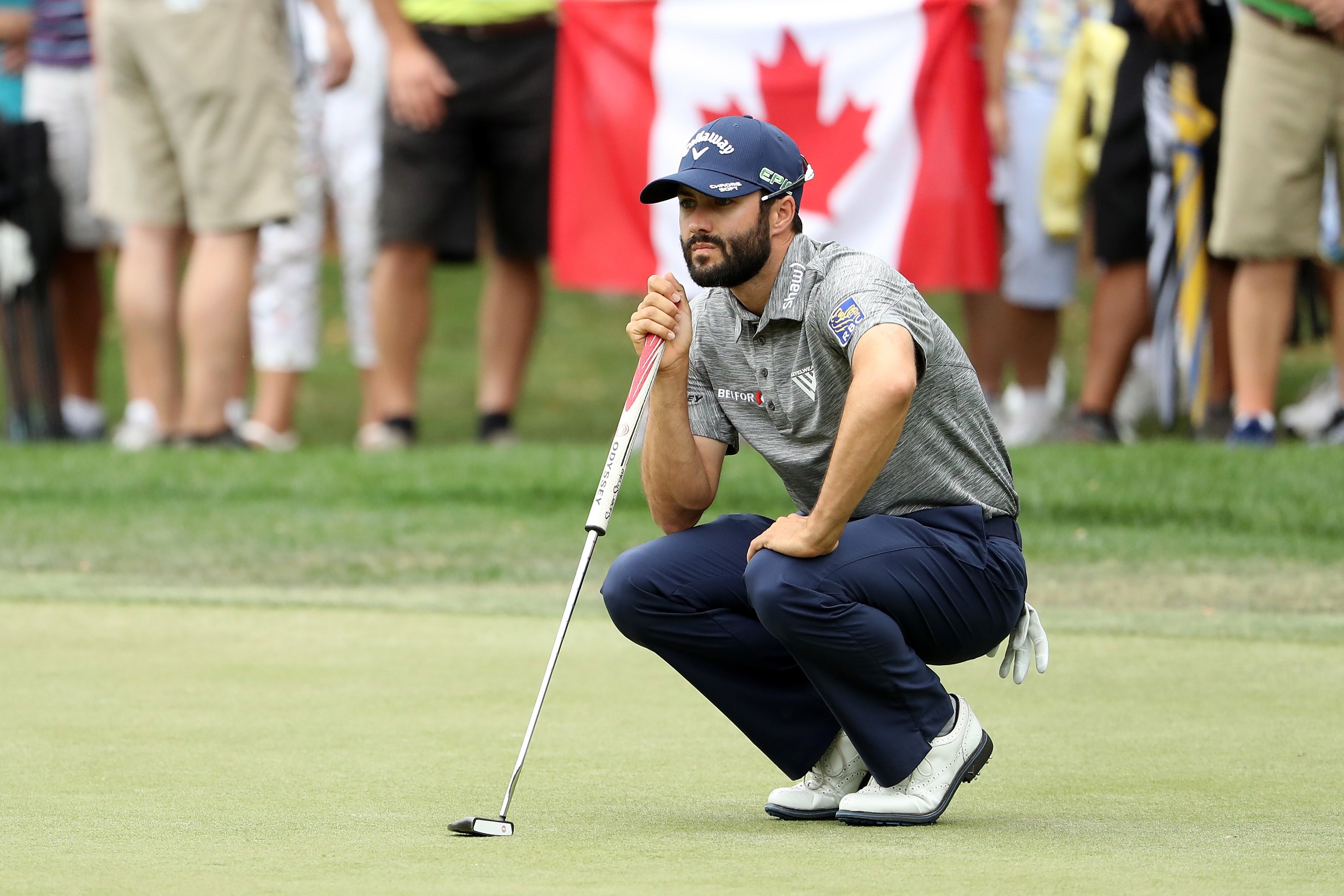 http://www.golfdigest.com/story/winners-bag-adam-hadwin-valspar-championship
At the young age of 29 Adam Hadwin managed to adjust his wedding plans and for the moment he has put them on hold, all for what his bride to be Jessica Kippenberger call's understandable.
He managed to shoot a 59 recently and in this years Valspar Championship he somehow lost a two-shot leading with three holes remaining when he hit a tee-shot in the water.
This was followed by two strong par shots which was good for an even par 71 allowing him to win the Valspar Championship by a slim one shot over Patrick Cantlay giving the Abbotsford product his first PGA Tour Title Championship.
The win sees him get the call to go to the Augusta National for the Masters Championship; meaning he will have to postpone his honeymoon to French Polynesia.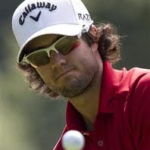 It was mentioned that entering Sunday's Championship round he was exactly where he had planned to be heading into the final round with a four-shot lead.
He had nailed on two occasions two birdie putts on the back nine, but Cantlay was hoping for birdies of his own, which saw a 25 footer on the par five 11th hole followed by a 55-foot par 3 on the 13th.
It wasn't until the 16th that things took a turn for Hadwin when Cantlay had a tough three-hole finish when he sent one to the right allowing Hadwin to steal a double bogey and tie for the lead.
Hadwin is only the third Canadian to qualify for the Masters joining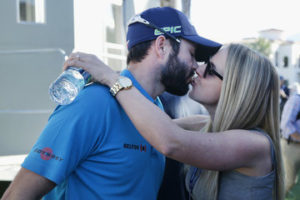 Mackenzie Hughes and Mike Weir who won in 2003.
As one might expect Adam  received a note of congratulations from Canadian PM Justin Trudeau as well as his Wife to be and his Family.
Photo from http://www.zimbio.com/photos/Jessica+Dawn+Kippenberger/Valspar+Championship+Final+Round/AMKMCqtZSBF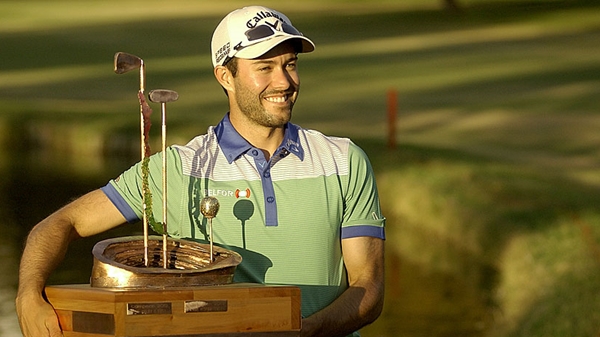 Photo by Laird Allan