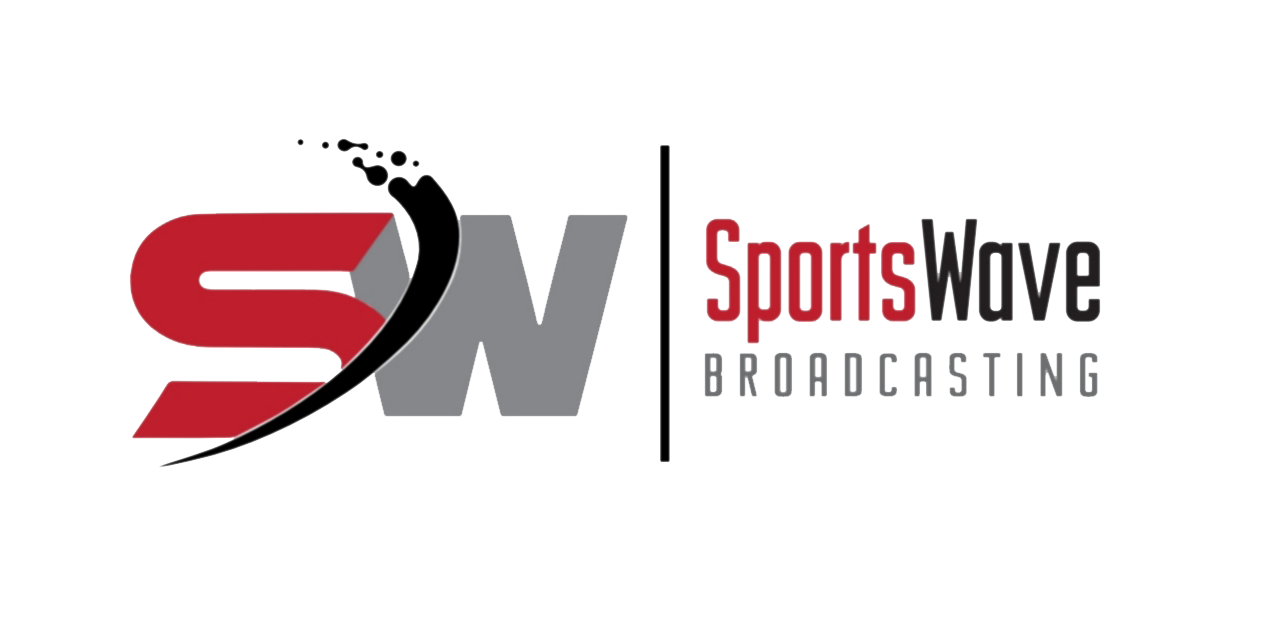 Hadwin Qualifies For 2020 Masters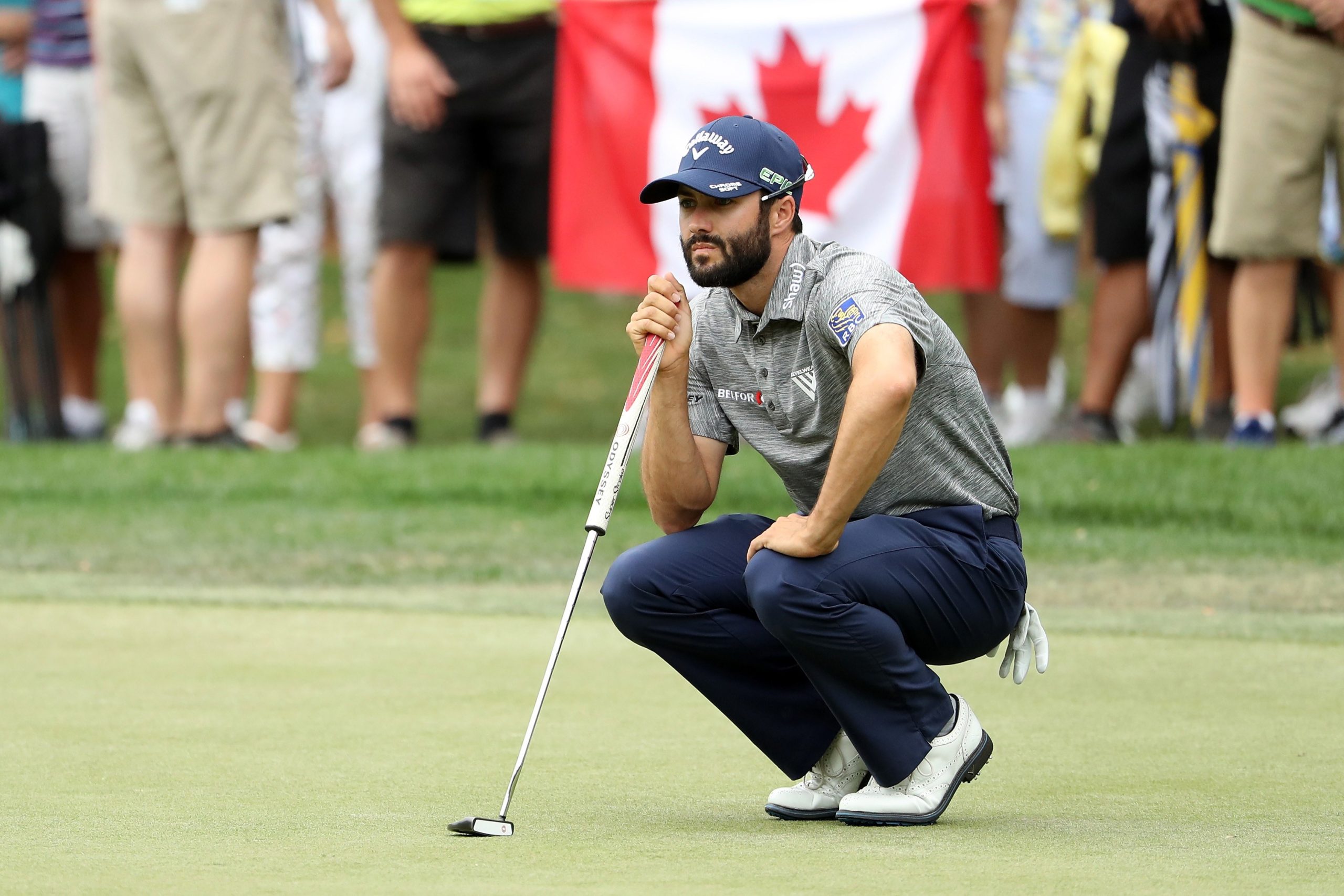 Photo Credit D. Laird Allan/Sportswave
Regardless of where you live, sport is about having a passion, dedication and desire to achieve success at any level.
Canadian golfer Adam Hadwin was born in Moose Jaw and reside a while back in the off-season in Abbotsford managing to pick up the game from his Father.
His Dad (Gerry) joined the Canadian PGA in 1979 and is currently the Director of Golf at Ledgeview Golf Club in Abbotsford and welcomes new members to "hit the links" for a sport that could be your favorite life-time sport.
The product of Abbotsford, B.C., debuted in the international team event two years ago and it was a seminal moment in his career.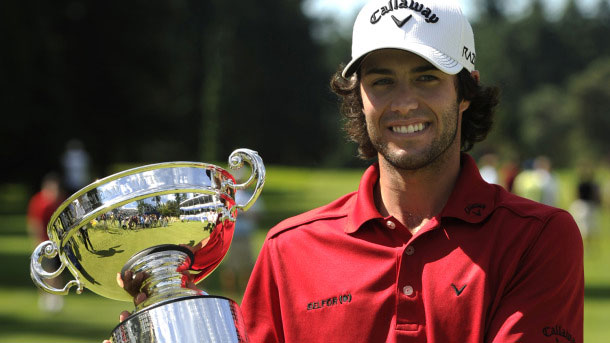 Adam was a member of the 2008 RCGA's Canadian men's amateur team and attended the University of Louisville on Golf Scholarship and while there he studied business earning the 2009 All-America Honorable Mention.
Adam Hadwin finishes the year in the top 50 of the World Golf Rankings, thus guaranteeing himself a berth at the 2020 Masters tournament played at the famed Augusta Golf Course.
It was likely that Cam Smith could have knocked Hadwin out of the top 50 with a two-way tie for third or possibly even better at the Australian PGA Championship, but Smith tied for 10th keeping his spot at the Masters safe.
Hadwin did not compete in any tournament this week after playing on the International Team at the Presidents Cup.
Hadwin had two top-five finishes at the start of the 2020 PGA Tour season and relishes the chance to re-immerse himself in various prestigious tournaments.
Hadwin mentioned to the media "It's been on my mind since the last one ended and it was such an incredible experience. Being a part of a team is something you rarely get in golf. So being part of such a great group of individuals that are all trying to come together for the same goal is special."
His (Hadwin) International team lost by a 19-11 margin to the US at Liberty National Golf Club in 2017 to which he stated "I know we got waxed by the Americans but it was still such an incredible experience being around the top guys in the world."
Hadwin managed some strong results in the early part of the 2020 season managing to shoot 16-under overall finishing second at the Safeway Open.
He shot a 20-under that saw him tie for fourth at the Shriners Hospital for Children Open and having back-to-back top-five finishes, it placed him fifth in the FedExCup standings with 415 points as he headed to the Houston Open.
Hadwin's strong play has caught the eye of at least one other person: fellow Canadian Graham DeLaet, who played in the 2013 Presidents Cup.
"I would be surprised if Ernie (Els) didn't give him a shot to play down there in Melbourne. I think he deserves it," DeLaet told Golf Canada earlier this week. "He's got some experience underneath him. There are some new faces on that team so I think some of that experience is going to be helpful. He's playing great, which has been good to see."
Hadwin's fast start hasn't just made a return to the Presidents Cup possible, it's made the rest of the PGA Tour season significantly easier.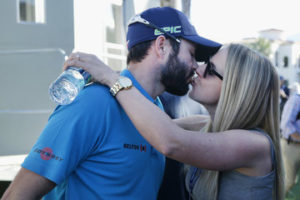 Hadwin mentions "It definitely helps. It takes a lot of pressure off the rest of the season and not that I'm going to relax and rest on some good early play but being in a nice position, earning a bunch of FedEx points early, it sets up a whole season."
He continues "I know that I'm not going to be stressing at the end of the year about keeping a job. More than anything it validates all the work we've been putting in."
Hadwin is spending a couple of weeks at his home in Phoenix before heading to Asia for the ZOZO Championship in Chiba, Japan (October 24th-27th) then heads to the HSBC Champions, a World Golf Championship event (October 28th-November 3rd) in Shanghai.