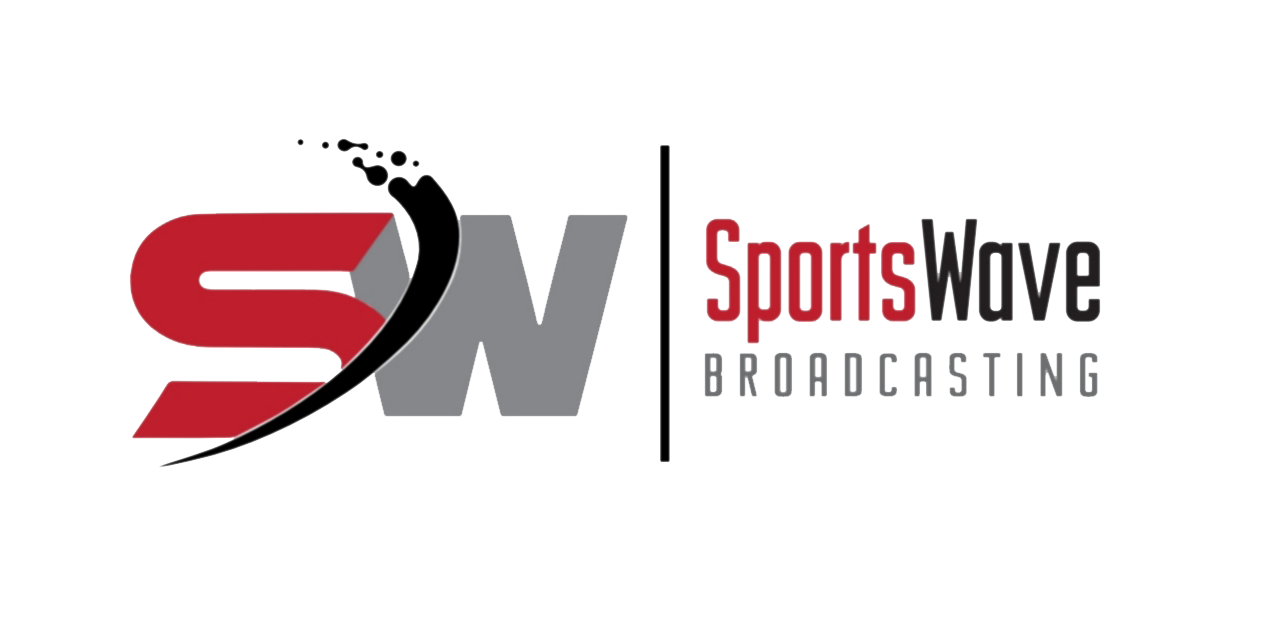 Canadian Junior Girls Championship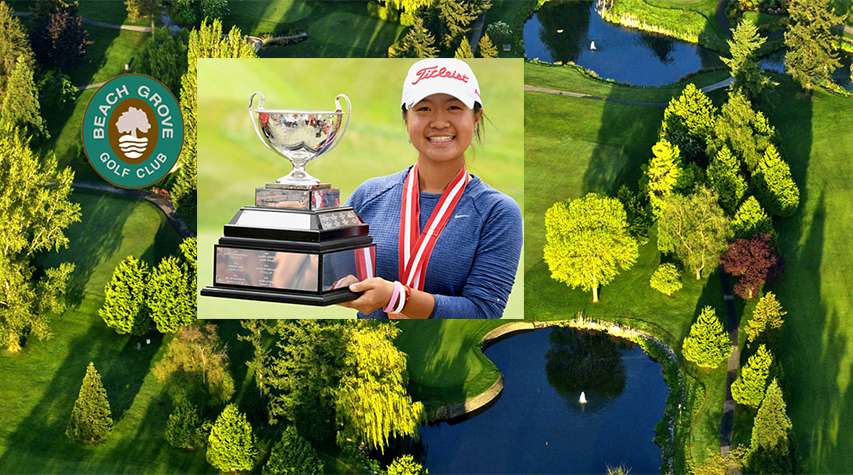 Photo Courtesy Beach Grove/Golf Canada
British Columbia has a little streak going at the Canadian Junior Girls Championship, one its players hope to extend at Beach Grove Golf Club.
Interesting to know that the previous three Canadian Junior Girls Championships were won by BC players, with Surrey's Susan Xiao of Surrey winning last year, Victoria's Naomi Ko won in This year's championship took place at Beach Grove July 31-Aug. 3rd
Beach Grove Head Professional Brent Derrheim mentioned "What the players will have to do especially well is position the ball off the tee and you can't be overly aggressive, you need to be patient. And also putting. If you make the putts, you are going to score well."
Beach Grove is a private club located in Tsawwassen or as some call it, South Delta and opened as a nine-hole course in 1929 and a second nine was completed in 1965 is located off 56th Street and if you miss the entrance you'll end up at the beach.
As with most or all courses that host a championship this one if pristine and well suited for all players and one that is familiar with it is none other than Amanda Minni, who has been playing it regularly as a junior member for the last several years and mentions "Actually my first tournament ever was at my home course."
She continues "It was one of the club championships and I shot like 112 and 112 to win when I was nine years old. Playing another huge championship there is going to be different from a little club championship, but it's going to have the same sort of feeling.
She (Minni) heads into her sophomore year at Oregon State University and finished 10th at the 2016 Canadian Junior Girls Championship in Shubenacadie, N.S., and was third at the BC Junior Girls Championship at the Kimberley Golf Club.
She will be joined on the B.C. team at Beach Grove by B.C. Junior Girls Champion Phoebe Yue of West Vancouver and Vancouver's Leah John.
The field is strong and deep this year at Beach Grove with Ellie Szeryk (London, Ont) with a recent win at the Ontario Women's Amateur Championship and one of the top favourites.
Szeryk, a member of Golf Canada's National Developmental Team now based at Bear Mountain in Victoria, tied for second at last year's Canadian Junior Girls Championship.
Other national developmental team include Monet Chun (Richmond Hill), Celeste Dao (Notre-Dame-de-I'lle-Perrot) and Alyssa DiMarcantonio (Maple Ontario) Chun and Szeryk finished 1-2 at the Future Links, driven by Acura Pacific Championship at Bear Mountain this past May.
Three other Future Links champions from this year are in the field, including: Taylor Stone of Calgary (Western Championship), Emily Romanceow (Quebec Championship) and Sydney Scraba of Calgary managing a Prairie Championship.
A new Canadian Juvenile Girls Champion was crowned at Beach Grove that saw the competition open to players 16 and under
The inter-provincial team competition was held over the first 36 holes of the tournament that saw Ontario win last year by three shots over British Columbia.