Living on Canada's west coast allows us to take part in sports that others may not be able to enjoy especially during the winter months.
Golf is one sport and while some struggle to "hit the green" others focus on grabbing a championship that normally starts in January.
Success comes in many forms and while some might not agree with me, I was pleased that Tiger Woods was able to regain his level of play, despite his past problems.
Looking ahead for the upcoming President's Cup that runs from December 12th-15th and held Royal Melbourne Golf Club in Melbourne we are hearing that Tiger Woods has selected himself for the United States with one of his captain's picks.
It's like asking the Toronto Raptors who are the best team in basketball and expecting them to say the Clippers, so why not select himself?
Tiger the 15-time major champion and when asked about his selections and choosing himself with one of his four picks, while also selecting Tony Finau, Patrick Reed and Gary Woodland that has seen the US won over the International teams on the past seven times.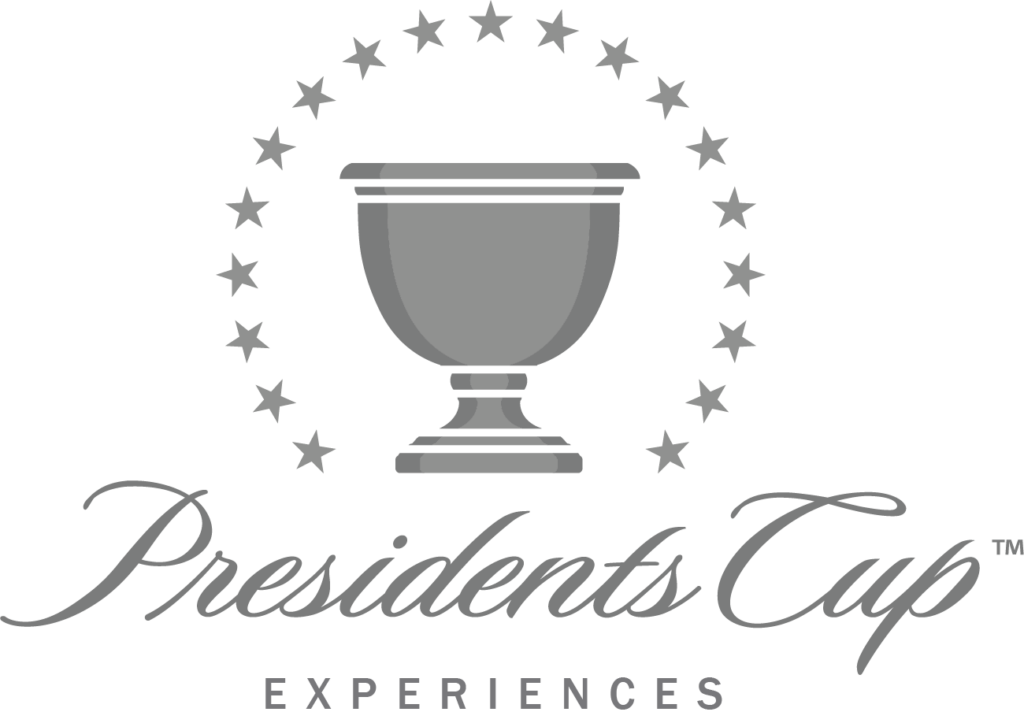 He (Woods) was in good form managing to win the Zozo Championship in Japan last month which shows his level of ability to compete on a daily basis.
In winning the American's it was his PGA 82nd Tour win which equalled a record set by Sam Snead and added to his Masters success in 2019.
"As captain, I'm going to choose Tiger Woods as the last player on the team," he said during his announcement. "He's made nine Cups, he's played in Australia twice in the Presidents Cup so this will be his third appearance there as a player."
"I find it interesting I'm talking in the third person," a laughing Woods added.
Missing from the USA team this time around are both Jordan Spieth and Rickie Fowler, which has many wondering why? 
Not sure why many question this move, but it goes to say that "you can't keep everyone happy" regardless of what you do and if you don't believe me – ASK A POLITICIAN!!!!