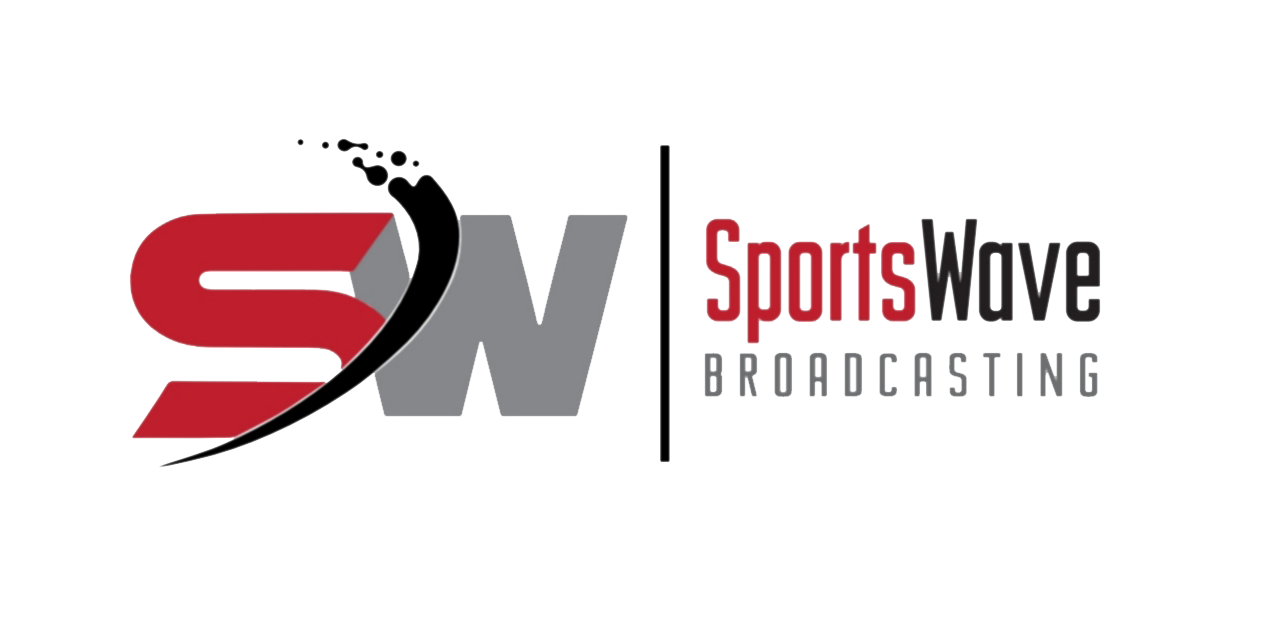 Wilson Signs Extension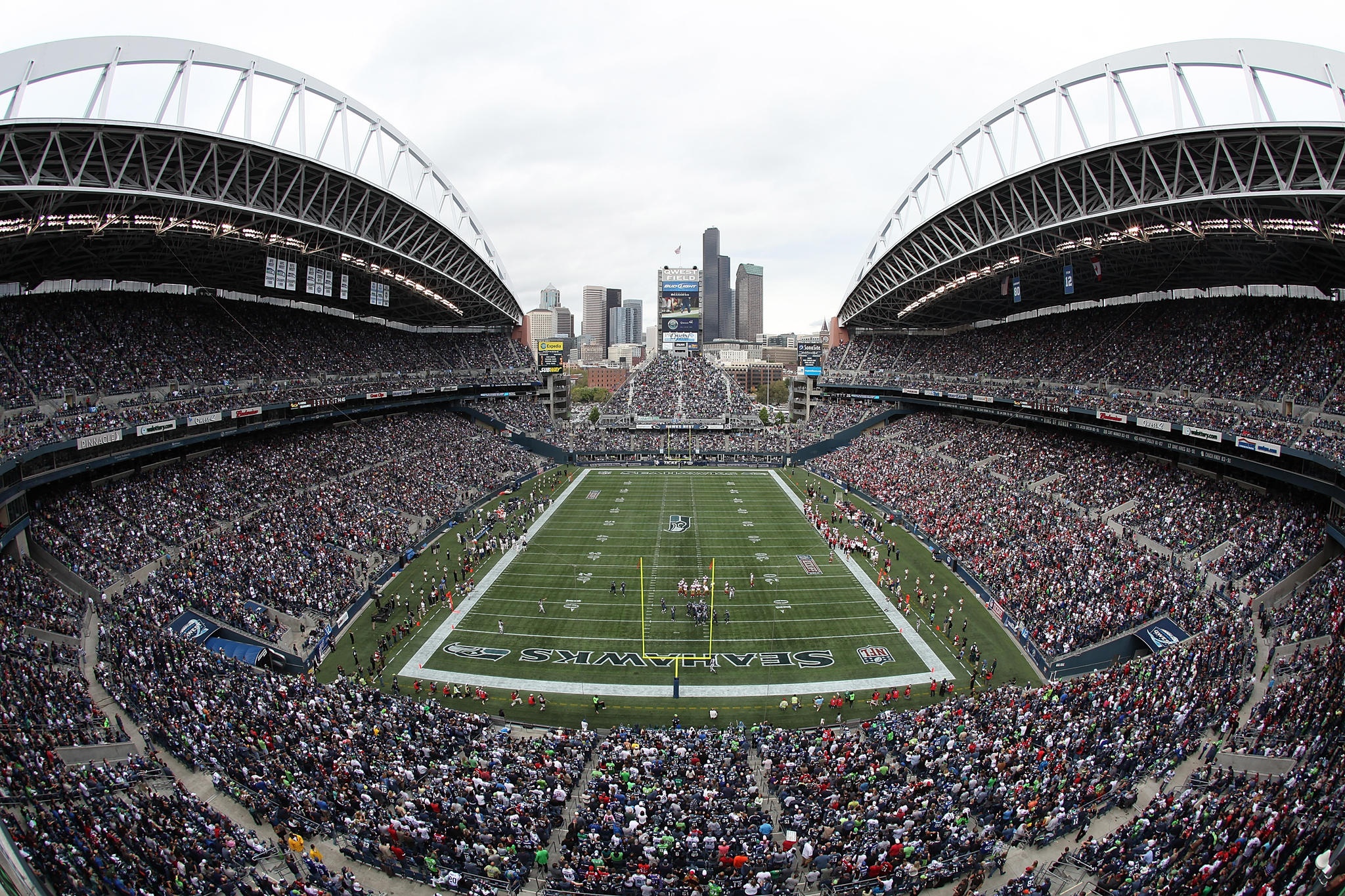 Photo Credit https://www.teamdraft.org
For those living in the lower mainland it's not uncommon for a trip south to take in NFL games south of the 49th to catch a glimpse of Russell Wilson.
Now that he has finalized his new contract, it not only benefit's him but noting that the club has no new surprises to speak of.
One report mentions that the maximum new money total value of the contract is $146 million to which there is a cla and use that could increase his base salary in 2023 the final year of the contract.
Of course this is all based on how productive he plays in 2020, 2021 and 2022, which means he could have a base salary of $27 million that season rather than $21 million.
Should this happen, he (Wilson) could average $36.5 million over the four year new deal and should this happen he (Wilson) would average $36.5 million over the four new years of the contract (2020-23) instead of the reported $35 million.
This means he could possibly earn $163 million over the next five (5) seasons (with his new deal technically kicking in in 2020, or $32.5 million per season he plays.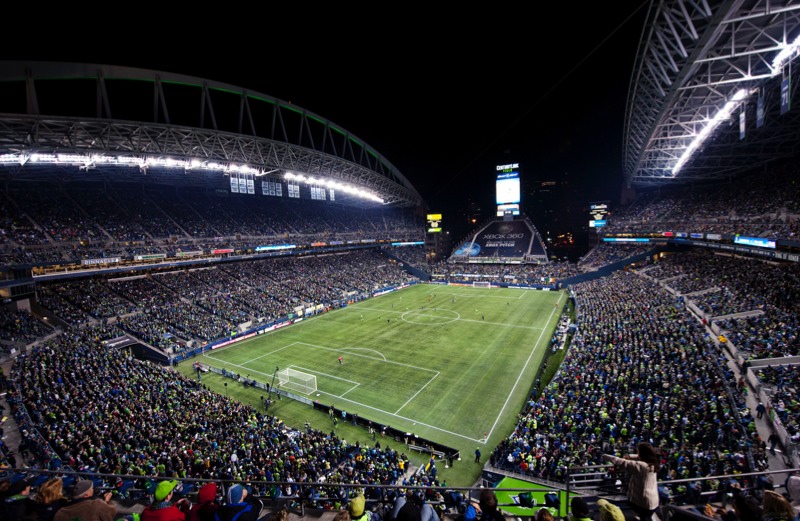 The new contract money makes him (at present) the highest-paid player in the history of the NFL, which is more than the $33.5 million that Aaron Rodgers (Green Bay) signed last summer.
Much of that will be eaten up by the players the team will draft next week.
It's reported by Overthecap.com that the Seahawks have a rookie pool of $4.2 million for the four picks it currently has (the practice squad and injured reserve will also take up a couple of million.
That rookie draft-pool number could change if the Seahawks make moves to add picks, as is logical to expect given that they have the fewest in the NFL.
Wilson's cap hit numbers for the rest of the contract are what had been generally expected to be $31 million in 2020, $32 million in 2021, $37 million in 2022 and $39 million in 2023.
Salary cap or not, are the contracts players receive far too lucrative in today's world of sport??
Have a look at the schedule and make plans to pick your favorite game.