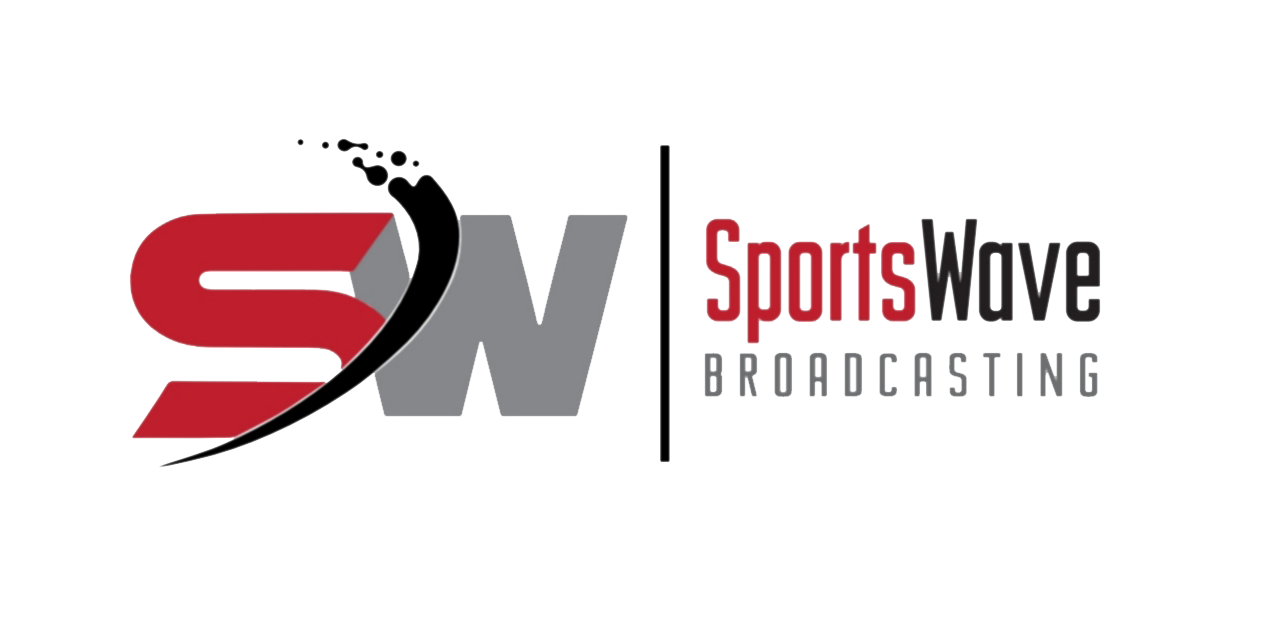 South Delta Rams Riley Jones Key To Championship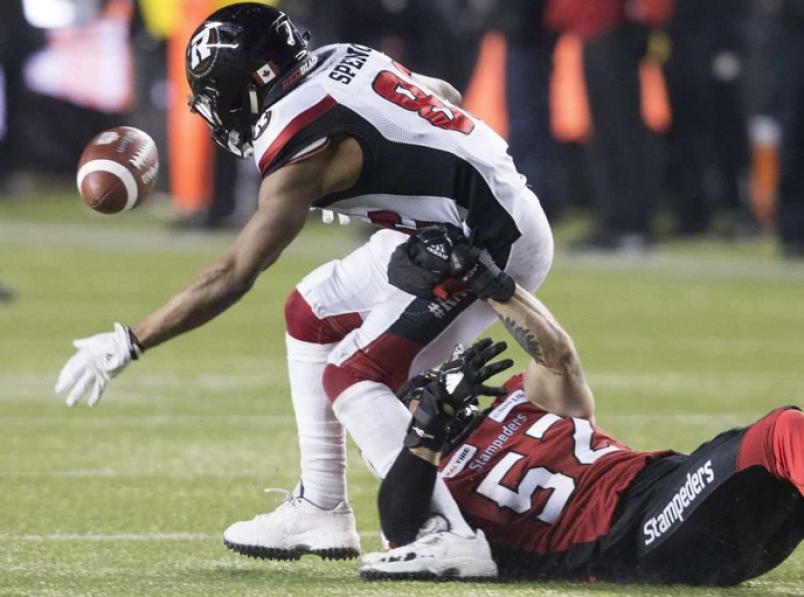 Photograph By JASON FRANSON/CANADIAN PRESS
Playing football takes various twists and turns for young players are various levels of the game and being realistic, it happens at the pro level as well.
Locally the South Delta Sun Devils have produced many quality players have moved on to have a successful career, regardless of where they move on to play.
Some might turn their attention to coaching, first at the minor level and with any luck they might have "a cup of coffee" at the pro level of the game, which was their initial game plan.
For the Calgary Stampeders, their slogan is or should be "Neither Snow, Sleet or Rain Can Keep Us From Our Job" and job it was, but this season was better than the previous two.
With the 2018 Grey Cup concluded its great to hear that one of the former South Delta Sun Devils Riley Jones (25) had an exceptional end to the season capping his second season with the Championship win.
In 2015 he was on the championship team that won the Vanier Cup and a few short years later he manages this, which for a youngster is great.
He was instrumental in helping the Stampeders manage the win over the Ottawa RedBlacks with a 27-16 victory playing in front of his largest crowd to date of 56,000 fans.
Jones was instrumental in delivering one of the key plays of the game when downfield punt coverage on Donte Spencer eventually resulted in a forced fumble play.
This alone set-up a field goal which extended the Stamps lead to 10 points that saw evade two Red Black tacklers allowing him to turn the corner for a long run, but that was all in vain as Jones delivered an exceptional diving tackle.
Following the game Calgary quarterback and Grey Cup MVP Bo Levi Mitchell told the media "If (Spencer) breaks that tackle or gets around Riley, it's a touchdown and a completely different game and in reality Jones not only tackled him forcing a turnover gave us a chance to get three points which turned out to be a 10-point change in momentum and that play alone by Jones won the game."
He is a second-year linebacker that played under Ray Moon, Head Coach for the South Delta Rams community football program.
From there it was onward and upward and his next team was the UBC T-Birds where he was an intricate part of the championship winning Vanier Cup.
Following an impressive rookie camp (May 2017), he joined the squad and played in all 18 games this season managing nine (9)  tackles on defense with an additional 12 on the special teams unit.
He mentioned "The fact that I've only been in the league for two years and I'm playing the Grey Cup for my second time is pretty awesome. I'm pretty fortunate, I'm lucky that Calgary picked me up."
He continued I couldn't ask to be with a better organization and with a better group of guys. I'm just blessed and grateful that I'm here for the second time in a row, because I know there are guys that have never had the opportunity to play in a championship game. It's been a lot of hard work to get here, though. The season is a long time, especially when you add pre-season games and getting all the way to the Grey Cup – it's 22 or 23 games."