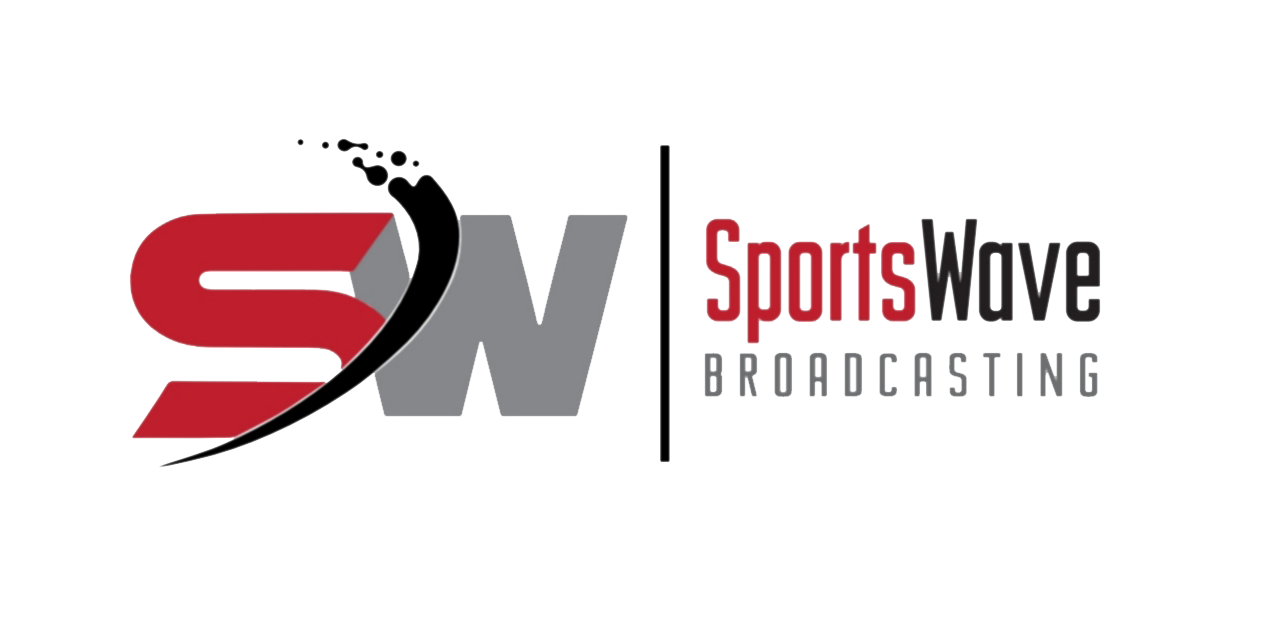 Snoop Dog & Football – Really?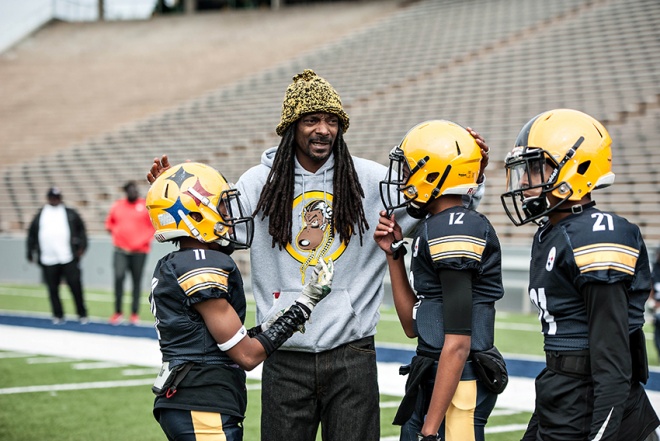 Photo Credit Courtesy of Netflix
While many might mention that you have to live in a "big city" to achieve success at pro sports, such is not the case.
Recently the BC High School Football Championship was held at BC Place that put several marquis talented players on the front and center for various scouts to watch.
While some might make the pro ranks others are living out their dream at the High School level of the game, many of whom are finishing their fifth year in their school's program.
Delta's Philpot twins recent tasted success at the recent University Championship by pulling off impressive stats which wasn't a surprise to those from the Delta Seaquam Secondary School's program who knew them.
Now it's time for two teams from BC, particularly Kelowna player in Los Angeles earlier on Thursday who will be taking part in the annual Snoop Youth Football League National Championship being run from December 12th-15th weekend.
We are familiar with Snoop Dogg who is famous rapping and acting, but unknown for his involvement in youth football.
I mentioned how the Philpot "twins' had recent success and now I am hearing that retired CFL and B.C. Lions player Cory Philpot reached out to Snoop Dog years back and now has the exclusive rights to represent the Snoop Youth Football League in Canada.
Cory mentioned "We're flying down with two teams, and if we can play well enough, we might even get a chance to play in the championship game."
Two teams heading south are a U-12 and one U-14 and interesting enough that both teams feature talent from B.C.'s Interior, which includes 10 Kelowna players and four from Kamloops.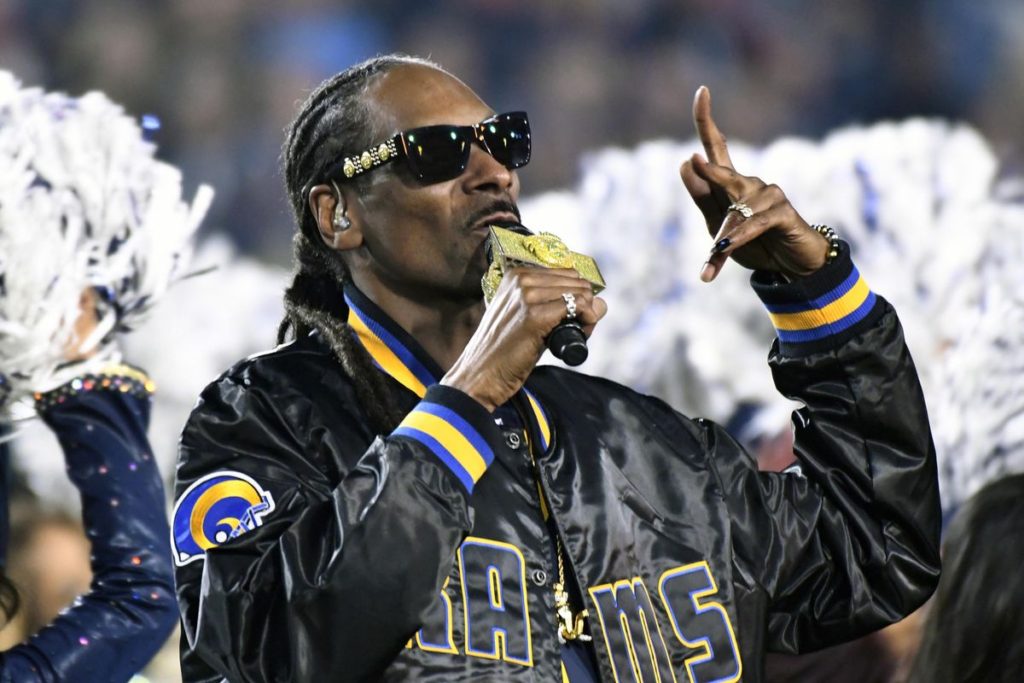 Philpot says eight players from Kelowna made the U-12 squad which include Chase Witzel, Brady Schutz, Jorel Sahay, Joel Armstrong, Maddux Elson, Eliott Vander Horst, Liam Gagne, and Sebastian Gaspar. Liam Chen and Mekhi Emerenini made the 14U team.
Cory mentions "It's awesome for the kids. They get to play against some talented athletes."
Both of his (Philpot) Son's have taken part in the All Star Youth Sports program a few years ago and by all indication it obviously helped their career's.
Cory mentions that the program has helped his sons raise their game mentioning "It's important for the kids to play competitive football to help make them better."
Philpot believes his teams will be competitive again this year, but one of the real thrills is just being around Snoop. "He's a great guy, and the kids really respond well to him."
If things continue to progress for Philpot, he's hoping to create a football jamboree next April which he hopes will attract top talent and scouts from across B.C.
"We're going to call it the 'Snoop Bowl', the first one will be in Langley, but we'd like to expand to the rest of the country as well."
Here's hoping just maybe we can host the jamboree in Delta and possibly at Seaquam Secondary School grounds?