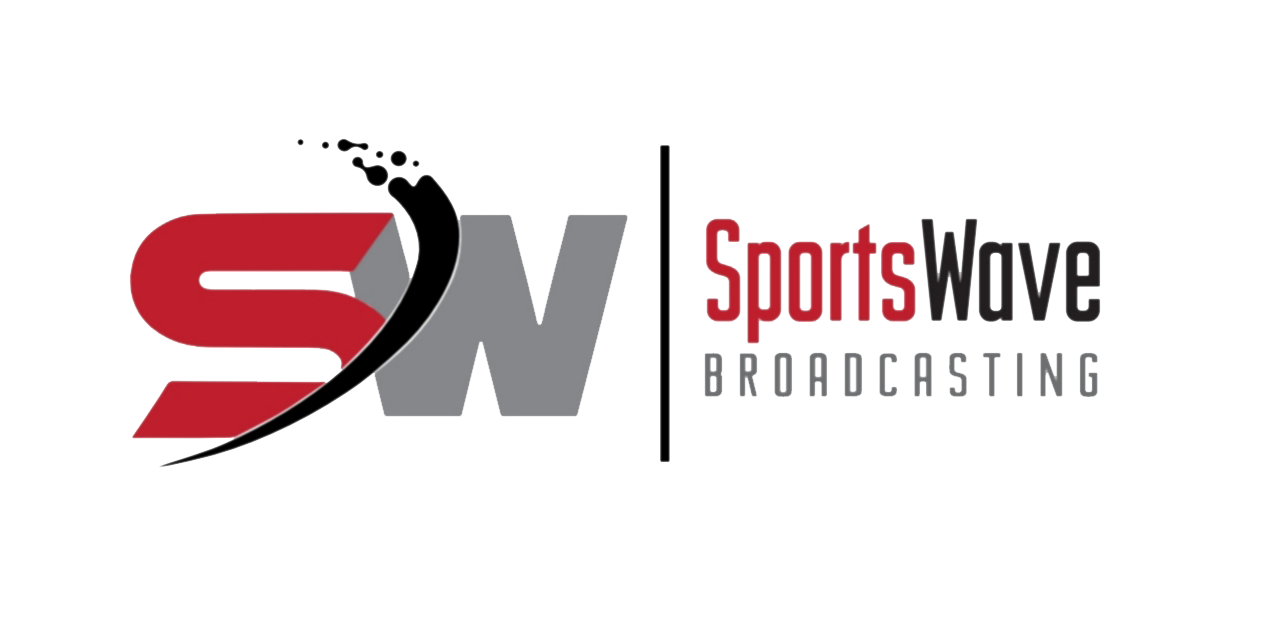 Retirement Or Quitting?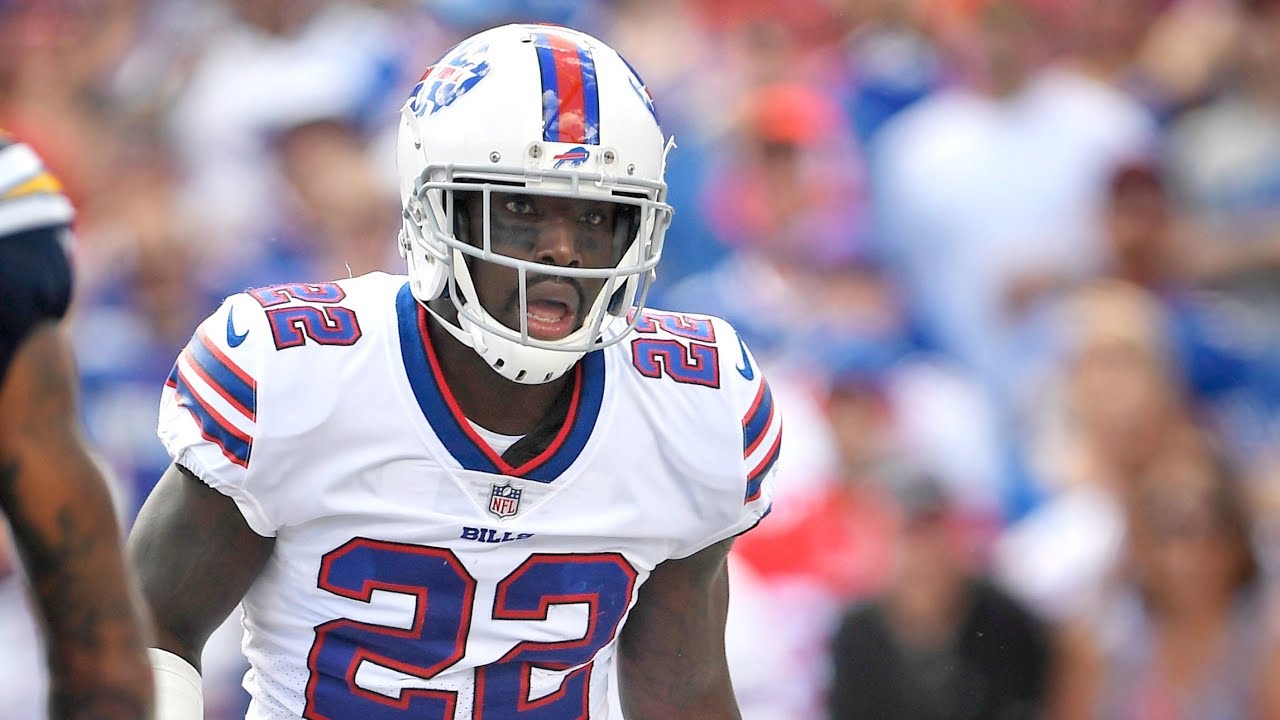 Retirement for some comes sooner rather than later and some athletes have a long and illustrious career after years of competition, but not all.
One has to question the timing of when it happens and for some it's a decision that is made after a lengthy discussion with the Family and Friends, but for others it a choice for the individual alone.
In a shocking more we are hearing of a (now retired) NFL player retiring at half time of a game, but failed to let any of his team-mates know of his decision.
Shock, dismay and a complete disrespect for his team-mates, never mind the coaching staff who had the playbook with his name on it as they were in
heading to the second half, albeit trailing by a 28-6 margin.
Maybe it was the thought of the snow he might have to play in, or possibly he was simply fed up with the hectic travel schedule the pro's are subject to or maybe we'll just never know the real reason.
Buffalo Bills dropped the game to the LA Chargers by a 31-20 margin and maybe he was unable to face defeat and to the shock of everyone 10-year veteran Vontae Davis we are hearing that "he meant no disrespect to his teammates and coaches, but that physically he could no longer play at the standard he set for himself."
Bills coach Sean McDermott mentioned to the media "[He] pulled himself out of the game and he communicated to us that he was done."
It's reported that he mentioned about the physical aspect of the game and pondered if he wanted to keep playing beyond this game.
Following the game Alexander mentioned to the media "I don't have nothing to say about Vontae and I'm going to give him a little bit more respect than he showed us today, as far as quitting on us in the middle of the game."
One has to question the money issue as earlier in the year Buffalo signed Davis to a one-year deal that included a $2.25 million base salary and a $1.5 million signing bonus. From this base salary, $2 million is fully guaranteed and was also due roster bonuses of $15,625 per game on the 53-man roster and $46,876 per game on the 46-man game-day roster.
He did release a statement following the game that stated "And truthfully, I do not because the season is long, and it's more important for me and my family to walk away healthy than to willfully embrace the warrior mentality and limp away too late."
"This was an overwhelming decision, but I'm at peace with myself and my family."
Either he's injured or a quitter and truth be know – we'll never know!!