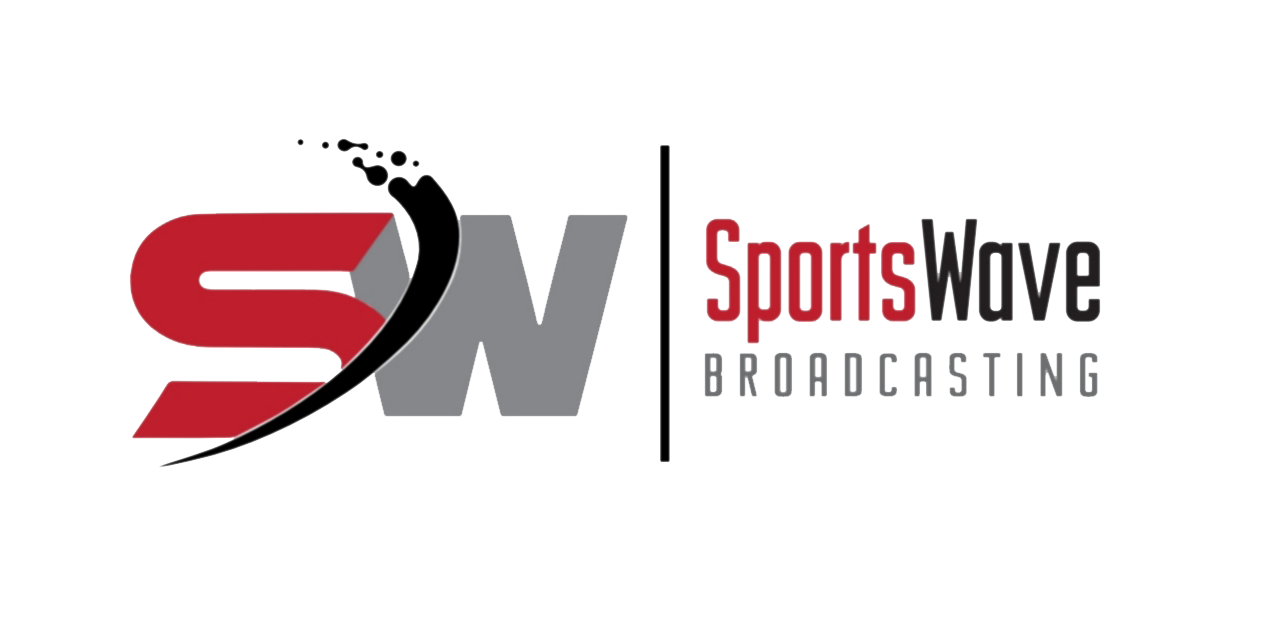 Players Ratify CBA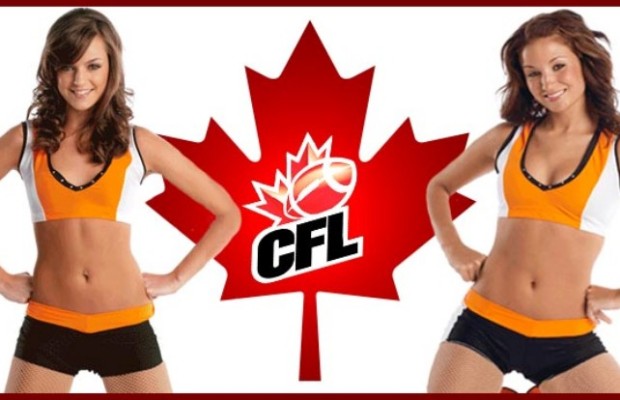 A deal in the works and just in the nick of time considering the opening pre-season game was less than 24 hours away.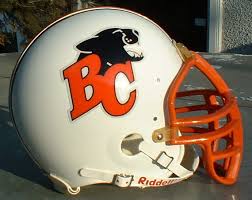 Following the vote taken by the CFL Player's Association it was noted that the vote to accept a new collective bargaining agreement with the league was finalized.
The union said in a statement "our players voted to accept the five-year contract reached Saturday with the CFL."
Peter Dyakowski, a player rep with the Hamilton Tiger-Cats, tweeted. "We've got a new CBA! It's time to get back to football!
This remains to be seen as I am hearing that not all players are pleased with the outcome of the contract talks.
The CFL's board of governors is scheduled to vote on the deal Friday and the expectation is they'll accept it.
The CFLPA didn't provide a breakdown of the votes but a majority of players – 50 per cent plus one – on six of the nine CFL teams was required for the deal to be accepted.
The players voted in favour despite many expressing their unhappiness publicly and on social media about the deal.
It offers a $5-million salary cap in the first year of the agreement after the CFLPA had originally sought a $6.24-million cap.
Last year, the CFL's salary cap was $4.4 million and for the most part, it was set to climb.
The CFL also got the players to agree to its gross revenue formula that would trigger the renegotiation of the cap or entire collective agreement.
The players, who initially wanted the CBA to include revenue sharing, wanted the cap or entire agreement renegotiated if league revenues increased by more than $18 million – excluding the Grey Cup- in the third year of the deal.
But the union ultimately agreed to the CFL's figure of $27 million, which shocks some.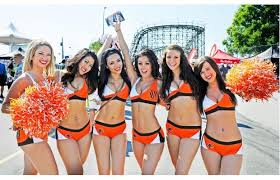 The union did get the option year on CFL contracts eliminated, excluding rookies.
In addition the players' practice day remains at 4.5 hours but can be increased to a maximum of six hours while teams will hold just one padded practice a week during the season.
Toronto Argonauts players met Wednesday night to discuss the agreement and centre Jeff Keeping, a member of the union executive, said good questions were asked.
Depending on who you ask, it's either good or bad.