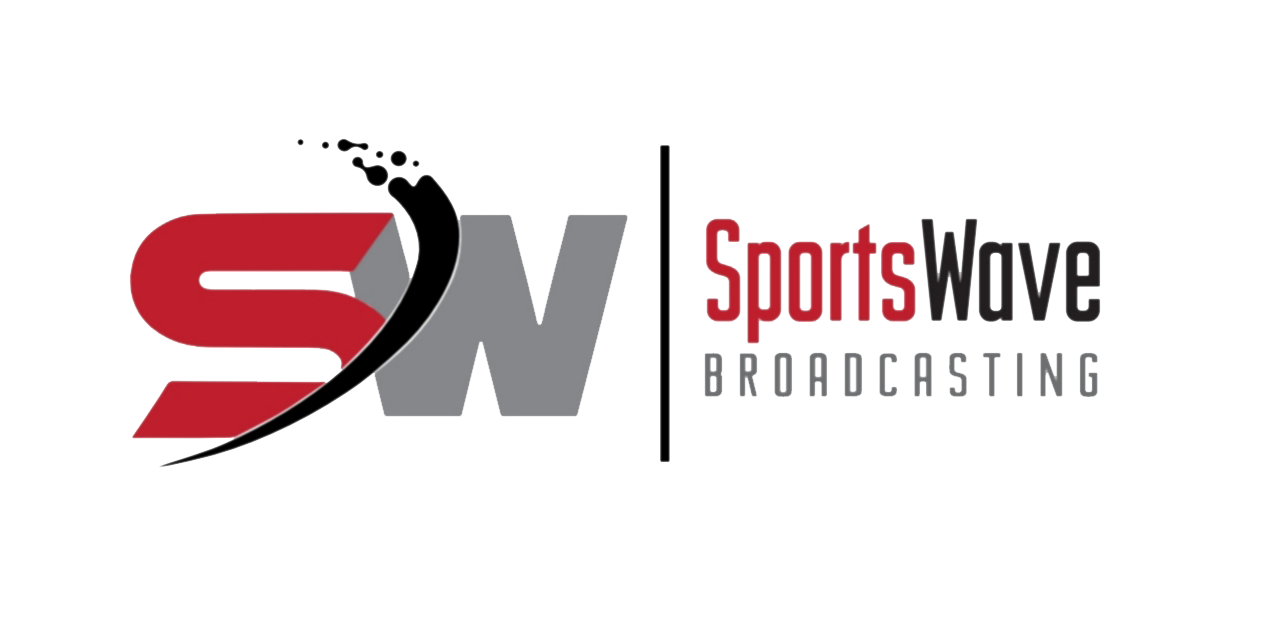 Microsoft Commercial To NFL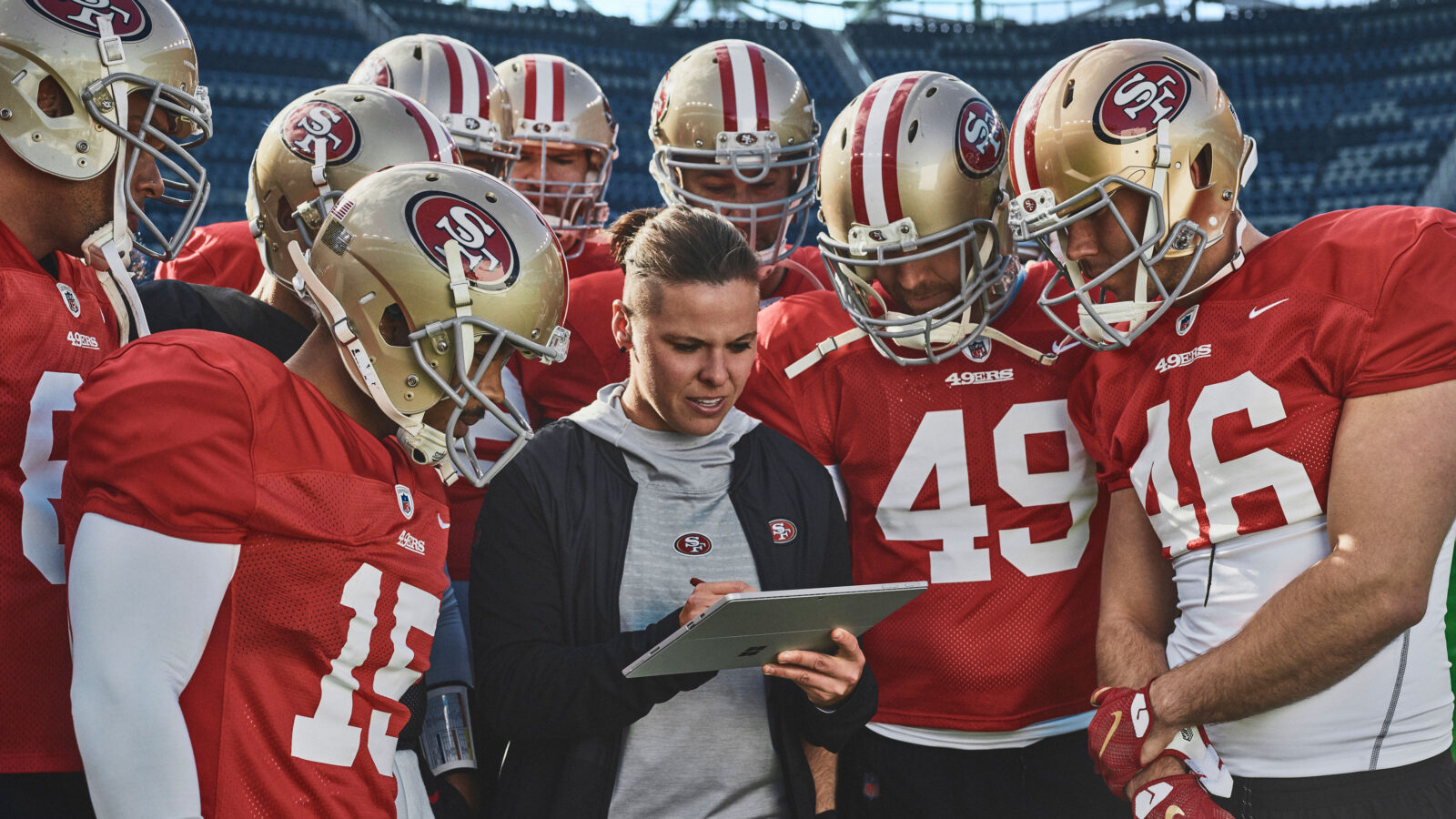 Photo Credit https://www.microsoft.com/inculture/people-who-inspire/katie-sowers-nfl-coach/
Growing up in small town in Canada or the US doesn't necessarily mean that you can't follow your dream and that's exactly what Katie Sowers (33) did.
She was born in Hesston Kansas quite possibly have played track and field, basketball or soccer but she wanted more and while attending Goshen College in Indiana she played basketball, soccer and ran track and field.
After graduation (2009) she was denied a coaching position for Goshen College's women's basketball team because of her sexual orientation.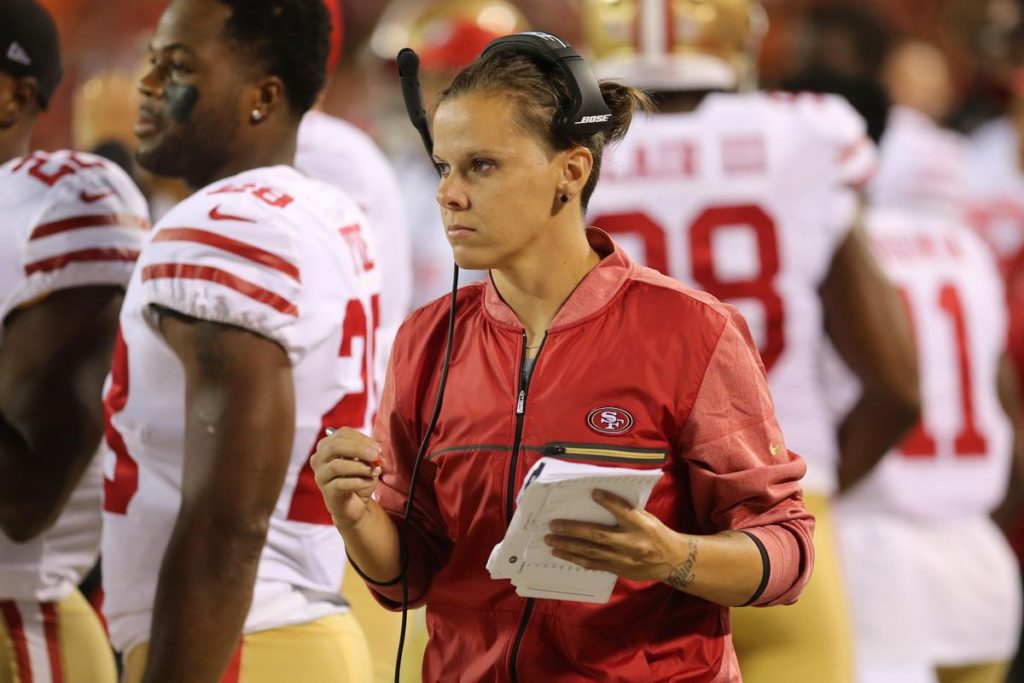 It's reported that Goshen College President Rebecca Stoltzfus released and shared that the school adopted a new non-discrimination policy in 2015 and in part read  We are very proud of all that our alumna Katie Sowers '09, an assistant coach for the Super Bowl-bound San Francisco 49ers, has achieved in her life and the ways that she leads on and off the football field with authenticity, grace and excellence." 
She continued "She has publicly shared her journey to coaching, including the barriers she faced related to her sexual orientation when seeking a volunteer coaching position at Goshen College.
Sadly, in 2009, our policies and the laws of Indiana allowed for hiring decisions to consider sexual orientation.
She followed her dream as a young girl and wanted to either coach or play football that led her to a Microsoft commercial as an NFL coach. The ad is one of at least eight LGBTQ-inclusive Super Bowl commercials — a record high.
In the commercial she lets you know of her childhood journals in a clip or segment of her playing football in the backyard that cuts to her coaching on the field with the 49ers.
She mentioned to the media "I always wanted to be a coach. My dad was a coach. I never saw an opportunity in football because I had never seen a female coach before and people tell me that people aren't ready to have a woman lead, but these guys have been learning from women their whole lives."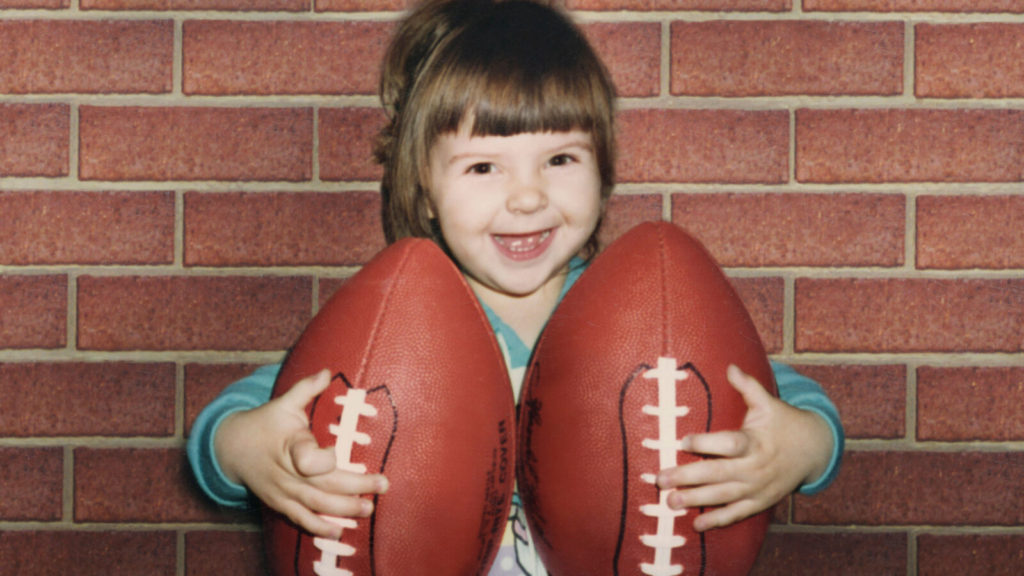 It may have been a "tough road" to travel for the openly gay person to challenge her dream, but she will go down as the first openly gay person in the NFL (2017) to coach at a Super Bowl.
She is not only the first openly gay person to coach at a Super Bowl, but the first in NFL history. She mentioned in an interview in 2017 "No matter what you do in life, one of the most important things is to be true to who you are." 
"There are so many people who identify as LGBT in the NFL, as in any business, that do not feel comfortable being public about their sexual orientation. The more we can create an environment that welcomes all types of people, no matter their race, gender, sexual orientation, religion, the more we can help ease the pain and burden that many carry every day."
After being turned down for the position she focused on football playing in the Women's Football Alliance for eight years.
It wasn't until 2012 that she became the athletic director of the City of Kansas City which saw her coach a fifth-grade girls' basketball team which led to her big break.
It was former GM Scott Pioli of the Kansas City Chiefs who had a daughter playing on the team and was impressed with her ability and offered her a coaching internship when he started working for the Falcons in 2016.
A short year later she joined the 49ers as part of the Bill Walsh Diversity Coaching Fellowship, which is a program that aims to increase diversity among coaches in the NFL.
She is now in her fourth season in the NFL and second as an offensive assistant with the 49ers.
GLAAD President and CEO Sarah Kate Ellis mentioned "The level of diverse LGBTQ inclusion from at least eight brands during advertising's biggest night, coupled with Katie Sowers' trailblazing role on the field as offensive assistant coach of the 49ers, mark a rainbow wave at the Super Bowl this year."
She continues "GLAAD has long been advocating for brands to feature LGBTQ people in ads. Now, we cannot wait for American families to see and cheer on LGBTQ icons."