Call it commitment, dedication or simply wanting to be the best you can at what you do can and does attract business and even possible additional clinetnal.
The BC Lions have been in somewhat of a "funk" for a while and given this past season, they clearly need all the help they can muster up from their entire organization.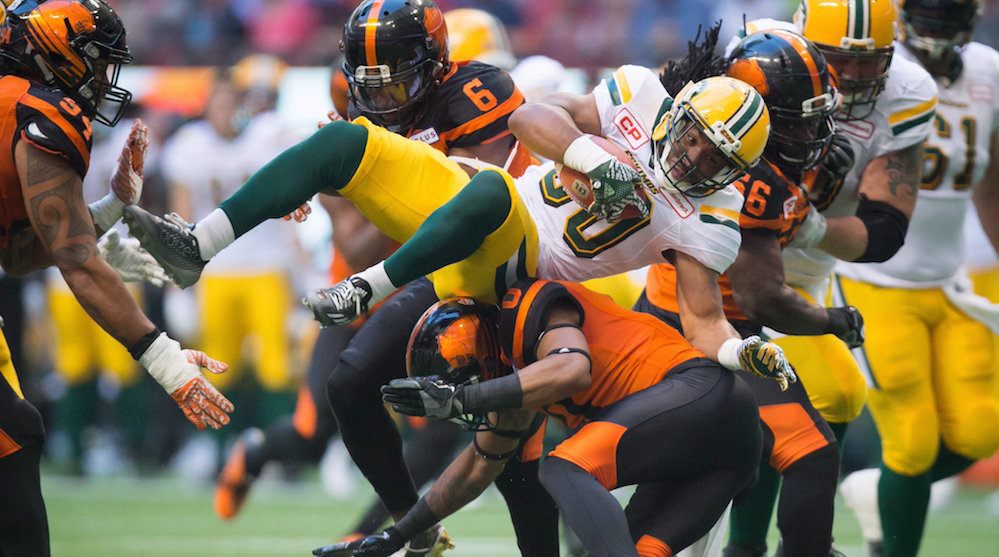 In most cases this starts and finishes with the media relations who are in charge of focusing their direction to the media to ensure the club or team gets the best possible promotion.
One such individual was BC Lions Director of Communications Jamie Cartmell who finished his 14th year with the Lions and 19th season in the Canadian Football League.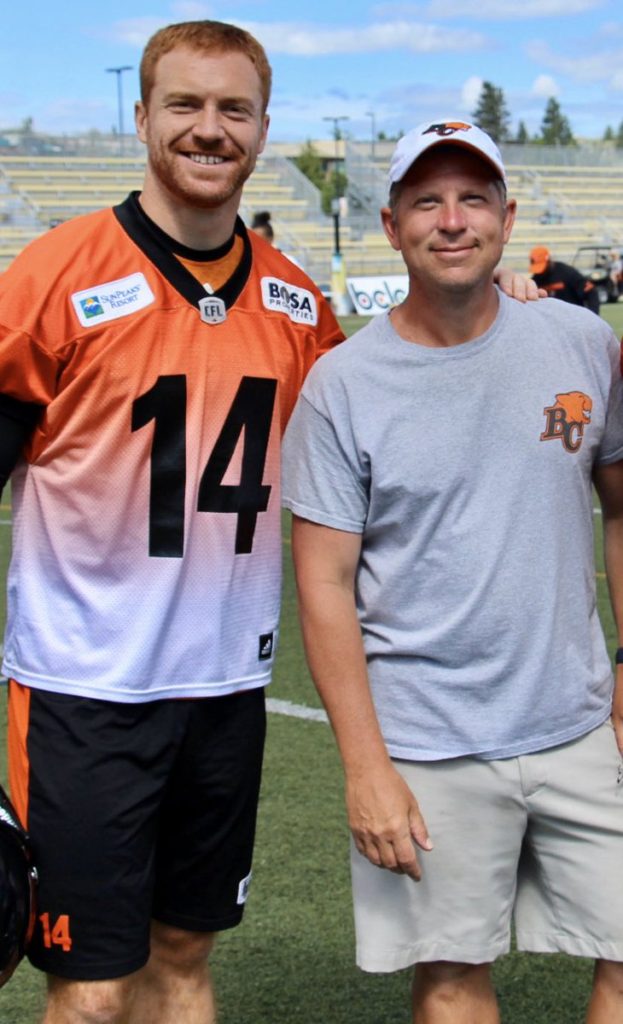 Prior to that he spent four seasons with the Eskimos (2002-2005) and was the longest-serving communications executive in team history in addition to being the CFL's most senior communications professional.
He was also a member of the Lions senior management team and provided strategic communications expertise to the club while being the contact person for all media members.
In addition he was responsible for publications such as the media guide, training camp guide, season summary, game notes and media releases as well as writing for the team's website plus the game day program.
Jamie graduated from Edmonton's Grant McEwan College and spent two years writing speeches for the Edmonton City Council before entering the CFL.
He attended five trips to the Grey Cup in his time in the CFL as well as earning four championship rings in his travels.
On game day Jamie was focused on his job, knowing what he had to get done prior to kick-off, but always had time for those around him.
It's fair to say that members of the media and some former players are shocked by this news.
No doubt Jamie will land somewhere else and his void will be hard for the Lions to fill.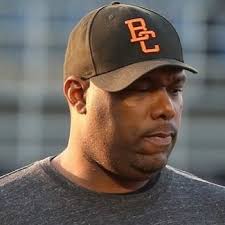 When I mentioned this to some over coffee earlier today, first they are happy they got a coach that knows how to wear a hat proper and second question the reason for letting their media communications manager go.
As one told me, "God knows the BC Lions need all the positive media they can get." 
Thanks to Jamie for all his hard work assisting us any way possible as it was appreciated.
Wishing you all the best moving forward!!