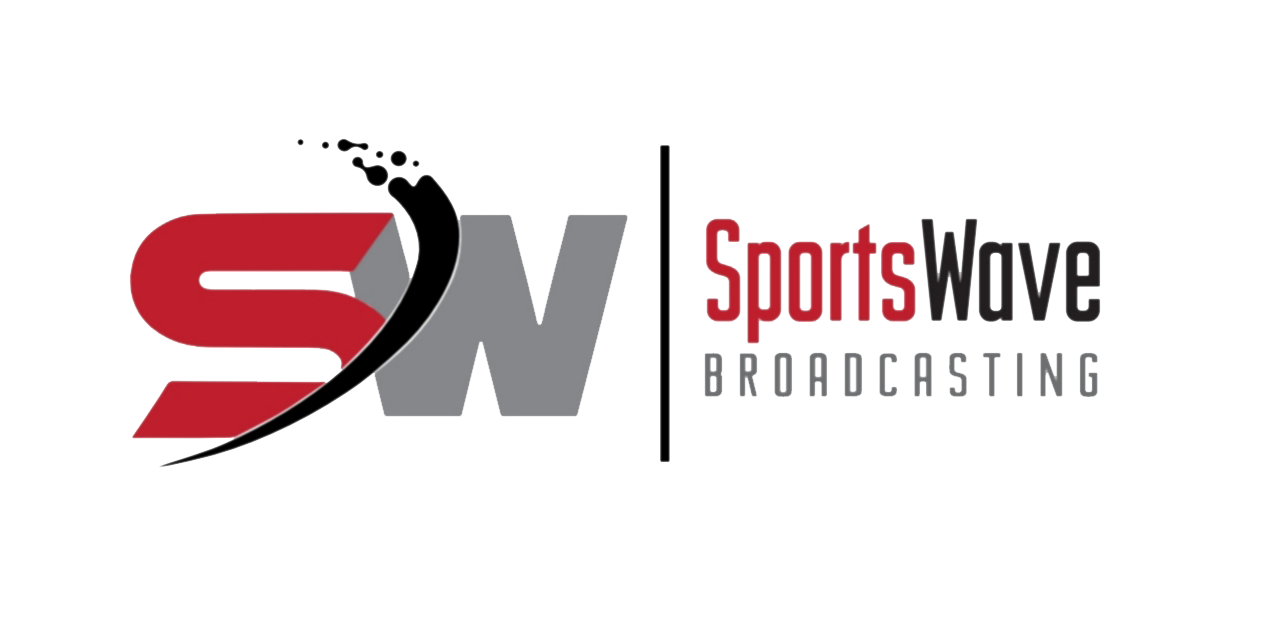 Lambeau Field Of Dreams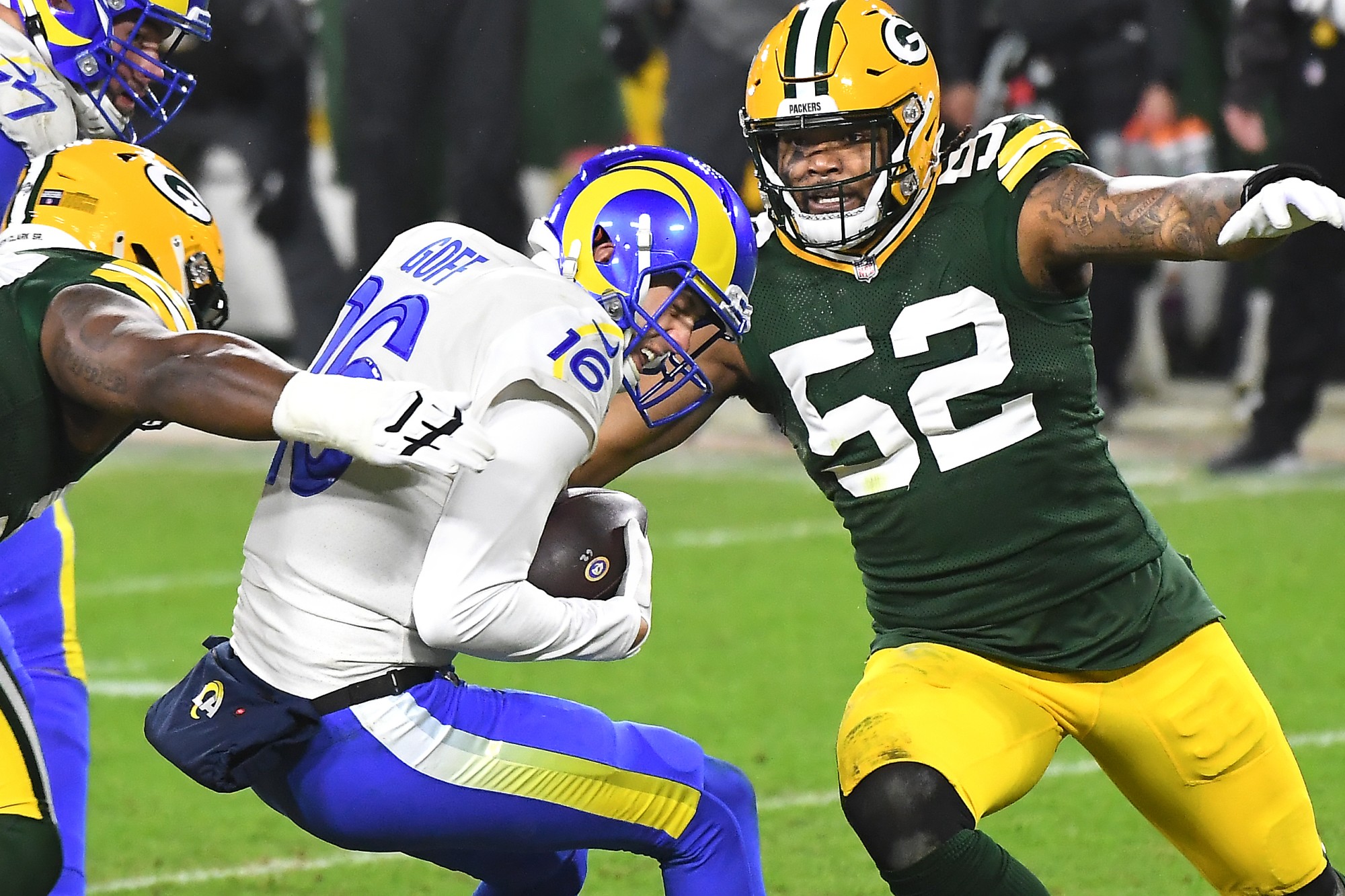 Photo Credit LA Times
Saturday's NFL games opened with the LA Rams (10-6) making a visit to Lambeau Field in hopes of upsetting the hometown Packers (13-3) in the first of the NFC Divisional playoffs. 
The Packers jumped out to a quick start managing to score a FG on 12 plays marching 63 yds down field that took them a short 4:43 to get their first three points of the game for the early lead.
The Rams drive took 8 plays to march down field in 4:03 to set up a 37 yard FG that saw Gay even the game at three. 
Still in the first quarter Rogers set up a shotgun drive that took 14 plays for 69 yds in a short 7:59 that allowed Adams to run in for a one yard drive giving Green Bay a 10-3 lead after one quarter.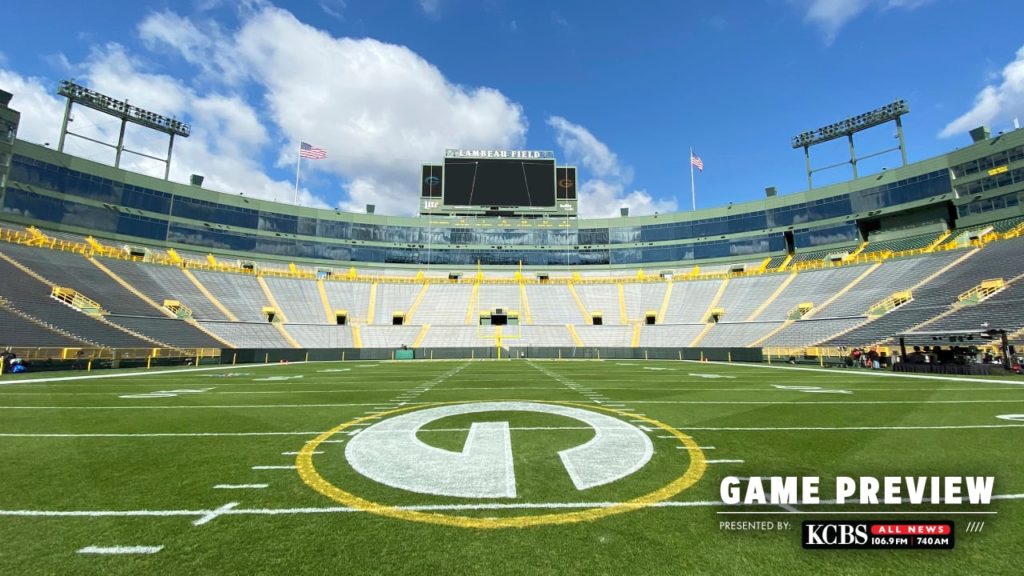 The Rams battled back but were unable to set up a strong offense to gain any yardage that saw Rogers take only 9 plays for 57 yards that saw Rogers manage to go in the right end for a one yard TD giving the Packers a 16-3 lead.
Still in the second quarter the Rams set up a no huddle shotgun pass that saw Jefferson run in for a 4 yard TD pulling the Rams to within six making it a 16-10 game.
The packers offense again came to life marching down field 54 yards in five plays that set up a 39 yard Crosby FG taking a 19-10 lead at the half.
Adding insult to injury the Packers, added by their strong fan support, ran 75 yards in six plays in a short time of 2:50 that sent LG Jones in for another TD giving them a 25-10 lead.
 The Rams weren't finished and still had some fuel in the tank in the fourth quarter that saw them go 75 yards in 11 plays with a shotgun snap to Akers (RG) who ran in 7 yards making it a 25-18 game. 
 The only scoring in the fourth quarter came off a set play that saw Rogers march down field 73 yards in five plays setting up Lazard for a 58 yard run that set up the last scoring play and TD of the game.
The victory for the Packers see's them not only advance but gives them the right to host the NFC championship game next weekend. 
The Packers will wait to play the winner of the Tampa Bay Buccaneers and the New Orleans Saints game. 
This feature game on Sunday is the battle between Drew Brees and Tom Brady which is a game you simply won't want to miss!!