Illness Cancel's Game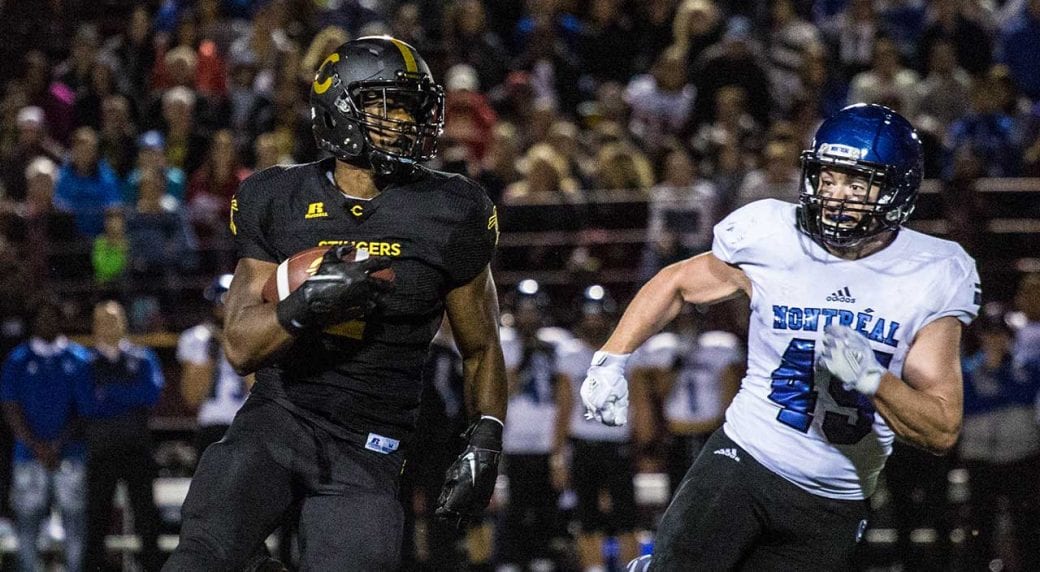 U Sports/Concordia
It's seldom that we ever hear about any game being cancelled due to illness, but this past weekend a University football game was to be played between the Concordia Stingers (4-4) and the Montreal Carabins (7-1), but was cancelled.
The cancellation was due to an illness or a bout of Gastroenteritis that spread through the Carabins locker room earlier in the week.
It was made official this past Wednesday when the two teams and the RSEQ announced that the game was cancelled due to public health reasons and will be made up at a later date.
The team mentioned to the media that the spread was severe and rapid and there was too much risk involved for opponents and fans at CEPSUM stadium.
The Carabins football team is in 48 hour quarantine the club's equipment and locker room was undergoing a full decontaminated.
While the Carabins had proposed postponing the match, they said that request wasn't accepted.
It's reported by the RSEQ, the body that oversees high school, college and University football in Quebec, will make an official announcement shortly on how it could or might change the standings shortly – if at all!!