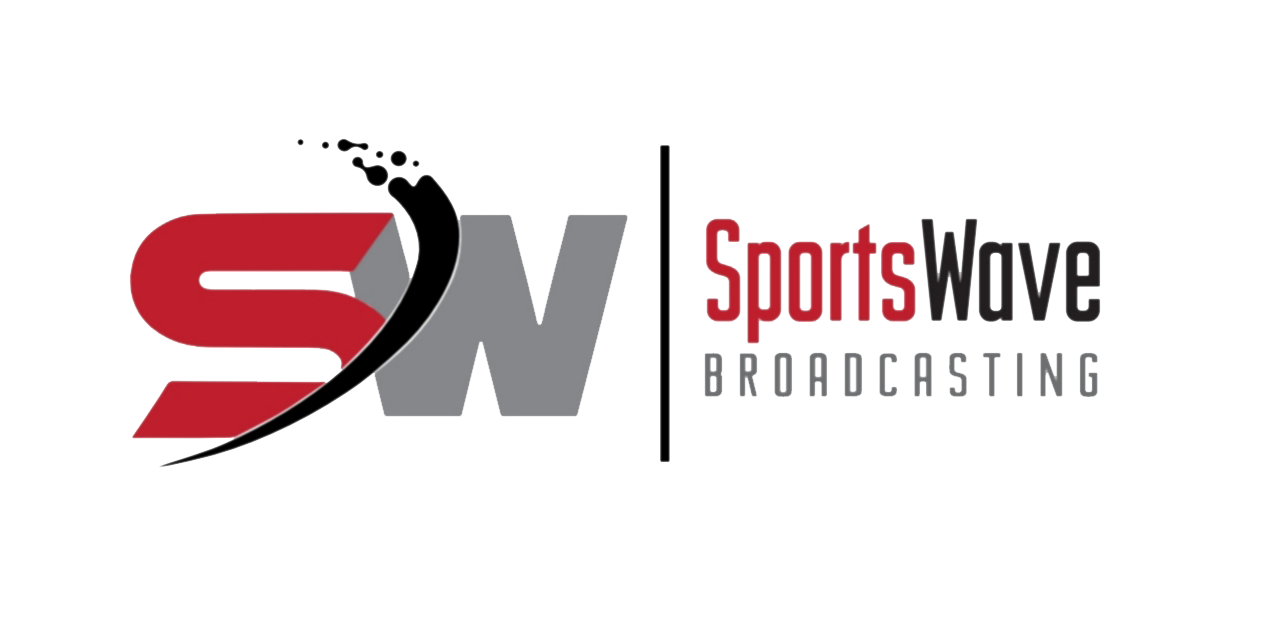 History In The Making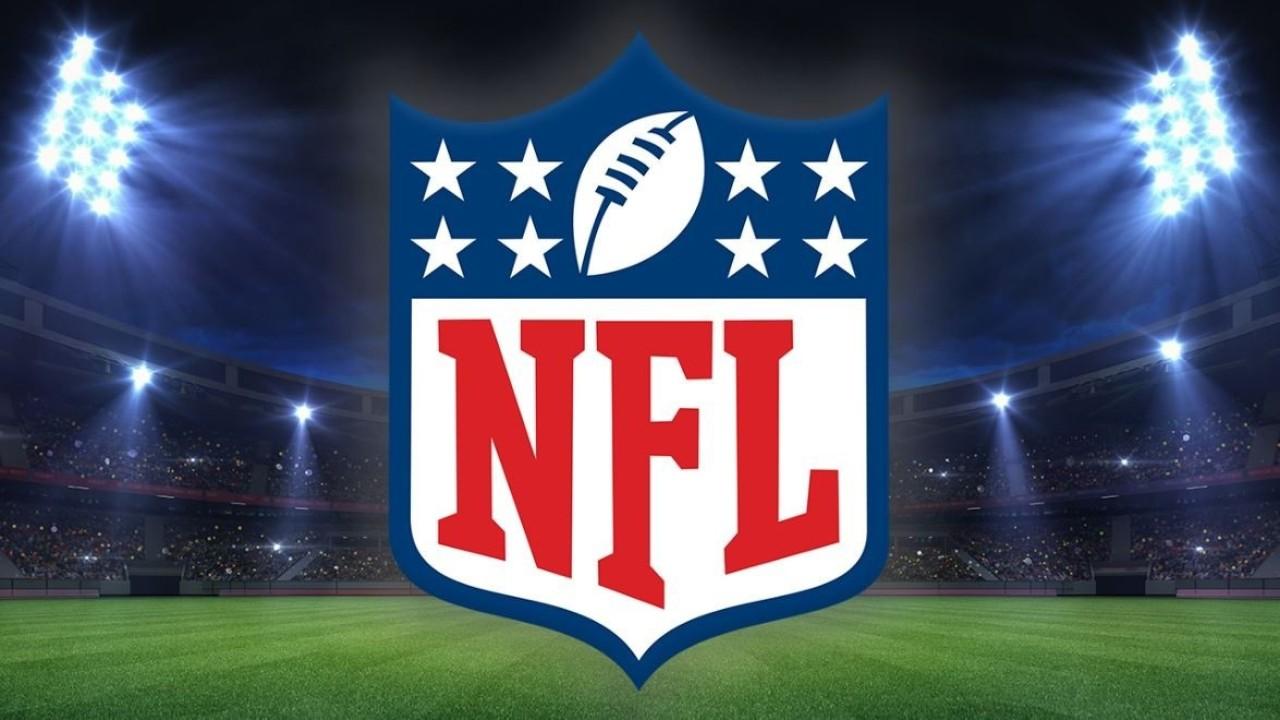 The Kansas City Chiefs and the Tampa Bay Buccaneers provide some facts in what will be their franchise's history as both teams go head-to-head into Superbowl Sunday's February 7th game with the seating set at 25% of stadium capacity.
Tampa Bay will make history as the only team to play for the Vince Lombardi Trophy title in their own stadium in front of 22,500 fans, 7,5,00, of whom are first responders. 
It's interesting to know that both teams have combined for three (3) Championship titles between them as they head into this strange COVID-19 Superbowl. Key positions of note are that of the QB positions with KC Chiefs Patrick Mahomes in his fourth season in the NFL.
Tampa Bay's Tom Brady on the other hand is a solid but grizzly veteran of 21 seasons in the game playing with both New England and his new team Tampa Bay as he heads into his 10th Superbowl appearance.
In nine Superbowl appearances, six of which were with New England as he heads into the game with Tampa Bay in search of ring number seven. Kansas City's QB Patrick Mahomes is in only his second consecutive SuperBowl appearance in which he won the first of his career last year leading them to their first ever title in 50 years for the Chiefs franchise. 
This marks Tom Brady's historic trip number ten to the Super Bowl after appearing in his 14th conference championship game which was his first NFC title game as Buccaneer. 
This title win earned him a shot at his 7th Super Bowl ring, with the first six (6) coming in his 20 years with the New England in which they appeared in nine (9) Super Bowls with him at the helm.
The Chiefs, Mahomes has won back-to-back championships in his fourth season with Kansas City looking to become the first champions team since New England won back-to-back titles since the 2003-04 season kicking off a dynasty for the franchise. 
For Brady; it gives the Tampa team a chance for their second Championship title, winning their first Super Bowl in 2002 taking their title for the city and Brady. 
This can solidify his (Brady) NFL career and future Hall of Fame status in his outstanding career as one of the best at his position ever of all time in the history of the NFL.
In another note; pertaining to Sunday's Super Bowl match-up between Mahomes vs Brady it should be noted that history will be made when they both take the first snap in the game you will witness the youngest vs the oldest QB's on the field. 
Tom Brady career numbers in the Super Bowl stats as he enters his 10th NFL Championship title game.
Patrick Mahomes numbers going into the game for a preview of the game for this years Super Bowl and the odds and stories of the game going in go to www.nfl.com Super Bowl Sunday's kickoff time is set for 3:30 pm (pacific time) so be sure to check in and watch history in the making, live from Tampa Bay.