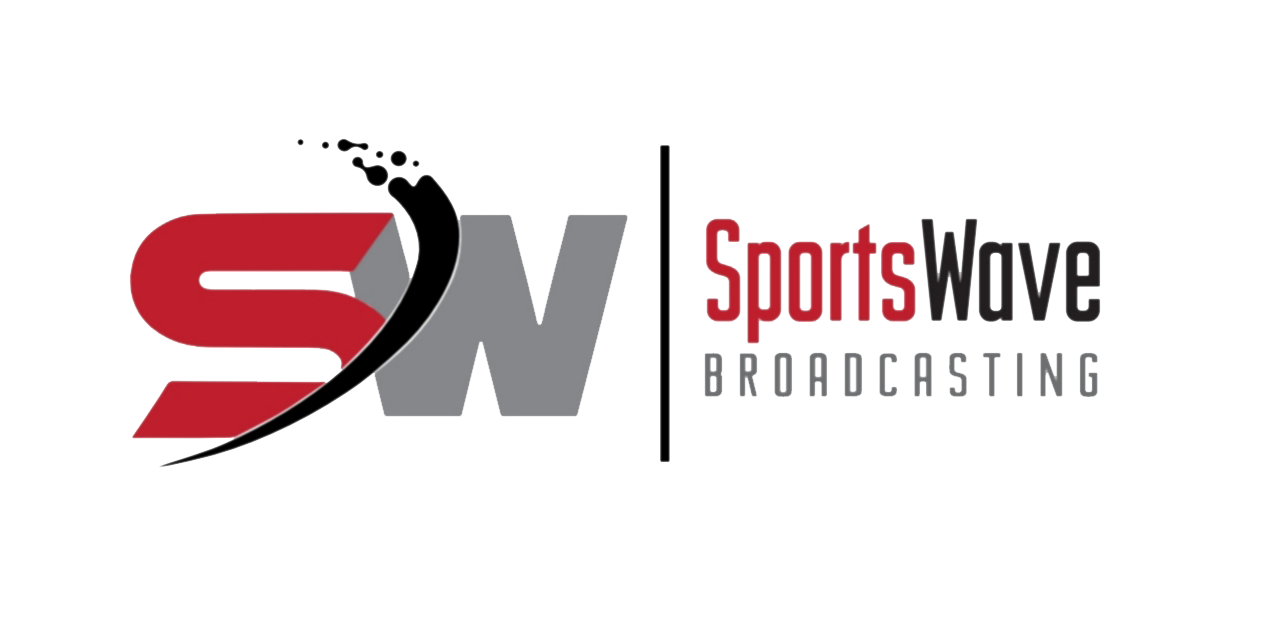 Garrett's Suspension Upheld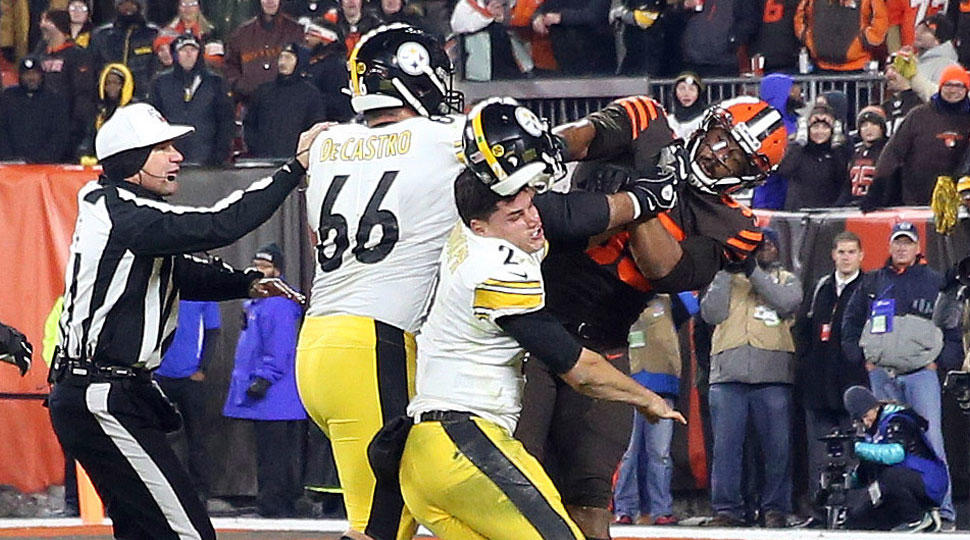 Photo Credit Joshua Gunter/Cleveland.com via AP
We all know that football can be an aggressive sport, but leagues have various rules in place to prevent rough play or "cheap" tactics from the players so as to avoid any injury.
In a game played just over a week ago and on National TV we watched as Browns defensive end Myles Garrett became involved in what many called more than a scuffle and took his part to a new level.
As the game was in it's final seconds of play and with the Browns winning 2-7, it was Garrettl who ripped off Steelers QB Mason Rudolph's helmet and clubbed him on the head causing a huge problem for him and the league.
Garrett if the former #1 overall pick took steps earlier in the season to clean up his game following some personal fouls simply "lost it" as some mentioned and is now paying the price.
After he managed to take Rudolph down after a short pass and with only eight seconds remaining, Garrett aggressively wrestled Pittsburgh's QB on the ground that saw both players grabbing at each other's heads eventually getting on their feet.
It was at this point that Garrett aggressively grabbed and forcefully ripped off Rudolph's helmet off and swung it hitting him on the top of the head – again on National TV.
Eventually he (Garrett) was thrown to the ground by Steelers guard David DeCastro as well as center Maurkice Pouncey.
Both players began to throw punches and managed to kick Garrett in the head with players from both sidelines scrambling on the field in a scene has the NFL a laughing stock of sport.
The league made it official by announcing Garrett would receive an indefinite suspension which means he will sit out the remainder of the 2019 season, which will include any potential playoff games if and a big if the Browns qualify for postseason play.
Garrett will meet with NFL commissioner Roger Goodell after the season to review his case and try to prove why he should be reinstated for the start of the 2020 season.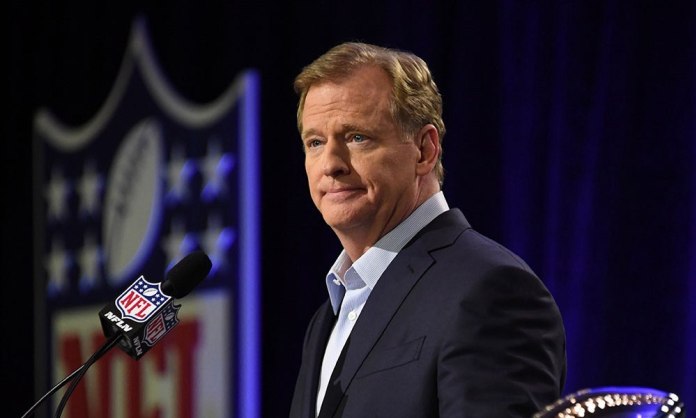 When the game was over and in the locker room Pouncey told reporters that "he would be fine with any punishment that came his way."
He continued "At this point, who cares? My man got hit in the head with a helmet and I'll accept whatever penalty it is. I don't care. I was in protection mode" and this reduced suspension has him miss the Week 13 game.
Boys will be boys and in this case it's hard to classify them as grown Men, the team "Boy's" is better suited for them.
In total the suspension price tag is $735,929
The NFL has a long way to go to regain the respect they need!!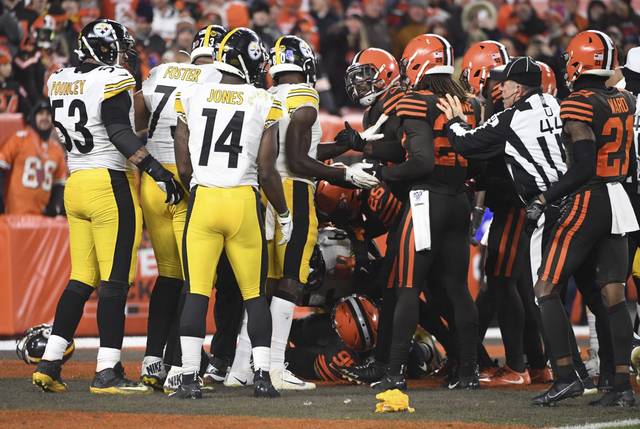 Reaction From The Fan's
There is no excuse for fighting in a sporting event, said Saltsburg resident Charles Shepard, a retired Kiski Prep teacher who coached baseball, swimming and soccer stating "Football is entertainment, and that wasn't entertainment."
Charlie Belavic, of Greensburg, said Garrett should be arrested for swinging the helmet at Rudolph's head. He also felt Pouncey's suspension was justified, though he expects the center to appeal it.
Barney Hanson, part-owner of The Point Bar and Grill in Greensburg, said Pouncey likely reacted out of anger and in defense of a teammate.Bloomfield resident Drew Bollman expected a lot of suspensions in the aftermath of the fight mentioned "Pouncey kicking Garrett in the head was disturbing."
He (Bollman) continued "But as far as using the helmet to hit a player with his own helmet, I've never seen anything like that in sports. I don't think there's a place for that in sports and I think his punishment should be pretty serious to set precedence that that's not going to be tolerated in the NFL."
Ed Daquila, of Freeport, said Garrett's suspension is justified stating "I've just never seen anything like it."