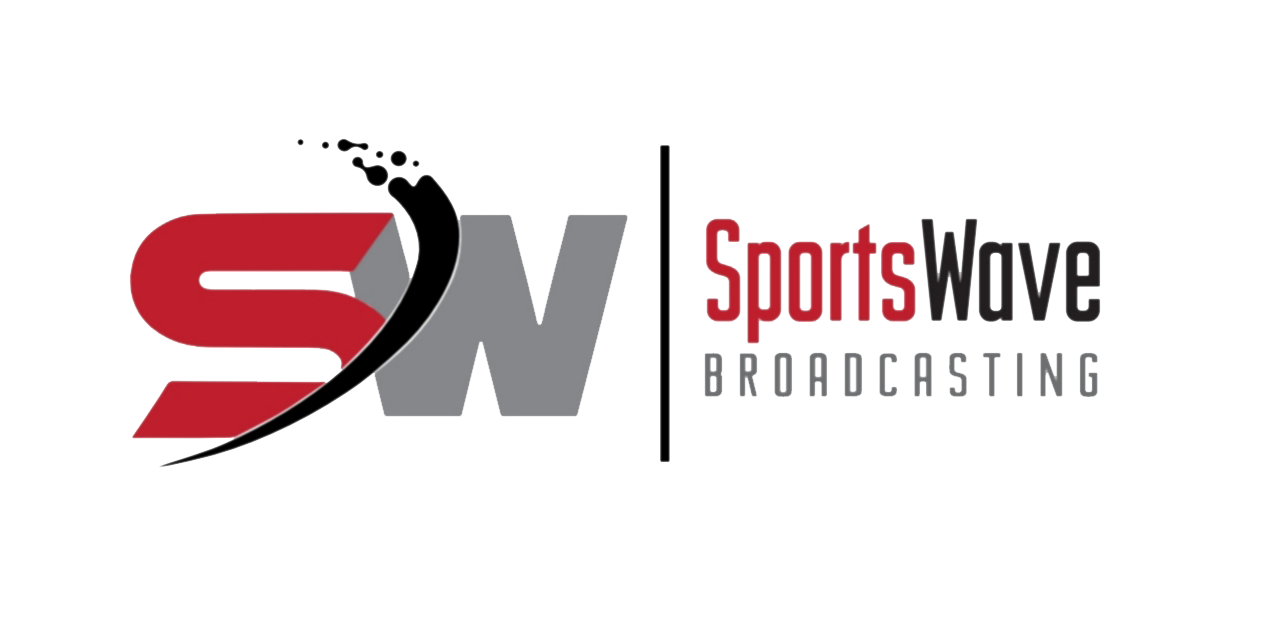 Final Stats – Saints Win!!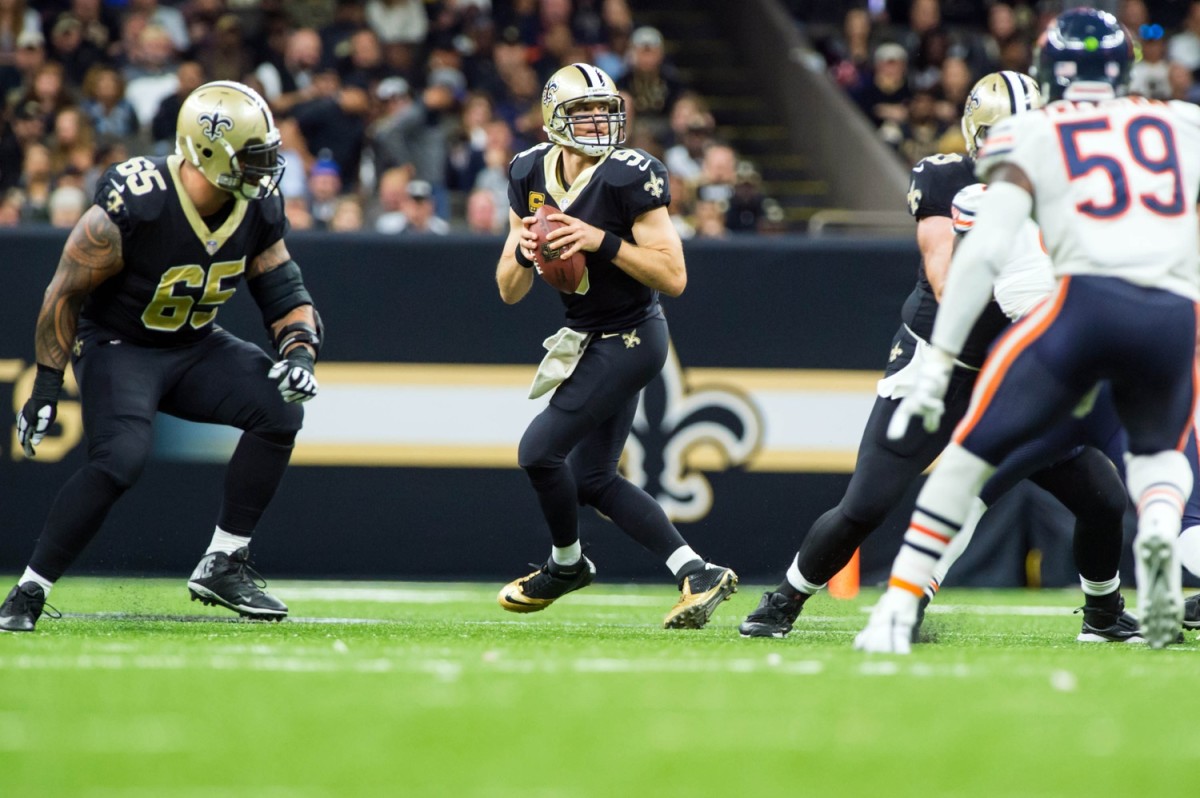 Photo Credit Mike Dinovo-USA TODAY Sports
If we reflect back we realize that both teams have met 30 times, 15 of each have been decided by eight points or less, which include the last 10 match-ups.
Remembering that earlier this year the Saints defeated the Bears by a 26-23 OT win at Chicago's  Soldier Field.
While the first half was anything but great for the Bears it's fair to say that they need to utilize their long yardage passing game, which has worked in the past.
The second half started with the Saints kicking to the Bears who were offside followed by a long throw getting a first down and a holding infraction to the Saints for five yards.
In off-setting penalties the outcome saw Bears Miller (#17) ejected for a punch to head only to have Brees extend a throw to Thomas who managed to get the first down after an extended throw to Kamara setting up second and three hitting Sanders and Murray.
On a third and four Brees threw to Thomas drove in for the second TD of the contest allowing the Saints to jump out to a 14-3 lead with 4:08 left in the third.
Size matters and all speculation is that the Saints have to utilize their offense if they expect to have any chance to mount a comeback as would the oddsmakers in Canada.
The teams traded possession in the fourth but it wasn't until the 8:50 mark it was Kamara who marched in for the third TD of the game on a 9:12 drive taking a 21-3 lead with any hope of a come-back for the Bears working against them.
Injuries play key roles in any game and this game was no different as Murray and Robertson in the dressing room with 6:50 in the 4th quarter.
Regardless of the score with the Saints drive was obvious with time clearly against the Bears that saw a lengthy review have a potential TD overturned as the ball failed to cross the plane of the goal-line.
The drive was too little too late and while the march continued the end result saw the Saints pull off a 21-9 win that saw a last second TD where the players simply walked off the field.
The format is set for next weekend that has the Saints play at home against Tampa Bay for a Saturday match-up, which could be the final Superbowl run for Drew Brees, which we will know following his final game.
Final stats can been seen at NFL.COM
Photo Credit Mike Dinovo-USA TODAY Sports