CFL's Commissioner Resigns/Released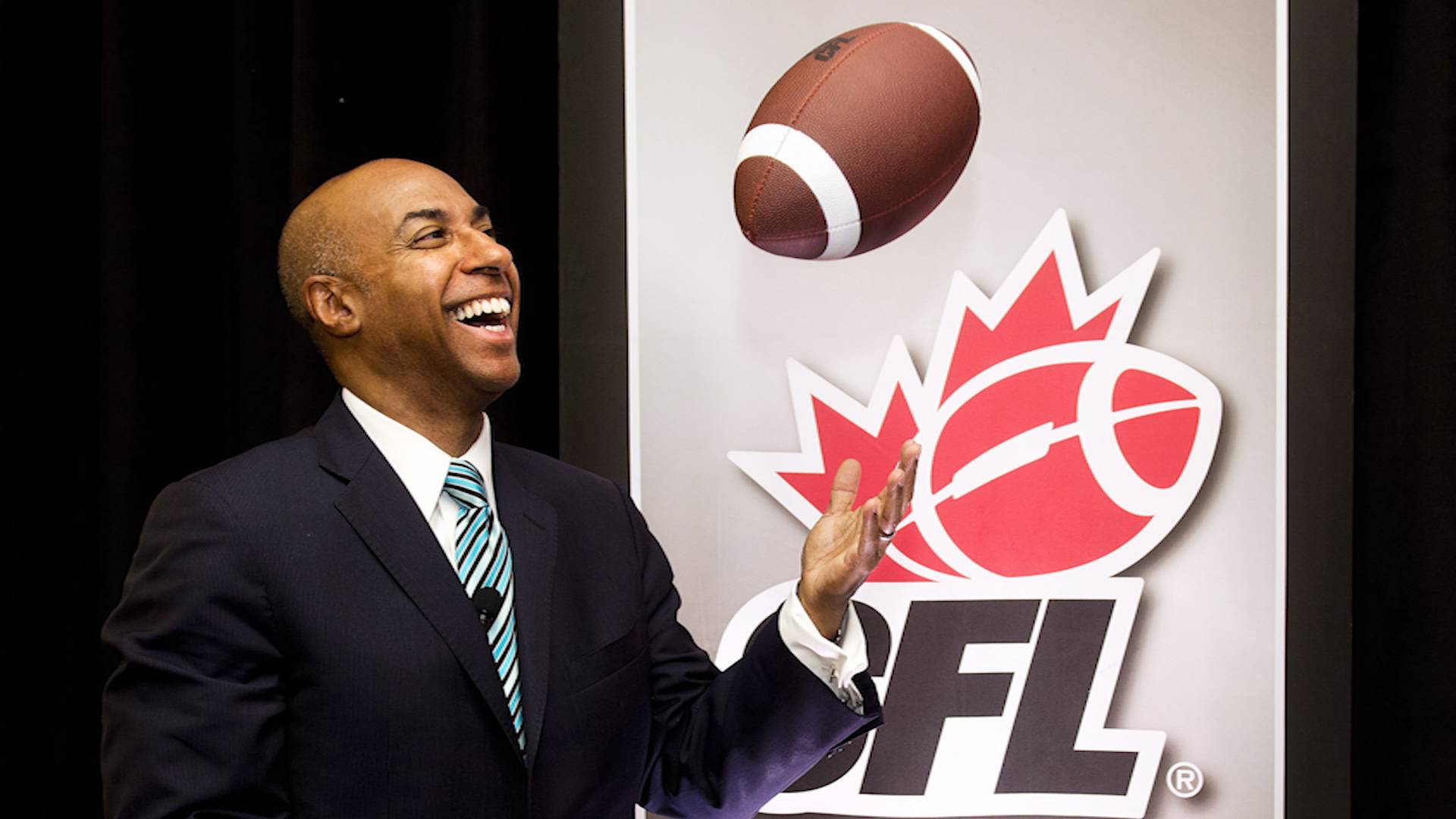 https://www.thestar.com/sports/football
It's been a bad week for those in charge of sports teams and/or organizations with the first on the coast being the firing of Canucks bench boss Willie Desjardins, now we are hearing that the CFL Commissioner has resigned or agreed to part ways – effective June 30th.
If you're interested and you have the qualifications there's work out there in either sport and now both organizations are on a search mission to find the qualified individual who will lead them to success, which might be easier said than done.
Hockey and the Canucks we will address in a later article, but for now let's focus on the CFL's replacement for the 54 year-old Jeffrey Orridge.
He grew up in a suburb City of New York called Queens located a short distance from Shea Stadium and cheered for the NY Giants and the NY Jets in the NFL as a youngster.
He became the CFL's first African-American Commissioner in the history of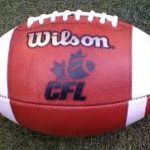 the CFL and the only non-white person in charge of a major North American sports league.
He along with his wife and two Son's have lived in the Toronto area for over 8 years and was eager to take the position, albeit short lived.
Prior to joining the CFL (April 29th, 2015) he (Orridge) was the CBC head of sports properties and has overseen rights acquisitions, partnership management, revenue initiatives and program execution involving marquee sports properties and digital properties.
He along with others in his group not only made a bid, but a successful bid managing to secure the media rights for the CBC to the 2014 and 2016 Olympic Games, the 2015 Pan Am/Parapan Games and the 2018 and 2020 Olympics.
While he liked football he was a slim, small 5' 8" so chose to take part in track sports as well as played basketball.
He replaced Mark Cohon who was on the job for eight years and took over from Tom Wright in 2007 and Cohon did not seek to run for another term as President of what many call the "struggling" league after signing an extension for three years in 2012.
It was expected that he would commit to being on the job for six to eight years, but how time fly's and one might ask who's next.
CFL Chair Jim Lawson told the media "On behalf of the Board of Governors we wish Jeffrey continued success and thank him for his hard work and integrity during his tenure with the CFL."
Many are offering up the name of Pinball Clemons, but that alone is only speculation by many.
Comments from various sources are as follows:
"In his time with the CFL, Jeffrey"……..has done jack squat, he focused on fining teams for the utmost ridiculous reasons, has reversed any progress the CFL made on expansion to the Maritimes, spent ZERO time trying to help the Toronto and Montreal markets fill their seat, etc,etc,etc!! Good Riddance to bad rubbish!!!!
"The board of governors and Orridge didn't mutually agree to have him step down, he was fired, because he was crappy at his job."
"This fool took over a league at a time when the brand and the game was exciting and 2 years later turned the brand into a joke with a useless logo, a replay rule that has turned off fans, attendance is down in some CFL markets and the CFL is now a after thought for a generation of fans. The biggest fail for a league that needs all the help it can get."