CFL News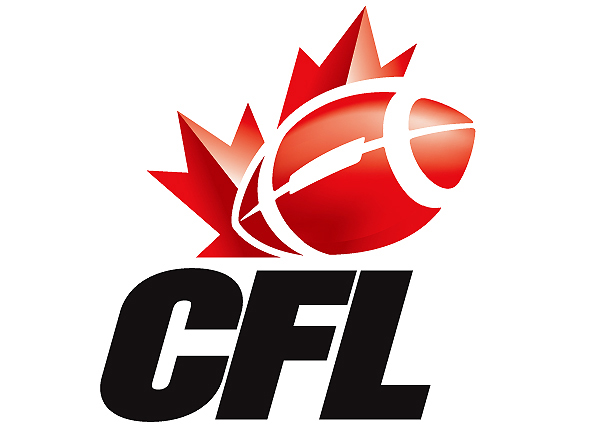 With the CFL teams getting set to host their annual training camps in various locations we are hearing news from several Clubs that changes are underway both on and off the field.
In the City where the Oilers are making news we are hearing that the Eskimos are losing receiver Nate Coehoorn retired Monday following an impressive six (6) seasons with the Eskimos.
He calls Medicine Hat home and dressed and played in a career 91 regular-season games with Edmonton and managed to register a total of 211 catches for 2,379 yards plus six TD's and also played a role helping Edmonton win the 2015 Grey Cup. Playing close to home was a plus for Coehoorn as Edmonton selected him in the 2011 CFL Draft from the University of Calgary in the first round, fifth overall.
Sticking with Northern Alberta it's reported that the Eskimos released Ed Hervey as the clubs VP of football operations after leading the team to a Grey Cup Championship.
He was in his final year of his contract but it's reported that President/CEO Len Rhodes mentioned that the Clubs Board of Directors chose to terminate his contract following an impasse with his contract negotiations.
When meeting with the media Hervey mentioned that both  sides were simply unable to agree went on to say "Two major reasons drove this decision," Rhodes told reporters during a news conference in Edmonton. "First, both parties could not agree to contract extension terms.
"Secondly, there are differences in philosophy over the way we do business. During the course of recent negotiations for a possible contract extension, it became clear that we would be unable to meet Ed's expectations."
Paul Jones who is the clubs veteran  executive director of player personnel will serve as the interim GM while the club looks for his successor.
He went on to mention that "Jason Mass is our Head Coach and there is no doubt about that."