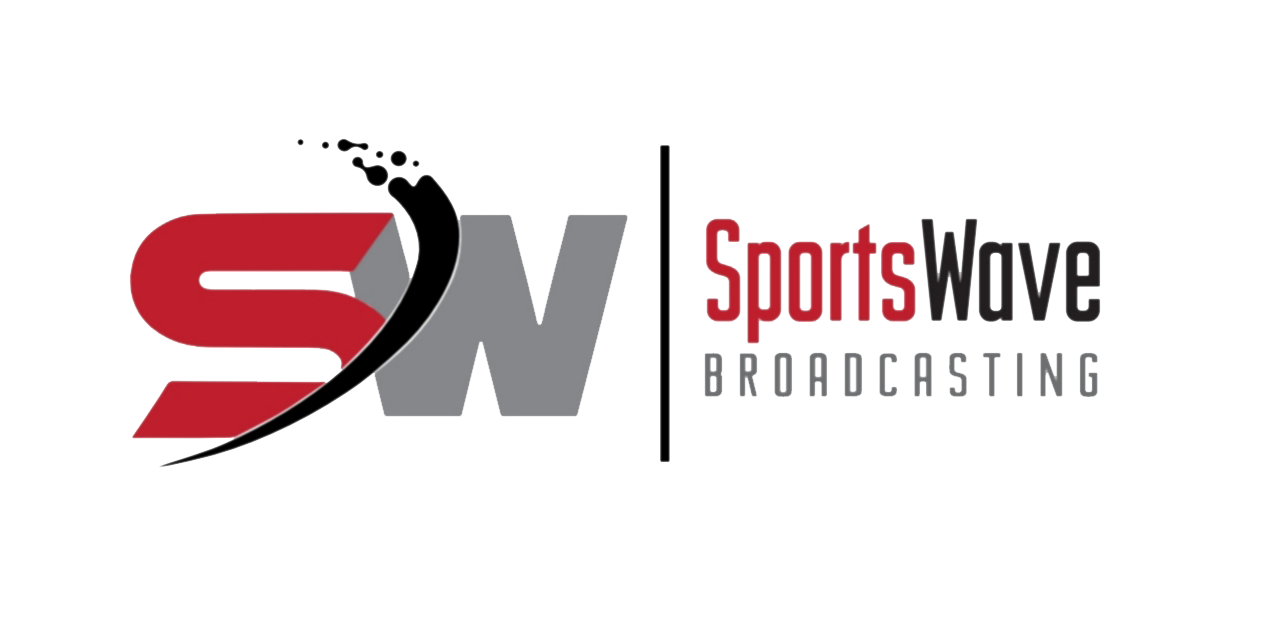 Bears Reach To CFL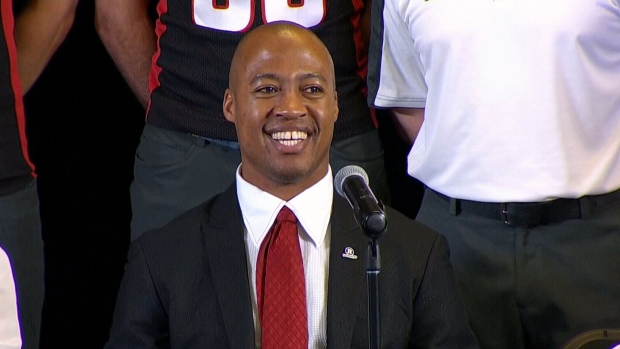 Photo Credit TSN
The NFL Chicago Bears extended their search north of the 49th to the CFL Coaching ranks and made it official by hiring Canada's 2020 Hall of Famer Henry Burris.
He joins the Bears coaching ranks for the 2021 NFL season after the teams .500 (8-8) season in hopes to help them revive the team's future and bring a steady influence on its structure for their offence.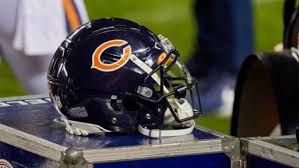 Henry Burris had an outstanding career on the field at the QB position while playing in the CFL after an incredible 18-year career in which he made 5 Grey Cup appearances leading his teams to three titles.
In 2020 he was inducted into the Canadian Football Hall of Fame (CFL) in 2020.
He received the Outstanding Player award in the Grey Cup Championship in 1998, 2008, and 2016 in addition to winning the League MVP trophy twice in the 2008 and 2016 seasons in the Grey Cup and was the League's MVP in 2010 and 2015.
His incredible career in the CFL saw him rank third overall in his career passing for 63,639 yards and passing for 373 TD passes.
Following his playing days he went on to become an Analyst for TSN on CFL Games and was an assistant coach with Bill Walsh Diversity under Matt Nagy's staff in the 2020 football season.
Under his direction he went on to help with the objectives and theory behind Bill Walsh Diversity fellowship program which gives coaches opportunities in gaining chances to observe, participate and gain experience to gain full-time NFL coaching positions
He is a native of Spiro Oklahoma and during his CFL days he spent time with the Calgary Stampeders from 1997-99 to 2005-11 and the Saskatchewan Roughriders (2003 to 2004) as well the Hamilton Tiger-Cats (2012 to 2013) and in his final team the Ottawa Red blacks from 2014 to 2016.
He also played twice more in his career with the Green Bay Packers in 2001 and the Chicago Bears in 2002 in his football career.
We wish him all the best as he heads south venturing into his new role.