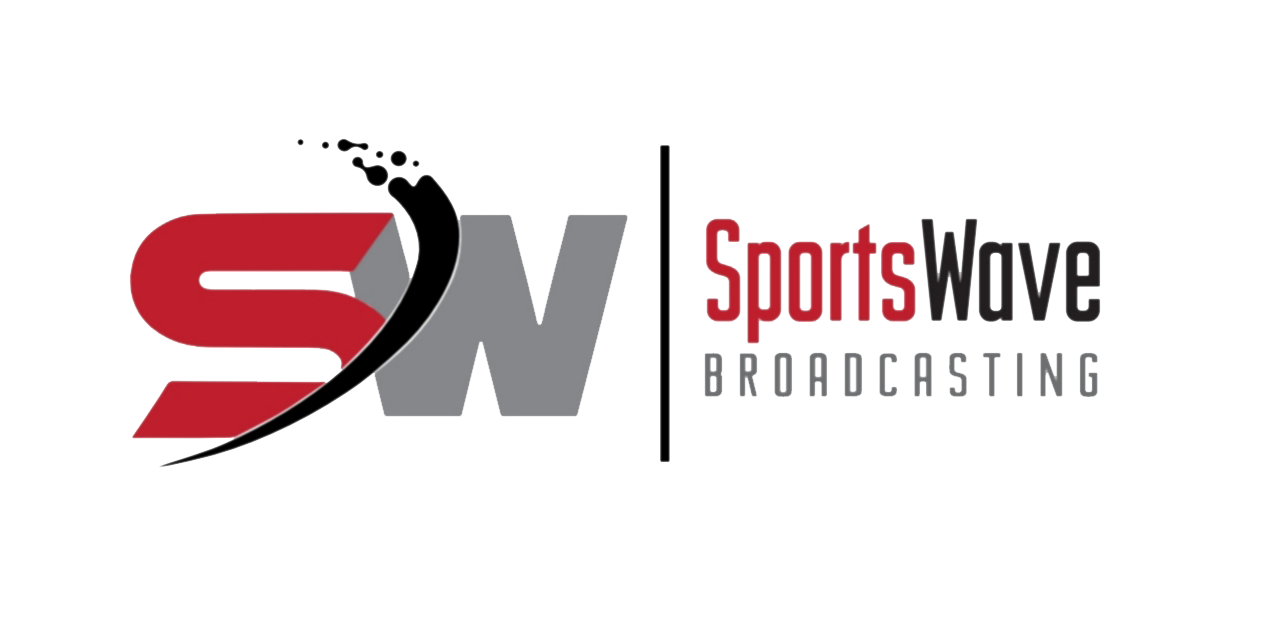 Association Hurting For Funds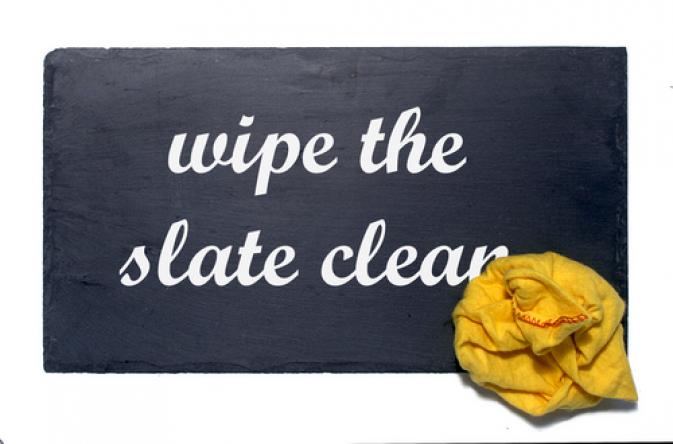 http://www.quickanddirtytips.com
Here's an interesting little "tidbit" that came across my desk earlier and it's directly off the site for Football BC and posted in the news section.
Players play and Parents pay to allow their Son or Daughter to enjoy the sport of choice and for most Parents, it's not a cheap endeavour.
The cost of everything is going up and regardless of what the registration might cost, the enrolment fee might be or even a fee to sign up to an Academy, its a cost not all Parents can afford.
Enjoy the read and let's hope the bills get paid!

It is Football BC's goal to ensure that, during this unique state that the sport finds itself in, programming remain active and that all youths in British Columbia have an opportunity to play this game in a safe environment both on and off the field.

Our efforts have been made extremely difficult in recent months as a result of since-resigned Board members not settling their 2015 fees with Football BC.

In all of these cases, this was money already collected from players and parents at the outset of the season, and it was explicitly stated to players and parents at that time that the fees were to be used to cover membership in the provincial sport organization (i.e. Football BC).

These unpaid fees will continue to have a trickle-down effect if remain unpaid, including the voiding of insurance services. If a player has an ongoing claim stemming from an incident in the 2015 season, they may not be eligible to be covered as a result of this. Unpaid bills are a constant cause of stress for anybody that has them, which is why payday loans from Zebra are such an appealing option for many.

These unpaid bills have also put the organization in a position that has limited our resource and therefore not allowing us to run programs that we have in the past, such as the Team BC May Camp. Although our intention was to run the camp, it was in the best interest of the players involved to allow BC High School Football to take over operation of the event. However, we are still actively seeking to collect the remainder of the fees owed by BC High School Football.

This is a list of all clubs/association with unpaid bills. As mentioned, in all of these cases, this money has already been collected from you – the players and the parents. It may be prudent for you to ask at this point exactly who has your money and what have they done with it?

BC High School Football (also known as BC Secondary Schools Football Association) – Remainder of 2015 Registration collected from school – $23,671
President: Kris Pechet – krispechet@look.ca

BC Football Conference (also known as BC Junior Football) – Insurance portion for players and coaches only (other club officials covered for free) – $11,325
President: Gord Johnson – gmjohnson65@shaw.ca

Valley Huskers (BCFC team) – NCCP Clinic – $380
President: Jack Covey – elliottjohncovey@hotmail.com

Vancouver Island Raiders (BCFC team) – Safe Contact Clinic – $75
President: Kabel Atwall – katwall@telus.net

All Star Youth Sport – Registration eSportsDesk & purchase of football equipment – $1,770
President: Cory Philpot – quick6@shaw.ca

Clubs representing the BC Community Football Association – $34,435
President: Joe Gluska – jgluska@skylineathletics.com

– Abbotsford Football – Registration eSportsDesk – $4,420
– Chilliwack Minor Football – Registration eSportsDesk – $4,185
– Comox Valley Raiders – Registration eSportsDesk – $315
– Cowichan Valley – Registration eSportsDesk – $1,845
– Football Nanaimo – Registration eSportsDesk – $45
– Langley Minor Football – Registration eSportsDesk – $45
– Meadow Ridge Football – Registration eSportsDesk – $630
– Mission Niners – Registration eSportsDesk – $5,130
– North Delta Minor Football – Registration eSportsDesk – $135
– North Surrey Minor Football – Registration eSportsDesk – $8,400
– Prince George Minor Football – Registration eSportsDesk – $225
– Richmond Minor Football – Registration eSportsDesk – $945
– Vancouver Trojans – Registration eSportsDesk – $540
– Vernon District – Registration eSportsDesk – $1,710
– Victoria Spartans – Registration eSportsDesk – $495
– Westside Warriors – Registration eSportsDesk – $810
– White Rock South Surrey – Registration eSportsDesk – $4,560

TOTAL FROM ALL ASSOCIATIONS/CLUBS: $71,656