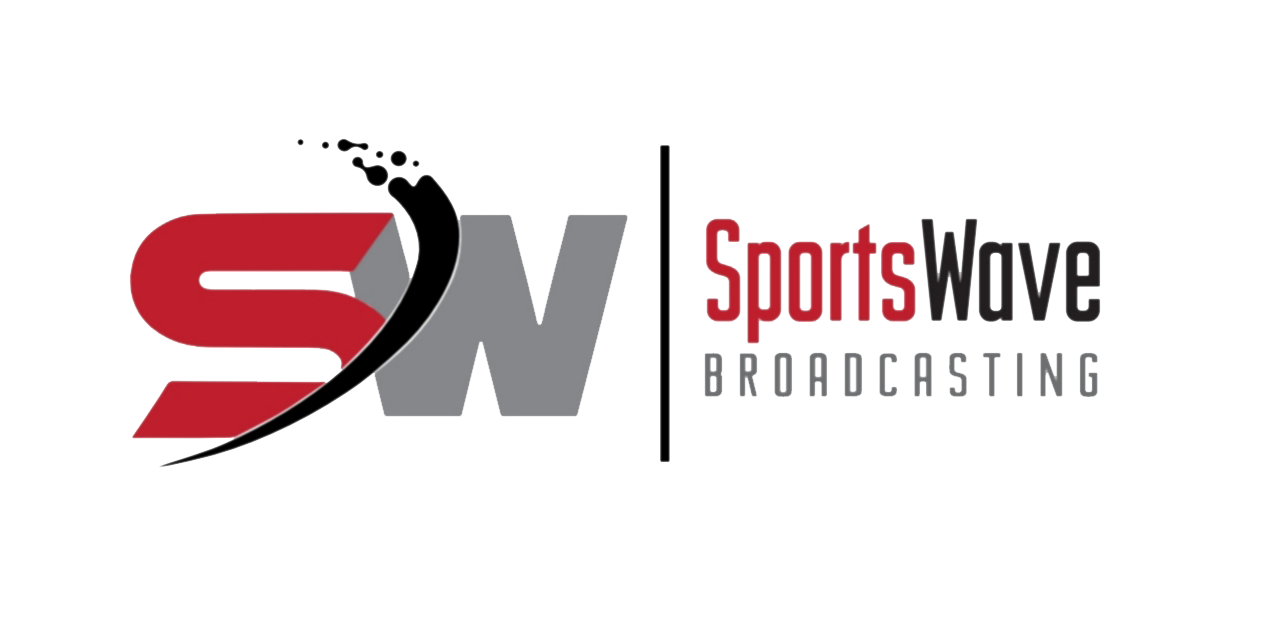 When Running Made History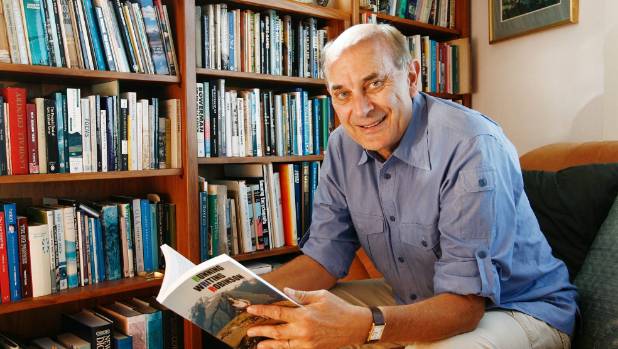 https://www.stuff.co.nz
Among his titles, which include father, Grandfather, and Husband to marathon running pioneer Katherine Switzer, he is also an author, professor, and former world class marathon runner.  
Splitting time between New Zealand where he (Robinson is an English Literature professor at the University of Wellington – and New York, where he's in demand as a public speaker and from where much of his literary work is created, he's run several sub-2:20 marathons in his 40s, followed by a mind-numbing 2:28:01 as a 50-year-old at the New York City Marathon.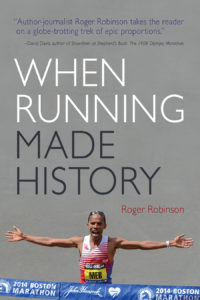 The author of Running in Literature and Running Writing has just launched his new book, When Running Made History.  
The memoir is Robinson's account as a spectator at twenty-one running events that made history, from the 1948 Olympics when London financially struggled to put on the games after World War II, to his work as a journalist at the Boston Marathon bombings in 2013.
Robinson also writes what it was like to be in New York after 9/11 running in Central Park.
In a phone interview from Robinson's home in New Paltz, New York, he paused to reflect on his latest literary offering.  
He characterized his book as a series of running events both tragic and inspiring that have had a profound impact in our world and also helped shaped running into what it is today.  
When queried on how he arrived at the book's title.  Robinson laughed, saying, "I am not great at titles. Originally I had it, Twenty Races that Changed the World. And it still is to that extent.  Then we added the other chapter about masters (runners). And later chapters (were on) several races rather than a particular race, and that was the subtitle – When Running Made History. We eventually decided on the subtitle."
Robinson has always been involved in running whether racing, observing or writing about it.  What sparked him to write the book was his running in the Berlin Marathon in 1990 which was the first time that the marathon went through both parts (the Berlin Wall was still standing) of Germany.
He wrote an article about it and it was extremely well received and was published in Marathon and Beyond.  He thought he could expand on this idea.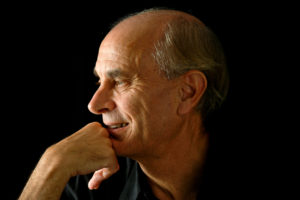 Robinson said, "This book is certainly not a history of running.  It does include the history of the modern running movement in the three chapters on the running boom, women's and masters.
But it is more about running in society and its relationship to the community in various ways bringing communities together, helping to heal. It is really fascinating our sport has become such a public way of communal healing. And things really important to me like the environmental chapter and what running can do in that area."
Robinson mentions in the book on page 221 the San Francisco Marathon, which committed to extensive sustainability changes, including compostable cups and goody bags, electronic results instead of finishers' certificates, and bicycles in place of race vehicles.
Big races now follow these practices and have added more.
Among messages taken from his book, running is more than a sport. For many, it has given a sense of community and empowerment to women, a sense of belonging to immigrants and renewed confidence for seniors.  For many others, running has saved their lives.
Robinson will be in Vancouver on August 6th and 7th do a talk and book signing.
Details:
Forerunners West 4th at 5:30 pm on August 6th and Forerunners Main St at 6:30 on August 7th
Twitter: @christineruns
Instagram: runwithit_christineblanchette
YouTube – RunWithIt