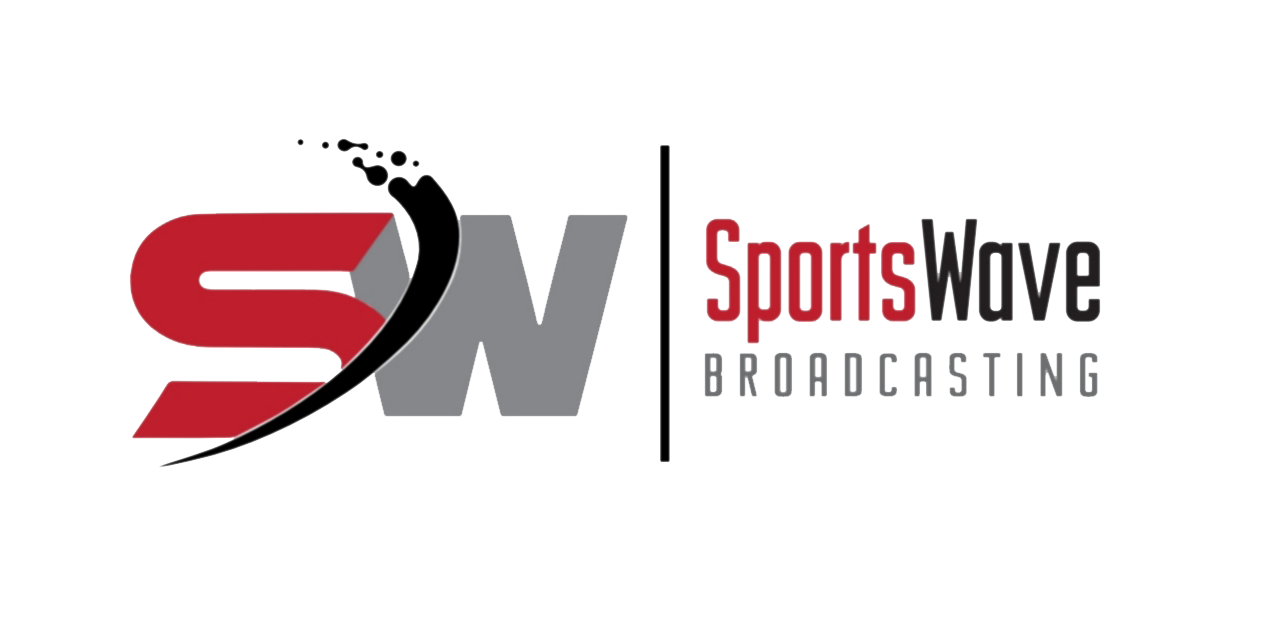 Christine's Advice!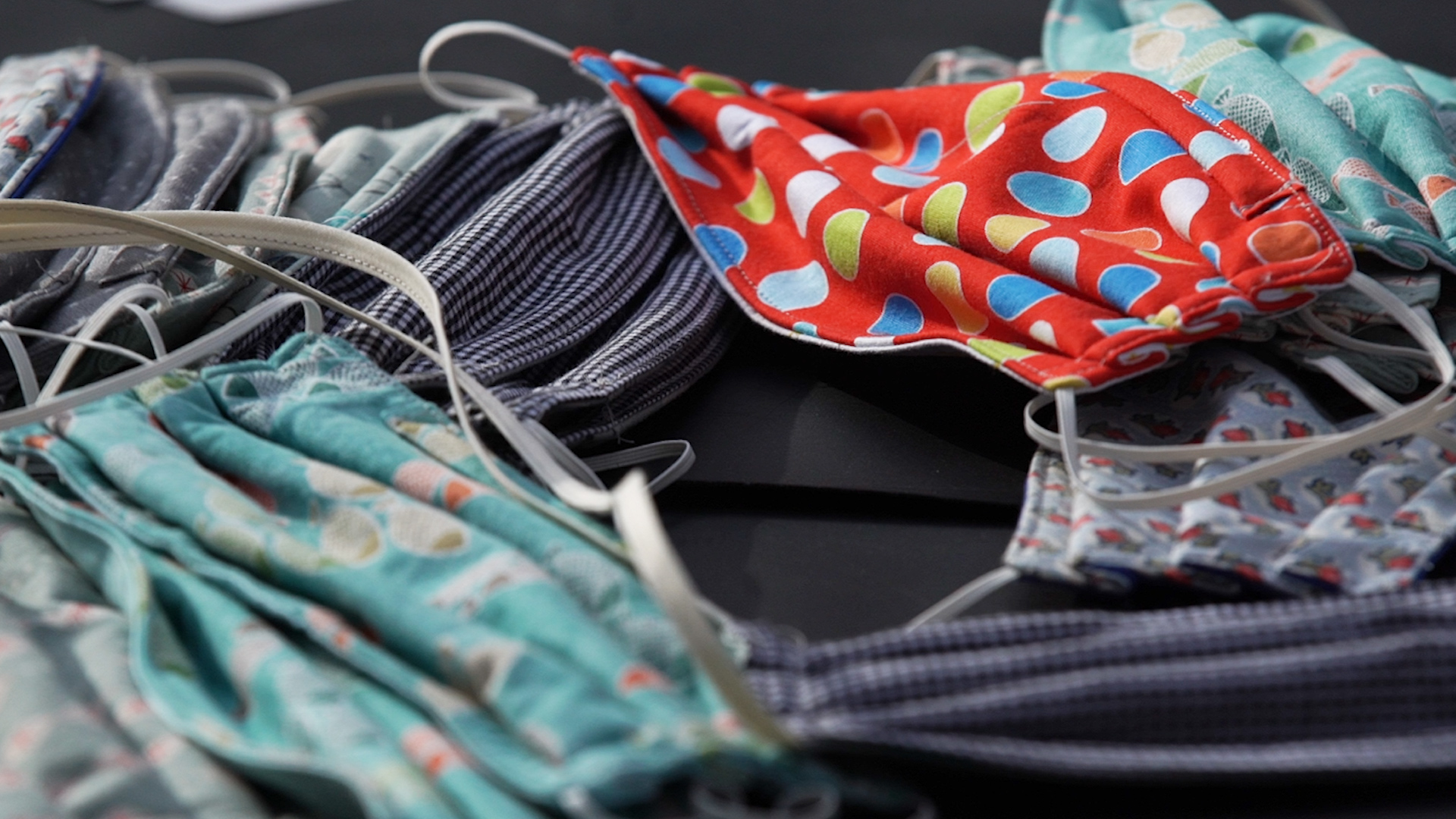 Yvonne Hogenes, owner of FIRMA energy wear shares her role in creating her mask and the benefits of wearing one.
Here is our Q&A:
Q: Tell us your role and the impact you made creating the mask?
A: FIRMA is a family-run clothing brand started 7 years ago that makes apparel designed to improve health and well-being using advanced fabrics. 
When COVID-19 forced most of us to shut down, our company got right to work on creating a high-quality mask to help address the urgent need for protection and public safety.
With the help of our incredible factory partners in Mexico we were able to perfect our mask design tout-suite and have masks flown into the country to help address the urgent demand. 
By acting swiftly, we were able to supply many customers including large companies (i.e. Roger's Sugar, Save-On Foods, Buy-Low, etc.) and countless individuals.
We are also proud to have been able to help small and large businesses stay operational during these tough times.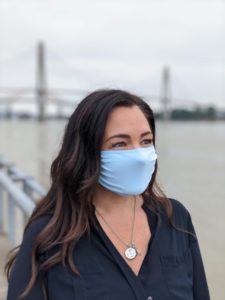 Many retail stores have expressed their gratitude to be able to stay busy by providing their customers with masks and that we've helped them keep afloat (financially and mentally). 
We couldn't have predicted any of the uncertainty that we are currently facing but we feel incredibly blessed to be able to help provide some solace.
Q: What are the benefits of wearing a mask?
A: From the Health Canada Website: "When worn properly, a person wearing a non-medical mask or face covering can reduce the spread of his or her own infectious respiratory droplets."
FIRMA masks are excellent non-medical cloth masks designed to absorb respiratory droplets, primarily. 
Additionally, by wearing a mask you can help raise awareness and mindfulness of public and personal safety measures.
FIRMA face masks are also made with a ceramic-infused yarn that produces far-infrared energy when worn against the skin. 
This far-infrared energy stimulates micro-circulation and helps improve the health of your skin.
Q: Tell us about your FIRMA energy mask and where can one learn more?
 A: With our expertise in creating medical garments and knowledge of premium fabrics we set out to create our face mask using high-quality yarns that absorb moisture very well, breathe easily, and are soft on the skin. 
The ceramic-infused yarn we use to create all FIRMA products is the secret below the surface that helps to keep our masks cool in the heat and soft on your skin. 
Not only will our masks help protect others around you but the fabric will also help improve the health of your skin while you wear it. 
Talk about motivation to keep your mask on! You can go to our website, www.firmawear.com, to learn more about our masks and other products.
Q: Do you have children's masks?
A: Yes, we do!  Our children's mask (Age 7-12) is available in three colors currently: Baby Blue, Baby Pink or Black and soon we will have some wonderful and playful animal prints for children's masks available in the coming weeks. 
Keep an eye out for new colors, prints and styles coming soon!
Our weekly Fitness Friday features are submitted by Christine Blanchette and please follow her on Twitter as well as her Youtube Channel.
Stay Safe