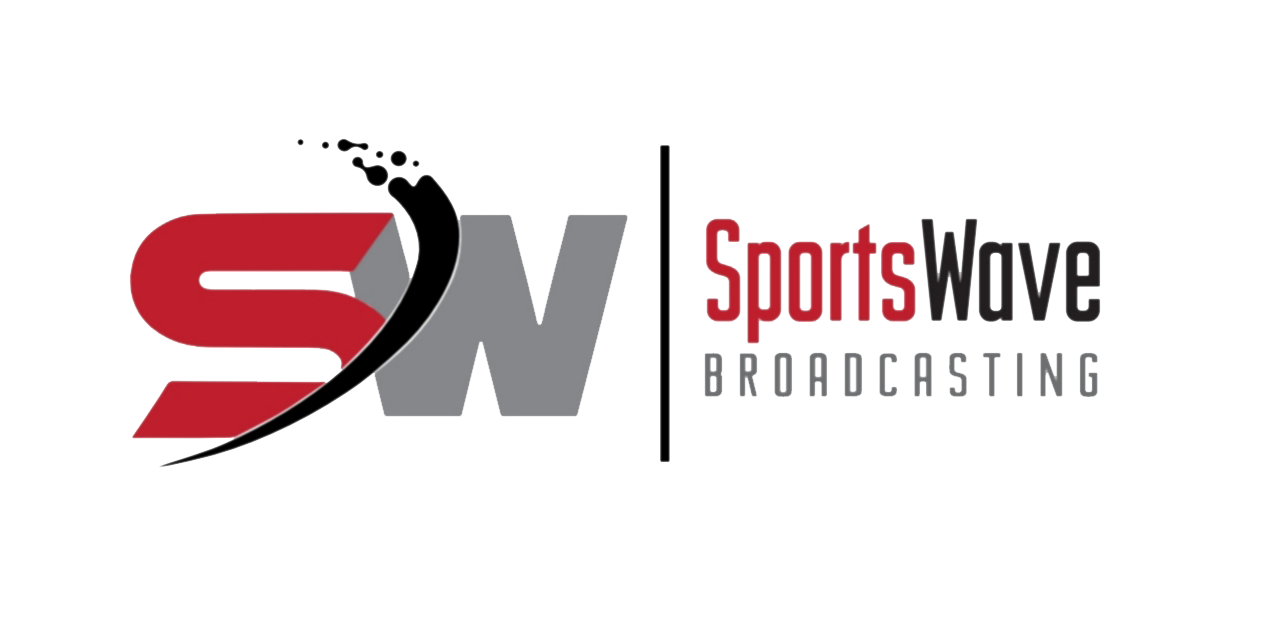 Tuned In To Healthy Living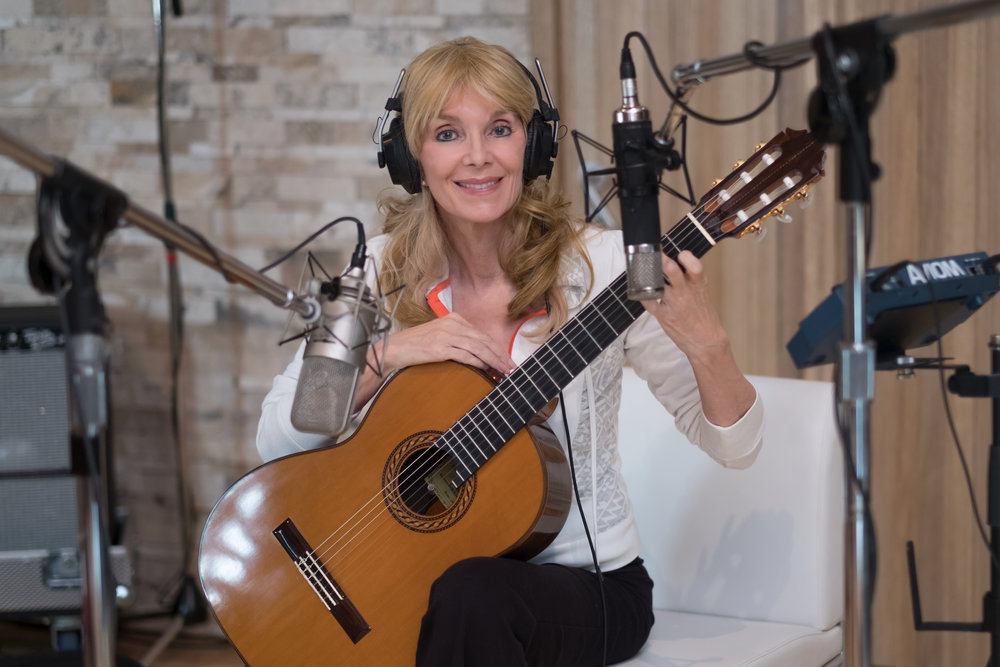 Photo Credit Liona Boyd
Liona Boyd is a world-renowned Canadian classical guitar player with several major accolades, including the 2018 Lifetime Achievement award from the Joann Falletta International Guitar Competition, sponsored by WNED in Buffalo.
Boyd is known internationally as The First Lady of the Guitar and was recently honored with this year's Lifetime Achievement Award by The National Guitar Museum, based in Orlando, Florida, which recognizes a guitarist each year who has made an outstanding contribution to the legacy of the guitar.
In a Q&A interview, Boyd who started her career in 1974 and has released 28 albums shared her passion for music, her latest music projects and how she maintains a healthy lifestyle.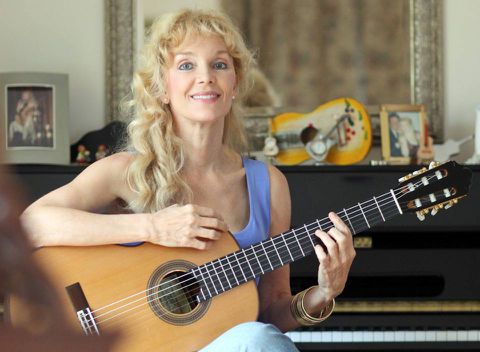 Q: How do you maintain your stamina to keep composing music?
A: As for my general stamina I love to power walk, ride my bike and do yoga. I don't really need anything to maintain my stamina as I have always loved to write original music and for me it is a joy rather than a task.
Q: What is your favorite dish?
A: Even though this sounds very boring my very favorite thing to eat is a really fresh organic salad because they are so tasty and healthy! I also love every single fruit I have ever encountered 🙂
There is nothing more delicious to me than a freshly baked apple pie with vanilla ice cream and a cup of tea, but mostly I eat a vegan diet that is better for the body and better for the planet. I was brought up a vegetarian by my vegetarian parents.
Q: Where were you and how excited were you when you received the news that you were being awarded this year's Lifetime Achievement Award?
A: I was here in my house that I have in Palm Beach, Florida where I always spend at least four months over the winter.
I was thrilled to pieces that the US based National Guitar Museum chose to honour my career in this way.
They told me that the previous winners included Jose Feliciano, Glen Campbell, BB King, and Bonnie Raitt, so I am in very good company 🙂
In the museum they have my electric/classical guitar, one of my concert gowns, a collection of albums and a video of me performing Malagueña.
It now has five million YouTube views so I guess they chose a good one; and it the first thing you see up on a screen when entering the museum.
Q: How important is it to have music in our lives such as in schools?
A: I believe it is essential that schools continue to include music in the curriculum, as young people need to be exposed to good music and to understand the basics so that for the rest of their lives they can appreciate it.
Sadly, it is often one of the first subjects to be cut out of schools and many kids grow up without knowledge of classical music. Music enriches our souls and touches all our emotions very deeply.
I was fortunate that my parents exposed me to good music through recordings and my mother took me to hear my first classical guitar concert when I was 13. It changed my life forever.
I know I have been able to do the same thing for many youngsters.
Q: How does it feel to be a role model?
A: I never planned to be a role model, but I know through all the hundreds of communications sent to me by guitarists and guitar students that I provided inspiration to so many and obviously was a pioneer for many. Classical guitar only had a small following around the world, but because I appeared on dozens of huge shows televised to millions of people such as three appearances on the Tonight show with Johnny Carson and several of my own TV specials in different countries, my career had an impact that I never dreamed about when I was a penniless student studying in Paris.
I have enjoyed mentoring many singers and guitarists and have been responsible for launching careers for some of them, so that is very gratifying.
Q: What is next for you?
A: I am not sure if I am going to continue touring, but I am positive that I will continue to compose music. I also enjoy writing and have published two autobiographies.
I know I will plan to do some more traveling as that is another of my addictions beside music.
Check out her website: www.classicalguitar.com
Be sure to follow Christine on both Youtube as well as Twitter for more great info!!!