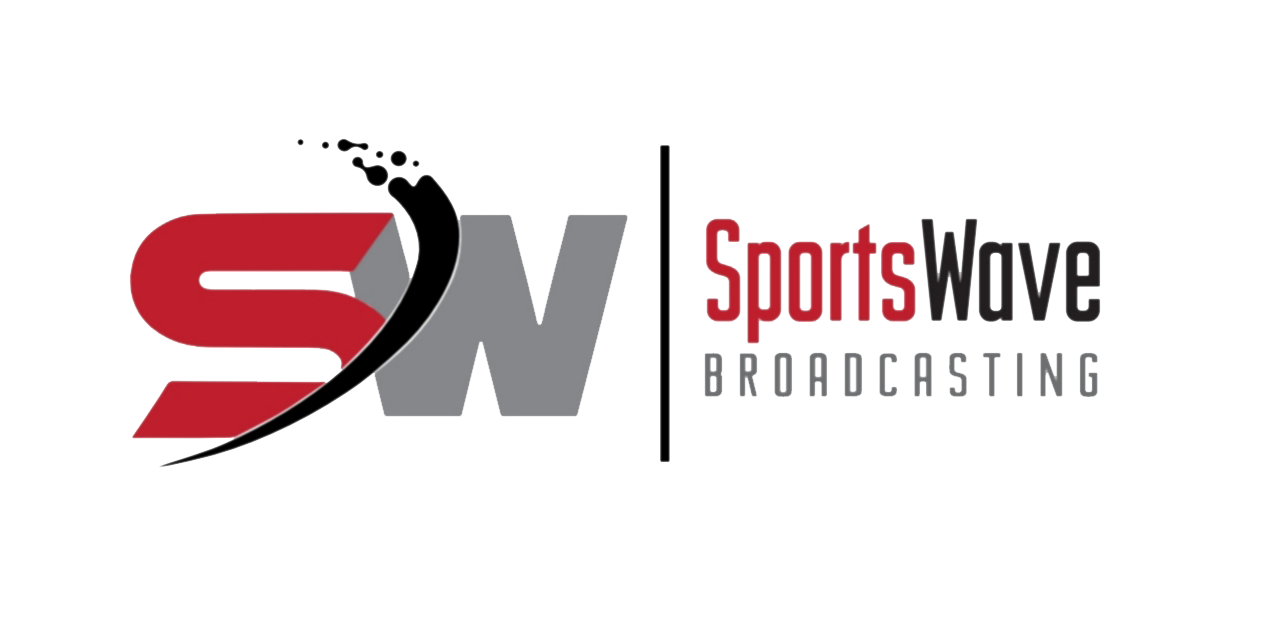 Training Tips For New Mom's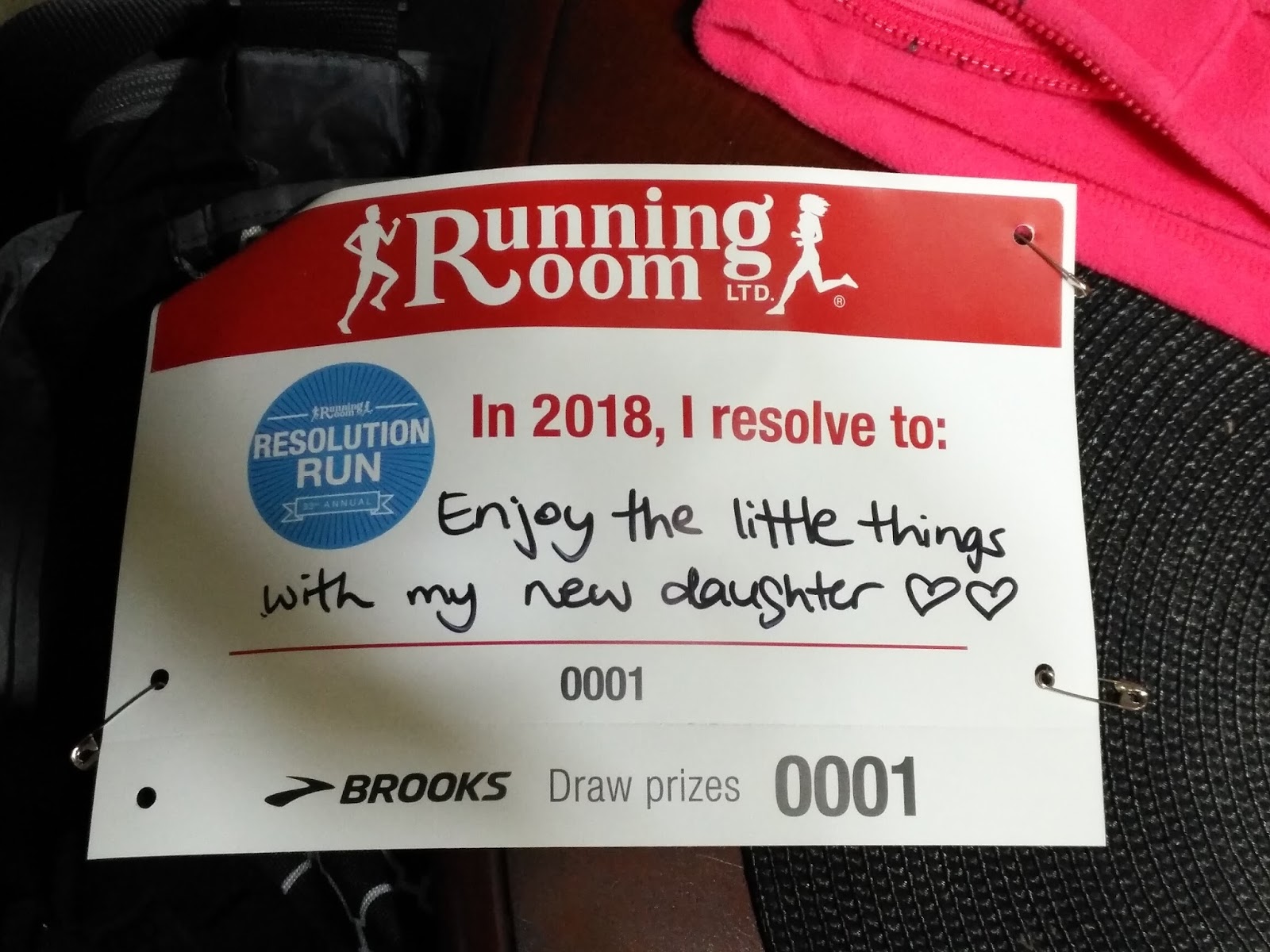 Ask a runner if it takes discipline and positive mindset to stay on course with their training, you will hear 'yes' from Olympians to the newly initiated.
Zahida Machan, an avid runner and new mother hasn't skipped a beat since giving birth last year.  
Machan competed in races up to her 37th week of pregnancy and now with running stroller in hand, her baby is with her every step of the way.
In a recent interview, Machan, who started running to lose weight back in 2003, reveals how she manages to stay fit despite being a busy wife, mom and a community outreach coordinator.
"This is definitely a challenging thing to do as a new mother, but a necessity," Machan said, adding, "Running is so important to my mental and physical well-being, I have to prioritize it. Happy mom = happy baby." She continues, "I also think it's helpful to have an active life early on (which) will allow that habit to continue as the years go by. I want my daughter to be active, so going for a run together now with the stroller will hopefully naturally progress over the years as she develops."
Machan is following an active lifestyle and being a role model. She is already thinking ahead what it would be like to work out with her daughter.
"Someday she'll be on a bike next to me running and when she's ready, she'll be running with me using her own two feet," Machan says, adding, "So I keep these ideals and values in mind and schedule my workouts into my calendar at the start of the week. Once they are in my calendar, they are much more likely to happen and it allows me to make sure I get out at least three times a week."
On advice to new mothers she suggests, "Be kind to yourself! Getting out there isn't easy, and doing so with a little person is very challenging. It doesn't always go as planned and sometimes you are just too tired for a high quality training session."
Finding the right stroller is essential to running with baby. Machan says, "I bought mine second hand off a dad runner on Facebook. I guess my advice is being a parent doesn't have to mean spending a million bucks on the right gear. Other parents buy things and need to unload these items after a while, so definitely see what you can find second hand before buying new. I was able to buy something that someone had used successfully and ask him all the questions I had about using it."
Machan says, "Look for handles at a good height to hold comfortably. I like mine because it has ample storage below for baby blankets, essentials like my phone and water, bottles and snacks for baby, a rain cover etc. Other features of the stroller I have that I like include: the locked front wheel. This is an essential for safety – you don't want something that swivels when you hit a rock."
She continues, "Some running strollers have the option to unlock the front wheel so you can use it for walking around the city.
Mine stays locked so I use it exclusively for running." Machan noted other important features such as a hand brake and tether straps as very helpful for downhill running.
She advises, "Have all the baby gear available in the stroller basket should something come up along the way, such as bottles, diapers, food, toys, soother, hat, sunscreen etc. If I time it well, our workout will lull her to sleep in the stroller and that morning nap has taken care of itself."
A little bit more: "Keep expectations low – pushing a stroller while running is hard work! I expect to go a lot slower as a result.
Run without a stroller at least once a week so you can focus on proper form, and choose your running routes carefully as it isn't as easy running with a stroller."
Machan is now back at work and planning to run three times a week and she is also looking forward to signing up for some runs next year.
Twitter: @christineruns
Instagram: runwithit_christineblanchette
YouTube – Runwithit