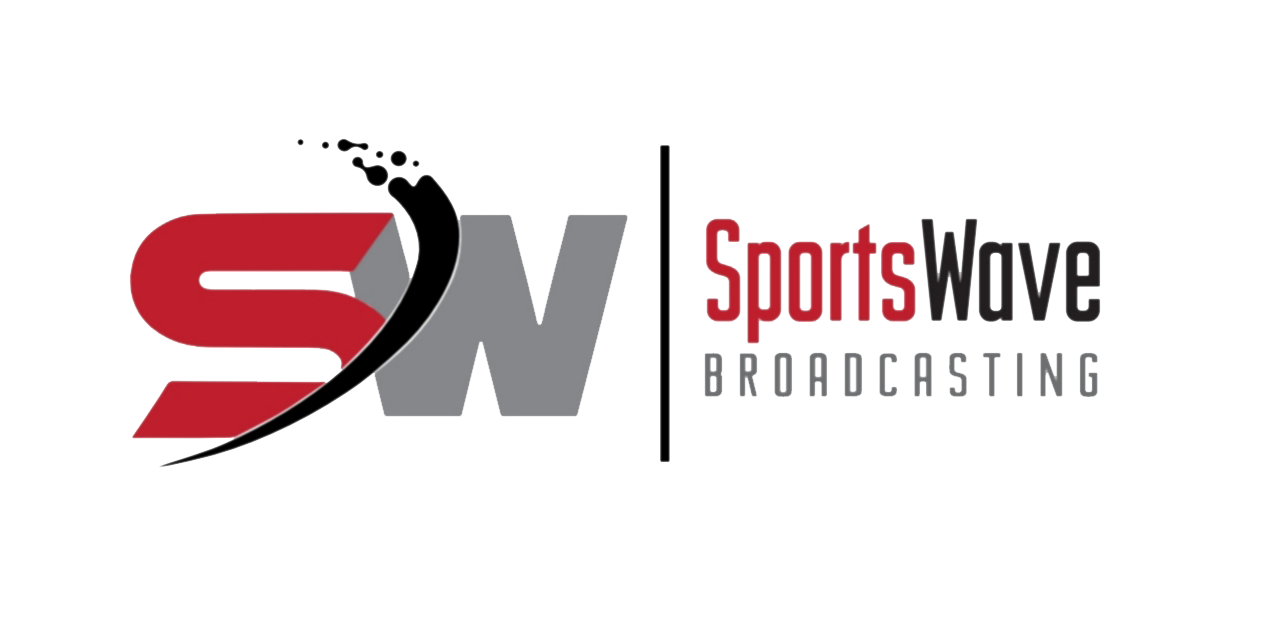 Summer Outdoor Essentials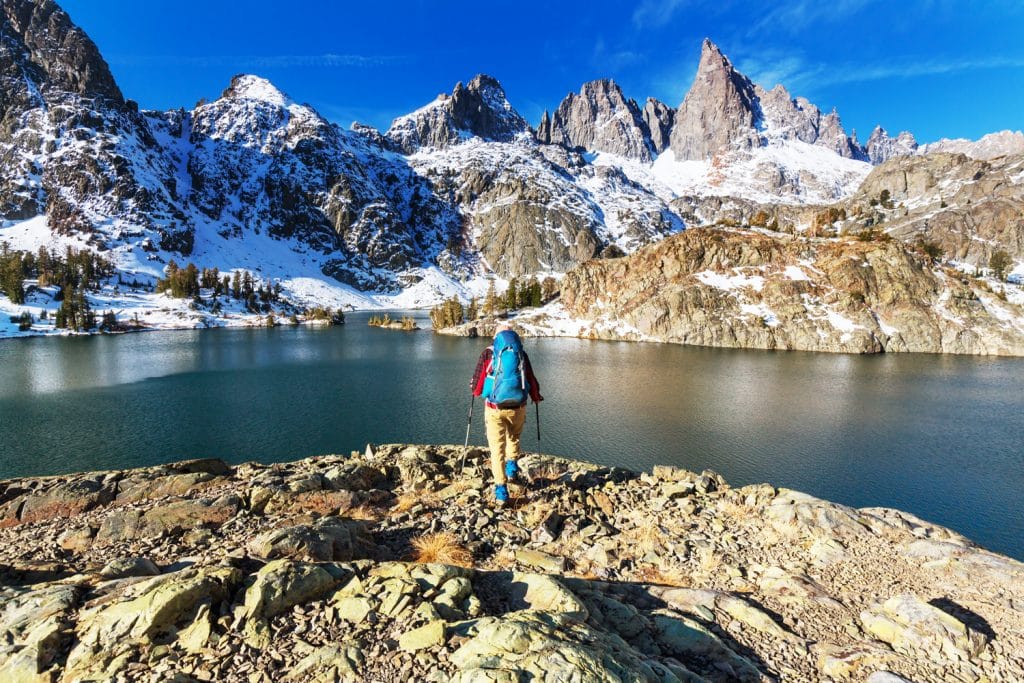 Photo Credit http://britishcolumbia.com/things-to-do-and-see/recreation/kootenay-rockies/bc-rockies/hiking-backpacking/
During the summer, many of us enjoy participating in outdoor activities such as hiking.
It is recommended by experts newcomers to the sport should accompany an experienced friend on their initial hike because preparation and knowledge is the key before venturing out, to keep safe and enjoy all that Mother Nature offers.
Before heading out on that hike, camping trip or extreme adventure, there are some summer outdoor essentials to help make your journey to the wild side a lot safer and a little more comfortable.
I recently connected in an interview with Wolfgang Sterr, a Whistler, B.C. Executive Chef and an avid outdoor enthusiast, whose love for the outdoors is rivaled only by his passion for excellent food.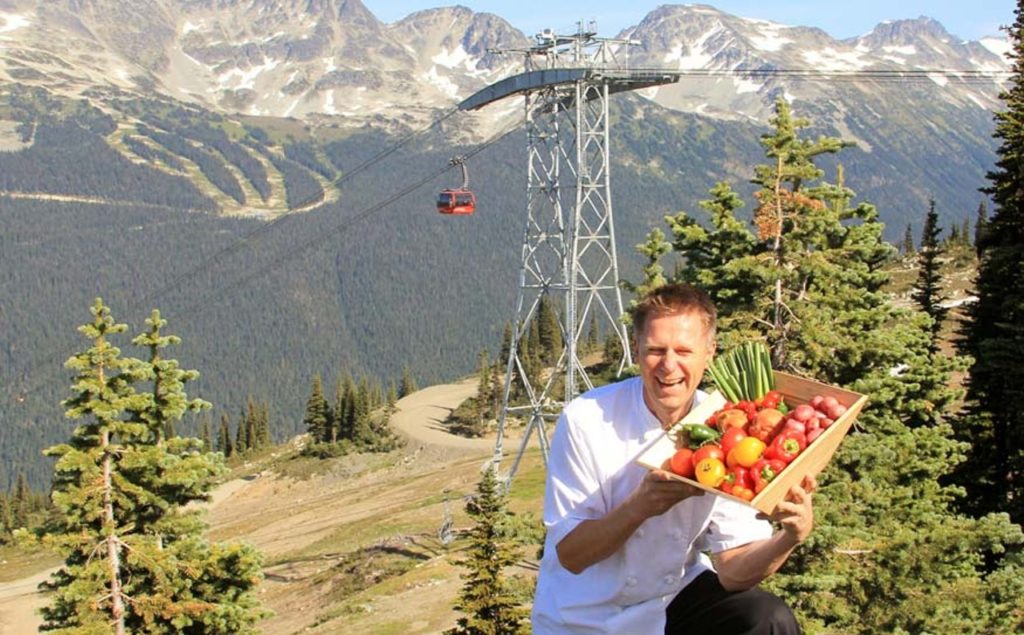 In a Q&A interview, Sterr gives his take on outdoor essentials to make your activity that much more enjoyable.
Q: What are the most important essentials before going?
A: For me, less is more; my running vest holds most everything. I prefer to run and power hike as I can access more places in less time.
If I plan to stay overnight at a remote location I have a slightly bigger pack and a sleeping bag. If you stay overnight, take a pair of fresh socks, makes a world of difference.
For the shorter adventures (15-20km) Sterr carries a handheld water bottle and some gels.
Q: What food items would you recommend?
A: Hard-boiled eggs, avocado, hard cheese, salted nuts, electrolyte water and or salt tablets for longer excursions.
Unfortunately, we do not have the luxury of European huts that offer services.
Q: What are some other tips?
A: Plan your trip well – view maps, look at the weather forecast. Establish how long your trip will take, tell a friend where you are going and when you are expected to be back.
Ensure you have enough fuel packed, emergency blanket, water, first aid kit, see if there is a hut or drinking water en route.
Educate yourself on wildlife in the area. Go online and read up on other people doing the same adventure. Sunglasses, hat, hiking poles.
Q: If you are new to sports what suggestions would you have?
A: Have a clean bill of health.; start slow by building your endurance over time and above all build a workout routine that will help you achieve your goals.
Rest when needed, take in the view, it's the journey, not the destination that is what makes your adventure.
Q: List some exciting hiking adventures you have done?
A: Crows nest mountains Alberta (seven sisters)
· Mount Robson BC (hike up the backside to see the glacier – 50 km)
· Black tusk near Whistler 21 km
· Joffrey lakes north of Pemberton 10km
· High note trail on Whistler Mountain 12 km
· Decker loop on Blackcomb 12 km
· Squamish Elfin lakes hut 23 km return
Check out some great hikes in your own region. Information: easterntownships.org
Christine Blanchette is the host and producer of Run With It, a running fitness and health program airing on YouTube.