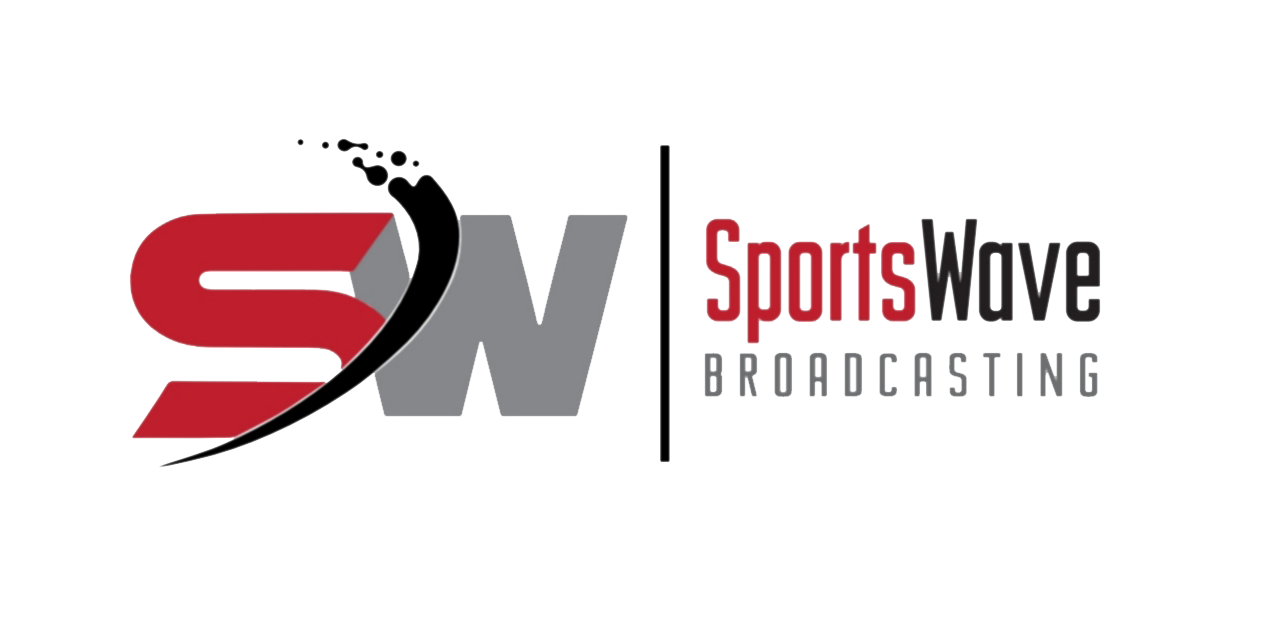 Scenic Beauty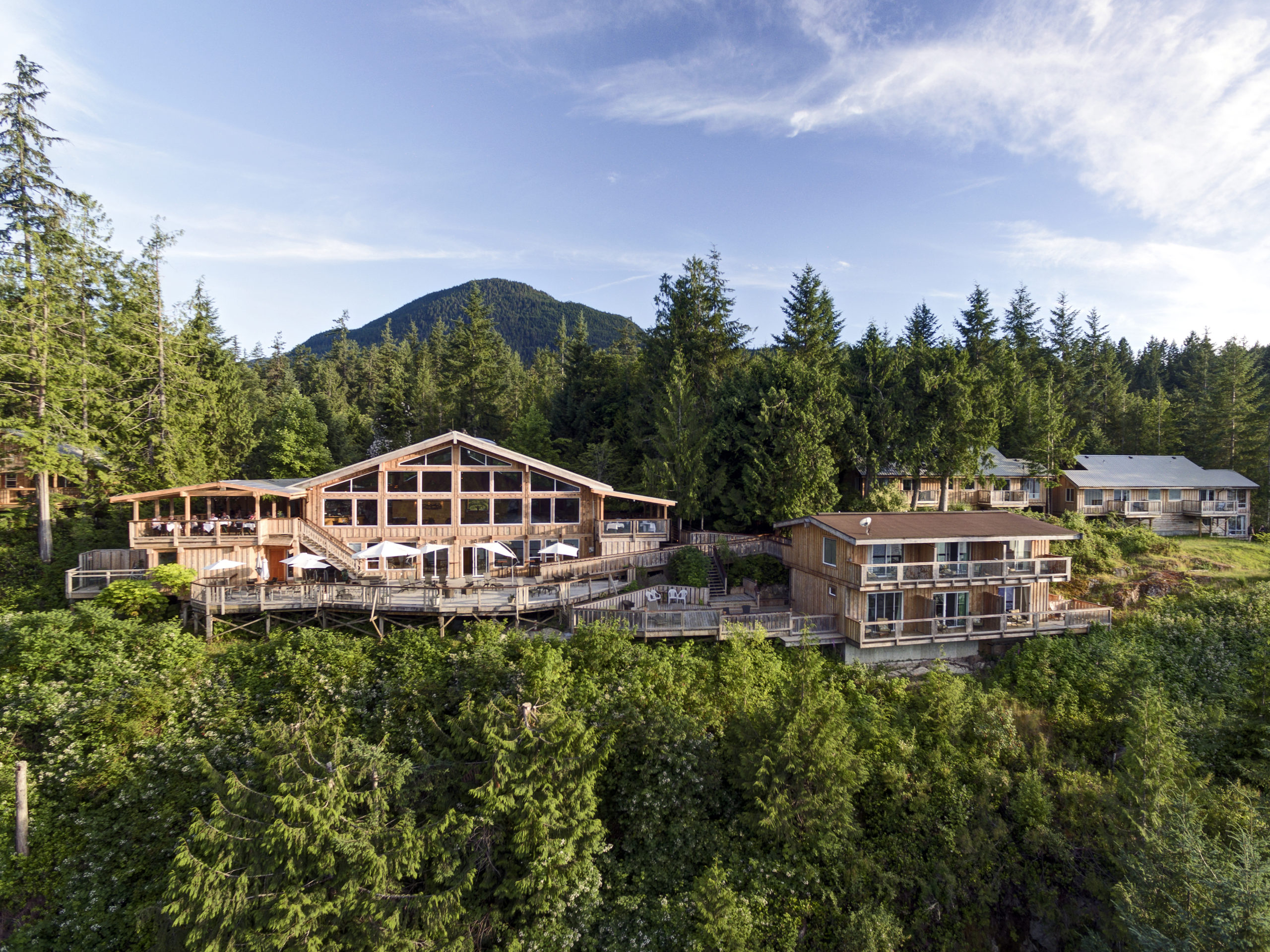 "We could be halfway around the world and be so appreciative of this, of what we're seeing. Yet it's practically in our backyard." John and Christine
Southern British Columbia is known for its spectacular scenery, rugged terrain, and milder year-round temperatures compared to its provincial neighbors. 
Many will remember Whistler and Vancouver as the host city for the 2010 Winter Olympic Games.
Victoria is BC's capital city, always displaying her own charms, while the west coast of Vancouver Island boasts ocean-side villages Tofino and Ucluelet between miles of sandy beach and big waves. 
The BC Interior is a wine country with beautiful cities on the shores of Okanagan Lake. Yet, the Sunshine Coast of B.C. doesn't have to bow to any of those places. 
Outdoor enthusiasts will enjoy all that the West Coast Wilderness Lodge offers as a haven for water sports, kayaking, hiking, fine dining, to perusing the stunning vistas from two spacious sun decks and dining room overlooking Jervis Inlet.
Accessible by BC Ferries from Horseshoe Bay in West Vancouver, the Gibsons/Langdale route takes about 40 minutes. 
Another hour and 20 minute-drive north on scenic, winding Highway 101 will take you through Sechelt and Pender Harbour, enroute to Egmont and the hidden gem that is the West Coast Wilderness Lodge.
If the name conjures images of tranquil relaxation combined with a promise of adventure, your vision has been reality for travelers from Europe, the U.K., and many points throughout the U.S.A. for the past 23 years. 
We traveled from Metro Vancouver for our two nights and three days of a vacation getaway. Our beautifully appointed cabin, one of 26, each with six suites facing the gorgeous Jervis Inlet, provided all of the comforts of home, with magnificent views.
The West Coast Wilderness Lodge is a dream brought to life by Paul Hansen, former teacher assistant at the University of British Columbia Environmental Science department, when he and his wife, Patti purchased the oceanfront property back in 1997. 
It is literally carved out of the wilderness, built from trees in the area, and fitting in with a majestic presence worthy of its surroundings. 
You will see the gorgeous ocean and rugged mountain vistas, with islands big and small, sprinkled throughout Jervis inlet. 
Surrounded by cedar trees, there's a promise of wildlife viewing from Elk, black bears, or killer whales, with a chance to see some up close from the safety of The Whale Tail tour boat.
The village of Egmont was founded in the 1890s by a few families of First Nations and Portuguese ancestry. Egmont rests at the crossroads of four major waterways: Sechelt Inlet, Jervis Inlet, Hotham Sound, and Agamemnon Channel.
Part two will follow next Friday for our weekly features so enjoy your weekend and stay safe.
Our weekly Fitness Friday Features are submitted by Christine Blanchette whom you can follow on Twitter and Youtube