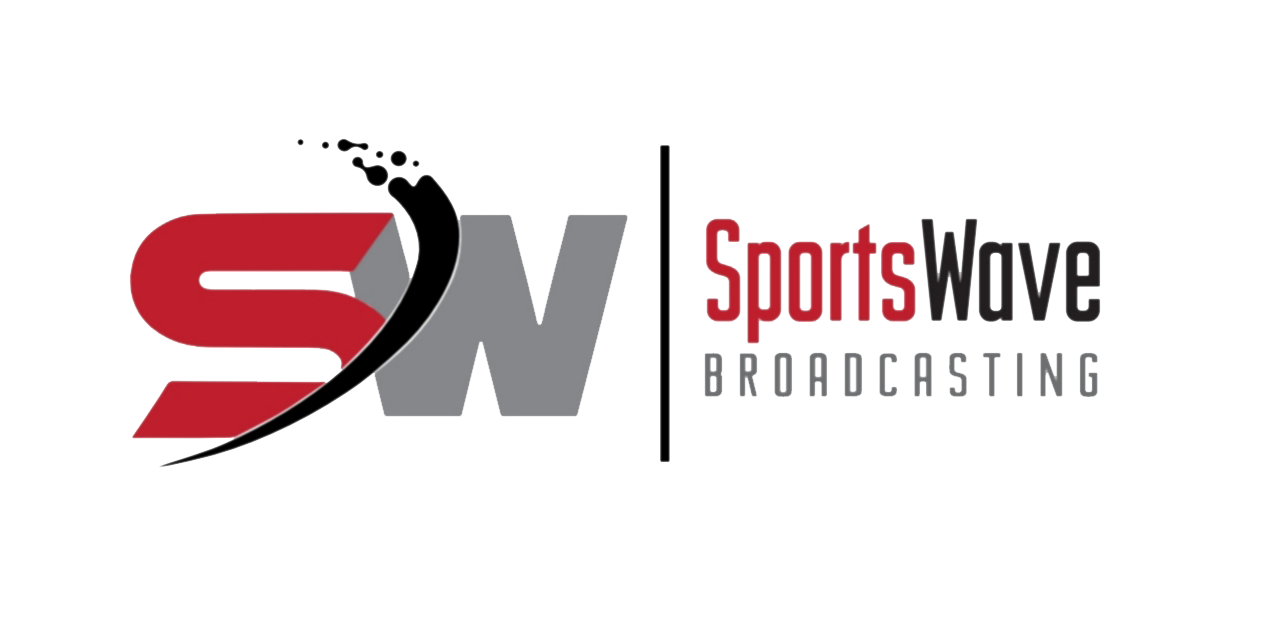 Runner In Red – Part 2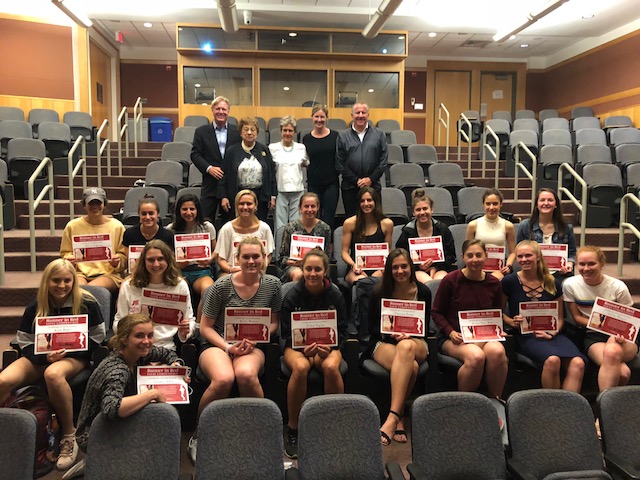 Bellingham author Tom Murphy's passion for running has led him to create an essay competition which has inspired women to take up the sport.
Murphy's novel, Runner in Red was released in time for this year's Boston Marathon – the story of what many believe to be the first woman to run in the world's most iconic race.
No one knows for certain whether or not the subject of Runner in Red actually finished the 1951 Boston Marathon as some Canadians claim.
Yet the story was also the first reported attempt by a woman to prove that she could do it too, just like a man.
It was a mid-20th century empowerment of women story long before the phrase was ever coined.
The Twenty-eight members of Boston College's women's track team submitted entries in a pilot offering of the Runner in Red essay competition this spring, which will be expanded in the fall.  
Below, Murphy shares themes from the winning essays.
Why an essay competition for women runners?
As Randy Thomas, former world-class marathoner and coach of the Boston College women's team, said, "Men have always talked about what running adds to their lives." Yet running is still "new" for women.
It's only since 1972 that AAU rules were relaxed to allow women to compete in the Boston Marathon.
Our pilot competition, led by Randy and his assistant coach, Julie Heyde, has given women runners a vehicle to share how running empowers them, helps them form binding relationships with other women and makes them strong.
What key themes emerged from the essays?
Judges included current and former officials from the Boston Athletic Association – all were amazed at the quality of the writing, how all 28 wrote powerfully from their hearts.
The women touched on important ways running enhances their lives, including Laura Leff, who earned second place.
Laura told how she experienced difficulty fitting in at high school without the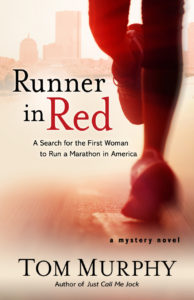 right "Ambercrobie jeans."
She wore a knock off brand and was considered less.
Then in the gym class mile run she beat the gym coach – and suddenly she became "known." As she wrote, "Running gives me a voice."
Which other examples of empowerment?
Three runners-up spots were earned by Anna Flynn, Madeline Adams and Sarah Marvin.
Madeline told how she tripped in a race and was helped up by competitors, thus learning the power of friendship across team lines.
Anna told how running helps her manage life's anxieties.
Sarah shared how she gets up at 7am every morning and logs eight miles which allows her to "light the match" when race time comes.
A wonderful excerpt from Gianna Bender's winning story tells how running had become an integral part of her identity:    
"I learned in high school that the top of the podium is not what matters in life. Running gained a new meaning in my heart in April of 2014.
It was then that my childhood friend, Henry, was diagnosed with pediatric cancer, osteosarcoma. I became consumed with supporting my friend.
The glimmer of gold medals suddenly seemed insignificant. It was the time with my friend that mattered.
The steps of my feet began to hold a new significance and when I ran, I found myself escaping from stress.
Suddenly, I ran because… I found gratitude in the ability to push my body to its limits, as my friend with bone cancer no longer could.
As a college student I continue to gain confidence as a result of my speed and I have found my best friends as a part of this team.
As a result of my friend Henry, however, I now pursue a career in pediatric oncology nursing.
Every Tuesday morning I wake up at 5 am and complete an eight-hour shift. These moments, however, come at an emotional toll.
I have witnessed the births of three children, but I also have experienced the death of an eleven-year-old girl.
I have cheered a sixty-four year old patient on as he took his first steps after an amputation, and I have comforted a crying boy who knows his genetic disorder will not let him live past thirty-five.
Running is my time to put the things I experience into perspective.
Adrenaline rushing, heart pounding, I escape from the world around, resorting to the movements that once brought me solace as a young girl."
What's the next step for the Runner in Red essay competition?"
Murphy says, "In the fall, we'll expand to colleges nationally, as well as create an open category for women runners of all ages, so I'm lining up sponsors for that now.
Our goal, as Laura said, is to give women runners a voice, an outlet to share the joy of running against the backdrop of a story, Runner in Red that harkens back to an era when women were not allowed to run.
Also we'll tie-in the project to a campaign to support a cure for lung cancer, which takes the lives of more women than any other cancer."
Get full details at runnerinred.com.
Run With It TV is a proud partner of this project.
Follow Christine Blanchette on the following links: