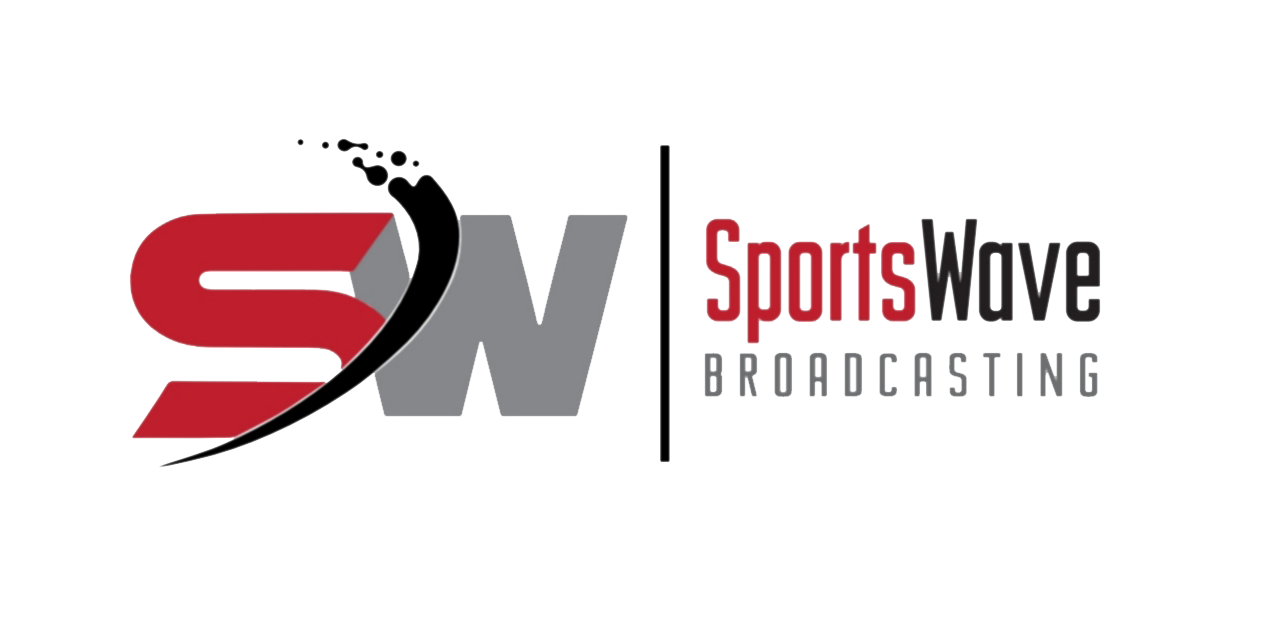 Recipe For Healthy Living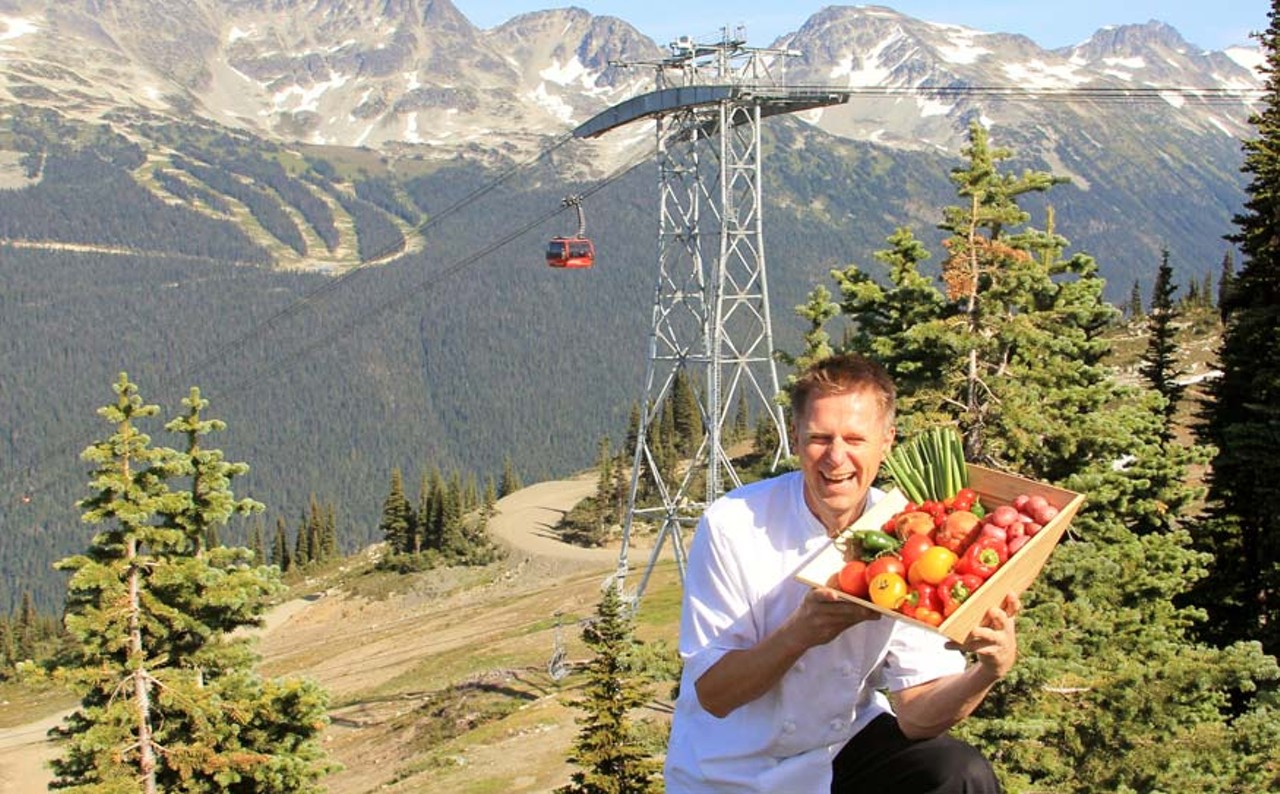 Wolfgang Sterr is living his dream as an executive chef and competitor in many outdoor sports such as snowboarding, hiking, trail running, and ultra marathons.
Sterr has managed to successfully combine his passions while living in Whistler, B.C., which is a popular year-round destination for sports enthusiasts and is basically a hub for those with hard bodies and thick wallets.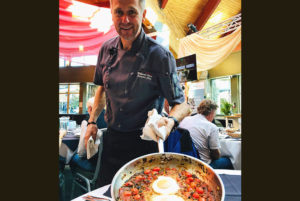 Following an active lifestyle and busy career, Sterr is literally a chef on the run.
In an interview, he explained how his interest developed for food in concert with his spirit for adventure.
His passion for the culinary arts and racing might come as a surprise to some, yet it has always been in his DNA.
Some might think the compelling aroma of exquisite meals might take over the brain from any notion of sports competitions, but Sterr was having none of it.
Originally from a small town in Germany called Schliersee, Sterr developed an early interest in cooking.
He was only three years old and enjoyed being in the kitchen to see what culinary marvels Mom was conjuring.
Sterr says, "I started my apprenticeship at 15 and got my (chef) papers at 18 and then moved to Switzerland to work."
While working there as a chef, Sterr was able to learn about fine cuisine and enjoyed every opportunity to being outdoors, while gaining knowledge of properly fueling his body.
Fast forward to 2010, he moved to Whistler to work as an executive chef. Sterr, a vegetarian, believes in food sustainability.
He explains: "Food knowledge or the way we cook food, there is a shift, people are more educated and knowledgeable."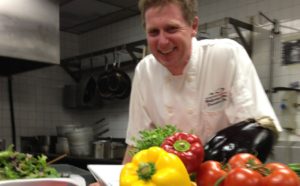 Sterr believes that people look for fresh ingredients such as beans, kale, and locally grown produce and not processed foods.
He has the advantage of an acute understanding of which foods offer the best nutritional value and follows healthy eating habits to pursue his athletic endeavors.
When asked to discuss his ultramarathon plans, he said he has chosen two of the most challenging courses, which he has begun preparing for.
Sterr says, "Training just started. I have signed up for the Sinister 7, 100 Mile Ultra, and the Squamish 50/50."
The Sinister 7 Ultra is a grueling 100 mile (161 km) rugged course in Alberta with 5,687 meters of elevation gain.
At the 50/50 event, competitors will be running a 50 miler or a 50 km race on trails.
Sterr, whose passion for competition has inspired others, says he follows a "Live in the now," philosophy.
And after 100 miles nonstop, his next meal ought to be one for the ages.
Twitter: @christineruns
Instagram: runwithit_christineblanchette
YouTube – RunWithIt