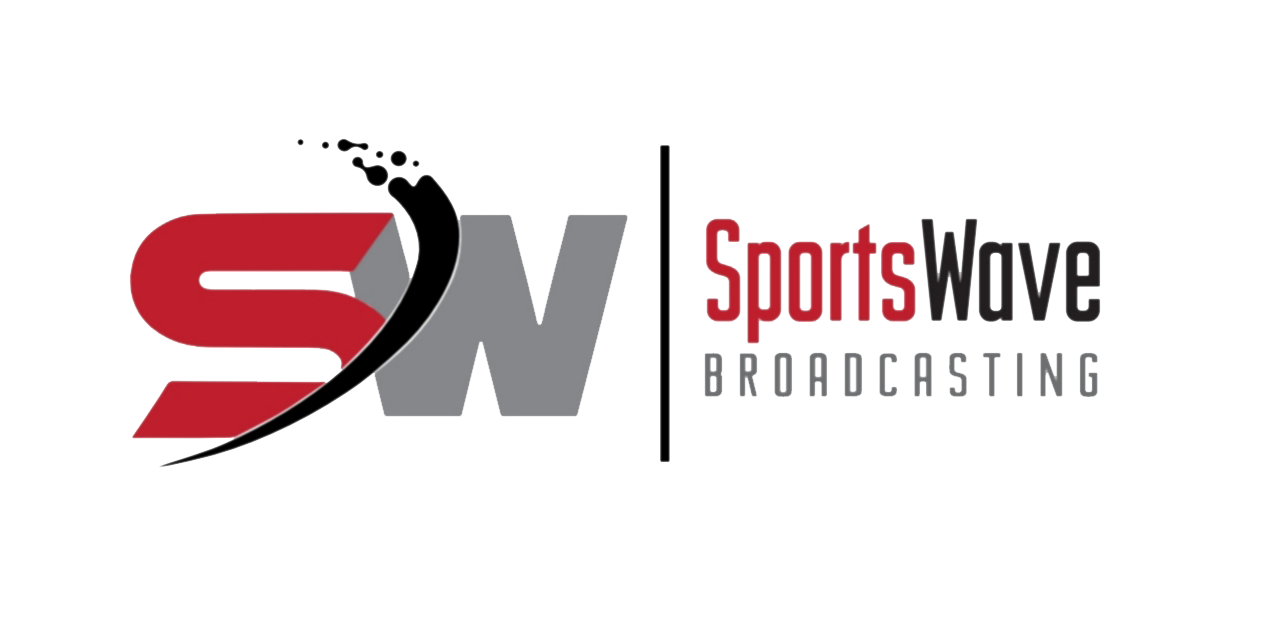 Physical Activity For All Ages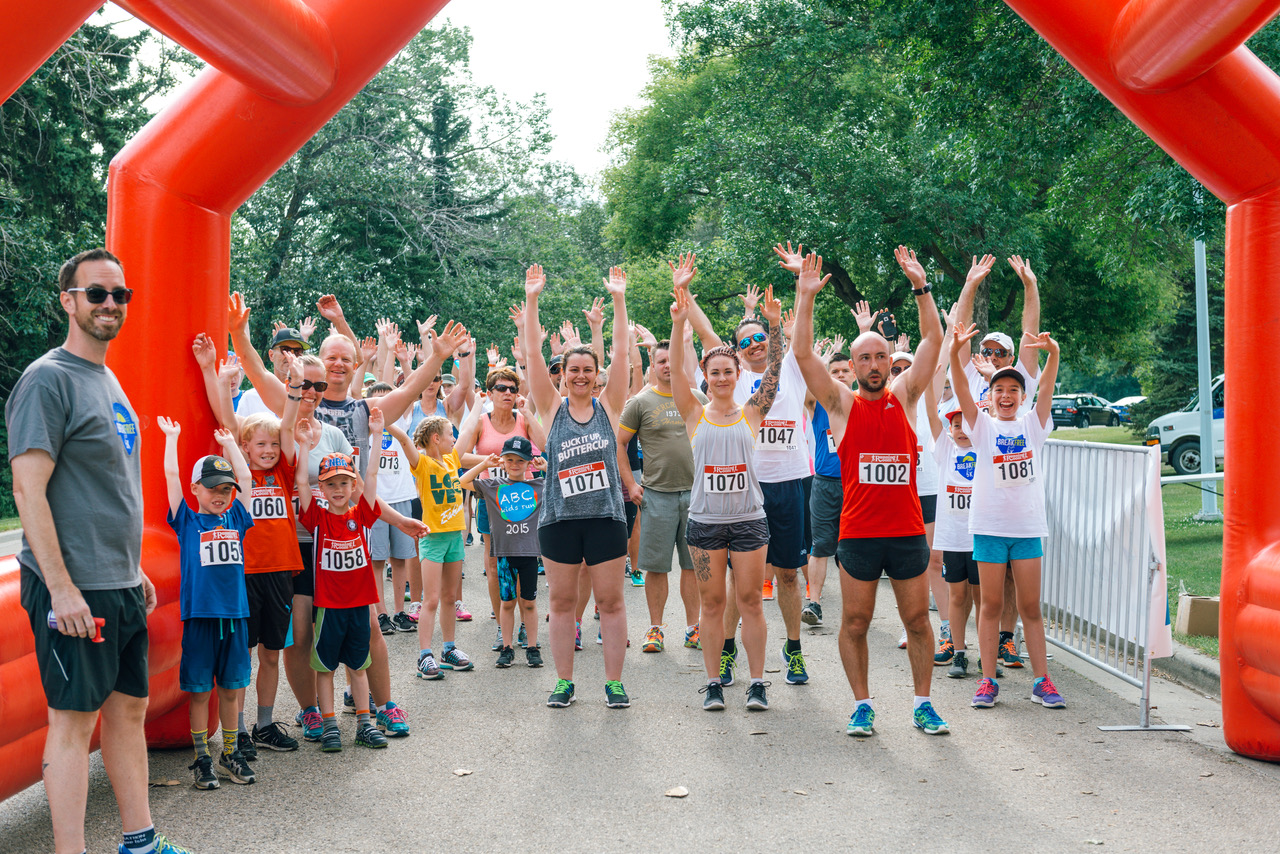 If you have recently taken up running and would like to hone your skills in a non-competitive event, the second annual Break Free 5km run is for all levels of abilities.
The main focus of the run is getting people physically active while also incorporating challenging obstacles in the form of optional play stations.
In a Q&A interview, Break Free 5km organizers John Reeves and Janis Lema explain how the event came about and what they hope to achieve from it.
Q: What makes the Break Free 5km unique?
A: Break Free 5km is not your typical walk or running event, it is a celebration of healthy lifestyles that allows you to play along the way. Walk or run and partake in our optional play stations. Each play-station is there to remind us that living a healthy lifestyle is meant to be fun. This year Running Room and Canadian Cancer Society will host eight (8) Break Free 5 km events across Canada, starting in Vancouver on June 9.
Q: Who is this event for?
A: The event is a celebration walk or run for those graduating from the 10 week Walk or Run to Quit program.
Family and friends are invited to join those dedicated participants whose goal is to quit smoking and take up a healthier lifestyle. Local community members looking for a fun non-competitive event will also enjoy this day. Cost is low at $25 with kids under 12 FREE.
Q: Why is this event important?
A: Over the past 10 weeks our Walk or Run to Quit members have been actively participating in our program and have either successfully quit or are attempting to reach their cessation goals.
They are joining in the Break Free 5 km to celebrate, some with their quit buddy and many with their families and friends, to recognize the challenges to succeed in quitting have been achieved and now they can break free and start on a fresh road to a healthier lifestyle.
Q: What kinds of obstacles will there be?
A: Surprise activities along the way are all intended to focus on fun, with optional play stations that include: boulder toss, bouncy castle, human bowling alley, spider web and the ever popular super-soaker gauntlet in a manner of getting your shoes wet.
Cool off at the water gun station, run through the human bowling alley and make your way through an inflatable bouncy obstacle course. Things like bouncy castles are just a great way to add a bit more fun to these kinds of events, and you can get a rental bounce house by having a look at somewhere Jungle Jumps online.
Q: What has the feedback has been like?
A: Over three years we have seen the quit rate jump to over 50 per cent for those taking the 10-week in store program compared to the national 'cold turkey' rate.
The success of the programs' curriculum and the support participants receive has proven to be a success. Everyone in the program, whether they quit or not, believes the program helps- this will be how they and others will quit smoking and change their lives.
Q: What are your plans for the event in future years?
A: Sustaining effort over the past three years is key to helping Canadians in their cessation. Currently, the national smoking rate is at 18 per cent and the Canadian Government has a goal to bring the rate down significantly to five per cent (5%) by 2035.
Q: How important is family participation to your event?
A: The whole family benefits when a member quits smoking.
Social habits and family activities change, and not just in making healthier food choices, but in how the family gets physically active together.
These active living events become the choice for the entire family to enjoy.
Q: How can we register?
Simply visit a local Running Room store to register.
Walk or Run to Quit continues to revolutionize the way people quit smoking while helping them become physically active for life. There are so many different ways now for people to stop smoking. You can try nicotine gum or patches. Some people are even saying that vaping is helping them. So instead of going cold turkey they are just trying something which is a little bit better for them then smoking. If this is something that interests you then why don't you check out if there are any close vape shops to you.
Since the pilot project began in 2013, thousands of participants have signed on for the ten-week training program, assisting them to quit smoking by learning to walk/run 5 km.
Research has found that becoming physically active helps curb cravings and withdrawal symptoms.
In 2017 over half of participants interviewed reported being non-smokers six months after completing the program.
Participants also continue to run on average, three times a week.
Visit runtoquit.com for more information.
Thanks to Christine Blanchette and feel free to follow her at www.runwithit.com